There's always at least one person (read: me) who gets overemotional at a wedding, but it's rare for someone to become so overwhelmed they're unable to keep their shit together.
That's why a heartfelt video of a groom sobbing his heart out as his bride walked down the aisle has the internet welling up.
Gabriel Deku, 25, became so overwhelmed when he caught a glimpse of his beautiful wife-to-be, Annabelle, that he could barely look at her.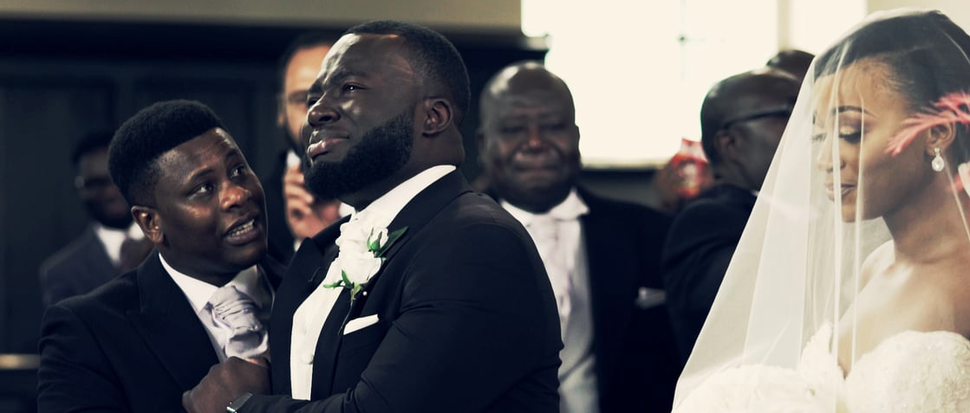 As she walked down the aisle, his emotional outburst seemed to catch on, with bridesmaids and the bride herself visibly moved by him.
But it's not just the guests have fallen in love with Gabriel. When one woman tweeted the video, it has been retweeted more than 30,000 times.
Speaking to Buzzfeed, the emotional groom said: "I was thinking 'My goodness.' I was in total disbelief that this day had finally come.
"At the time we met, I had given up hope on this whole love thing... I thought this idea of having a life partner who would love and respect me unconditionally was only a story only told in movies. But, I was wrong! True love does exist."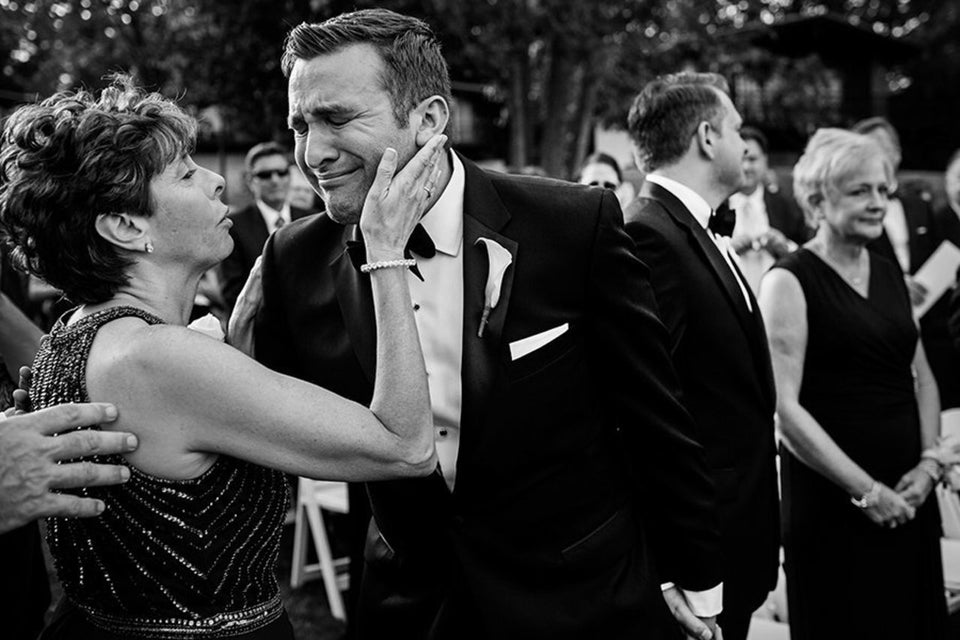 Emotional Grooms At Weddings