Scientists have developed a legion of nanorobots that can precisely deliver medication such as chemotherapy to cancerous cells.
The breakthrough technology helps doctors to administer drugs without damaging surrounding organs and tissues.
Researchers used nanorobotic agents, which were composed of more than 100 million bacteria, to conduct the experiments on mice.
Upon entering the tumour, the agents are able to detect the oxygen-depleted tumour areas, known as hypoxic zones, which are resistant to most therapies, including radiotherapy.
For direction, the bacteria rely on two systems. First, a chain of magnetic nanoparticles allows the bacteria to move in the direction of a magnetic field.
Meanwhile, a sensor measures oxygen concentration, enabling them to reach the tumour's active regions.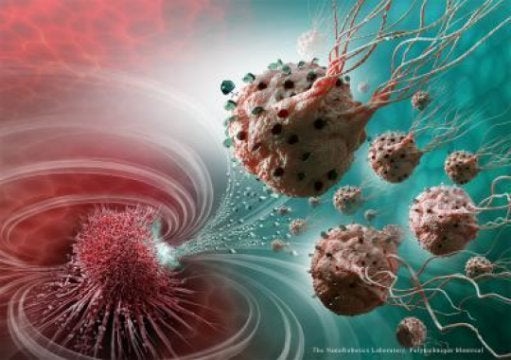 The research team from Polytechnique Montréal, Université de Montréal and McGill University now hopes to use the bacteria as models to replicate artificial nanorobots of the future.
Professor Sylvain Martel, director of the Polytechnique Montréal Nanorobotics Laboratory, said: "This innovative use of nanotransporters will have an impact not only on creating more advanced engineering concepts and original intervention methods, but it also throws the door wide open to the synthesis of new vehicles for therapeutic, imaging and diagnostic agents.
"Chemotherapy, which is so toxic for the entire human body, could make use of these natural nanorobots to move drugs directly to the targeted area, eliminating the harmful side effects while also boosting its therapeutic effectiveness."
These Are The Drones And Robots That Will Change Our Lives:
Robots that can deliver other robots: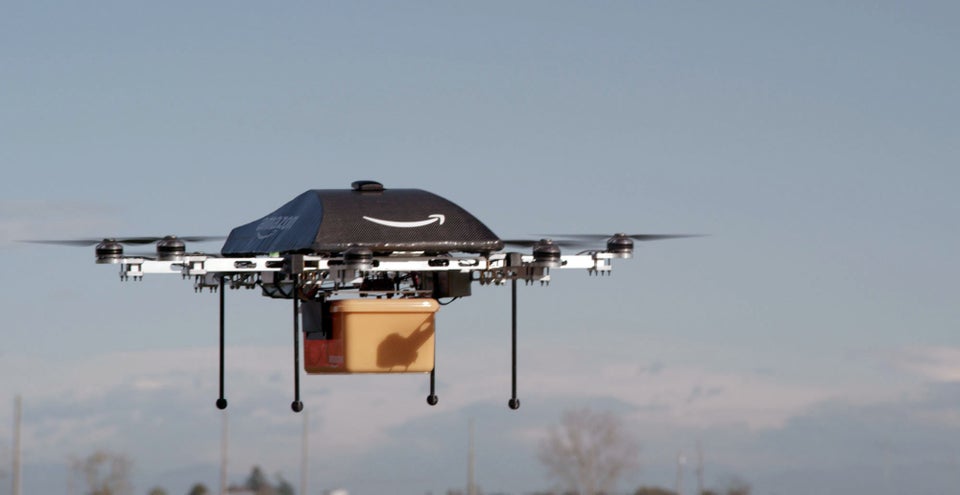 Robots that could soon be saving lives: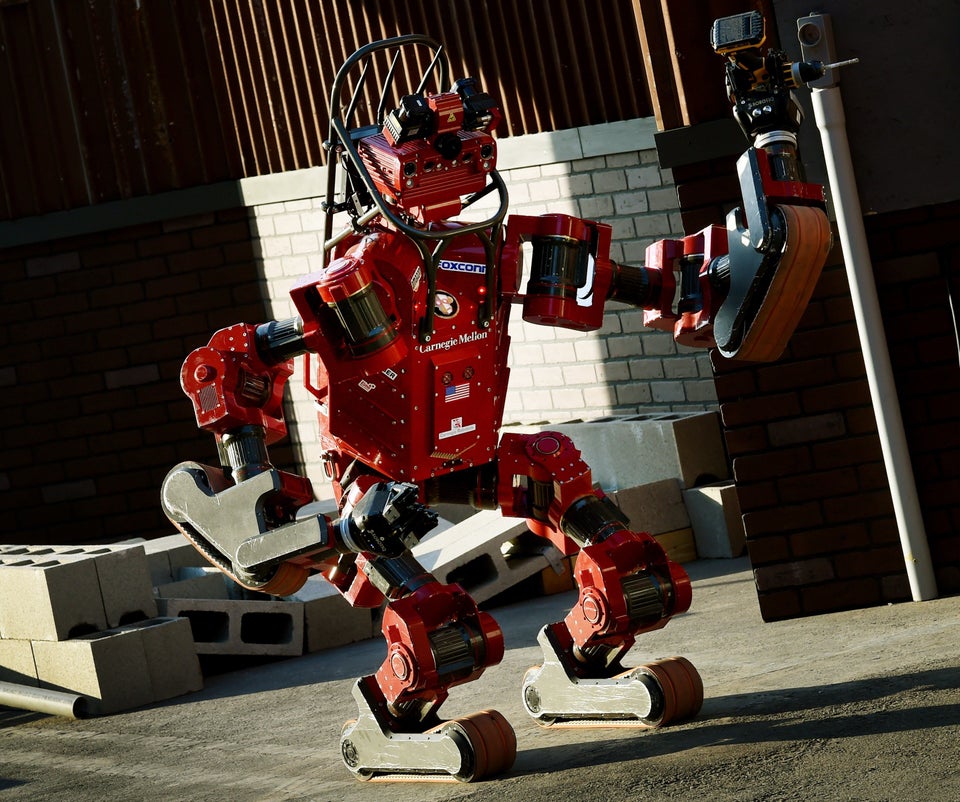 MARK RALSTON via Getty Images
Robots that can carry your stuff: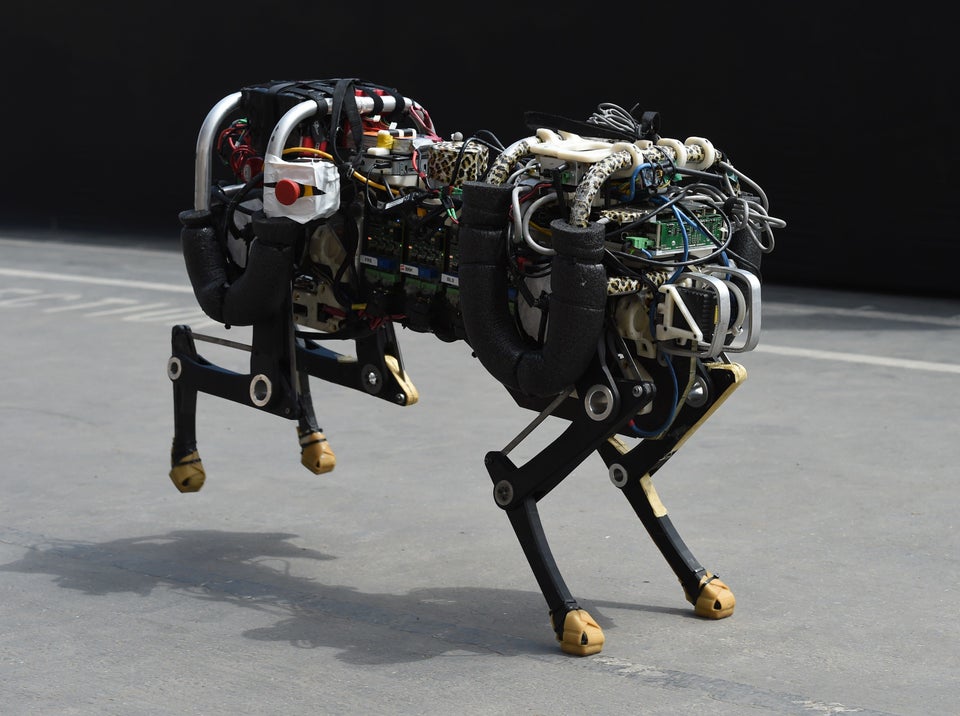 MARK RALSTON via Getty Images
Robots that can kill: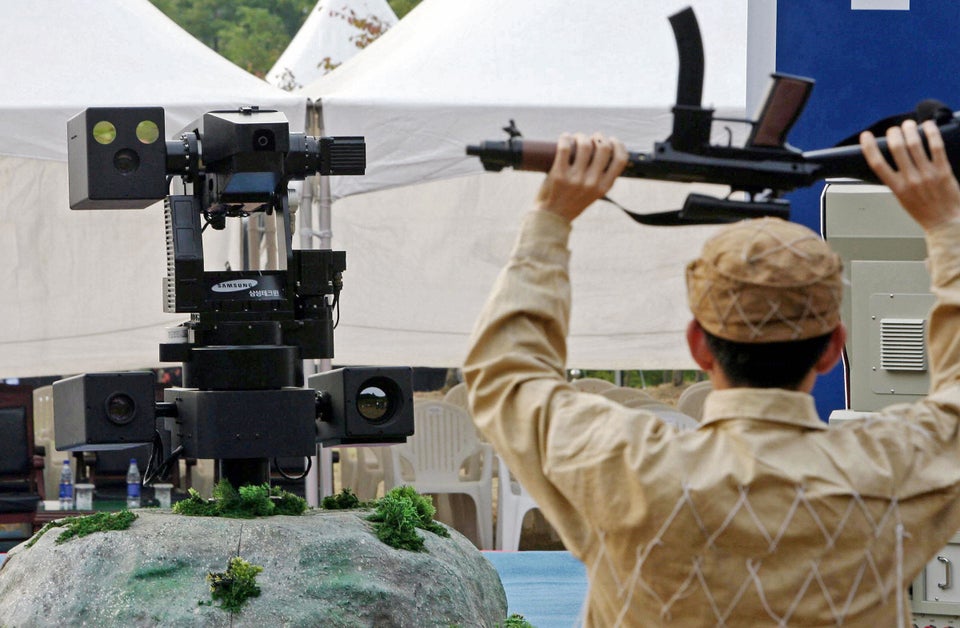 Robots that can race each other: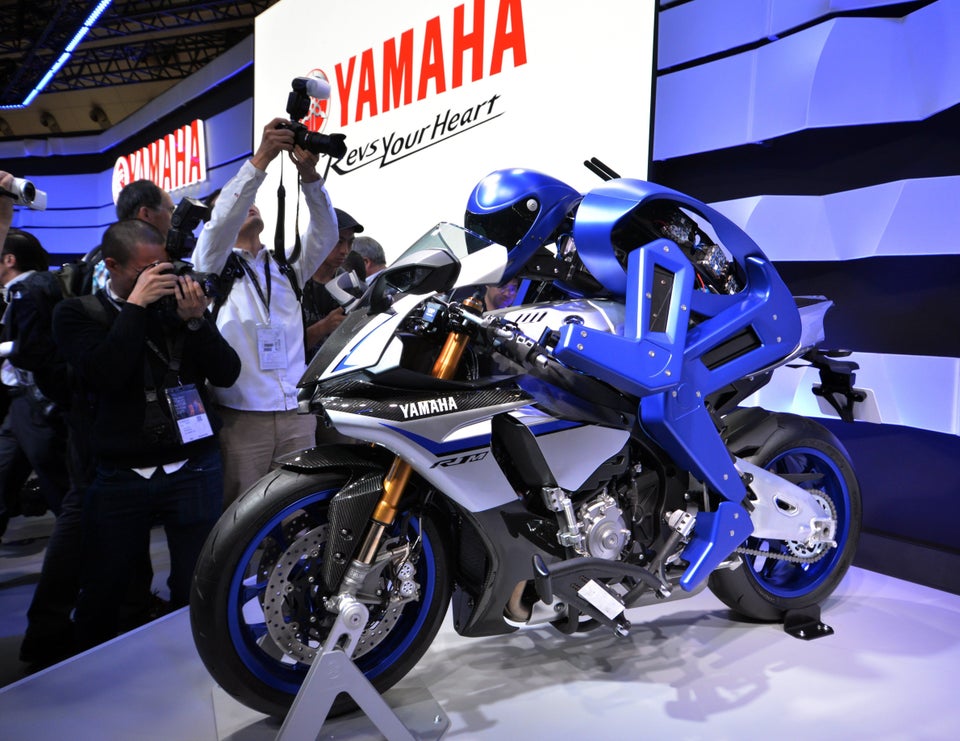 YOSHIKAZU TSUNO via Getty Images
Robots that are toys: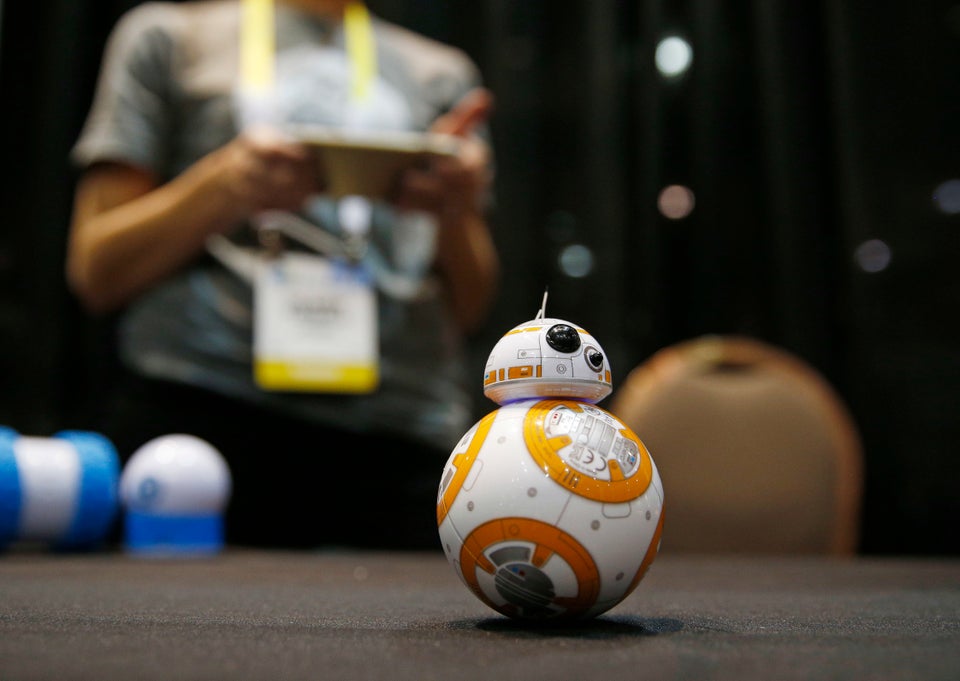 Robots that will do your weekly shop: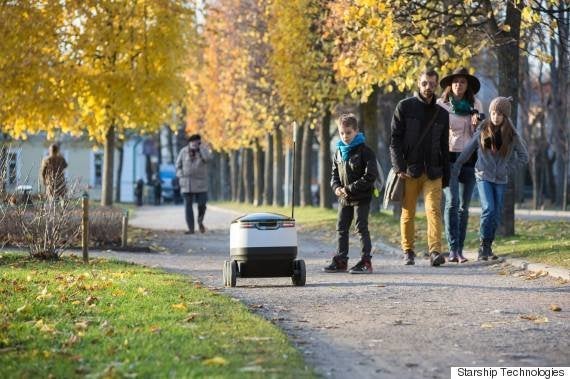 Related