You may think your best friend is awesome, but they (probably) haven't got anything on Jeffrey Walsh.
The 16-year-old was recently chilling at home when his best friend, Nicole Aramboles, text him to say she was feeling down.
Aramboles said she was in need of a hug and Walsh, who lives nearby, went above and beyond the call of duty to oblige.
He snuck out of his house at 2am to "deliver" one.
Aramboles tweeted a screenshot of their texts alongside a photo of Walsh at her door, to prove just how wonderful he is.
The tweet has been favourited more than 95,000 times, with many saying the pair embody true #FriendshipGoals.
But others have suggested there's something a little less platonic between the teens.
Hundreds of people have suggested Walsh is in love with Aramboles and many have criticised her for putting him in "the friend zone".

But, as Aramboles has rightly pointed out, men and women can actually just be friends.
You tell them, girl. We all need a friend like Jeffrey Walsh.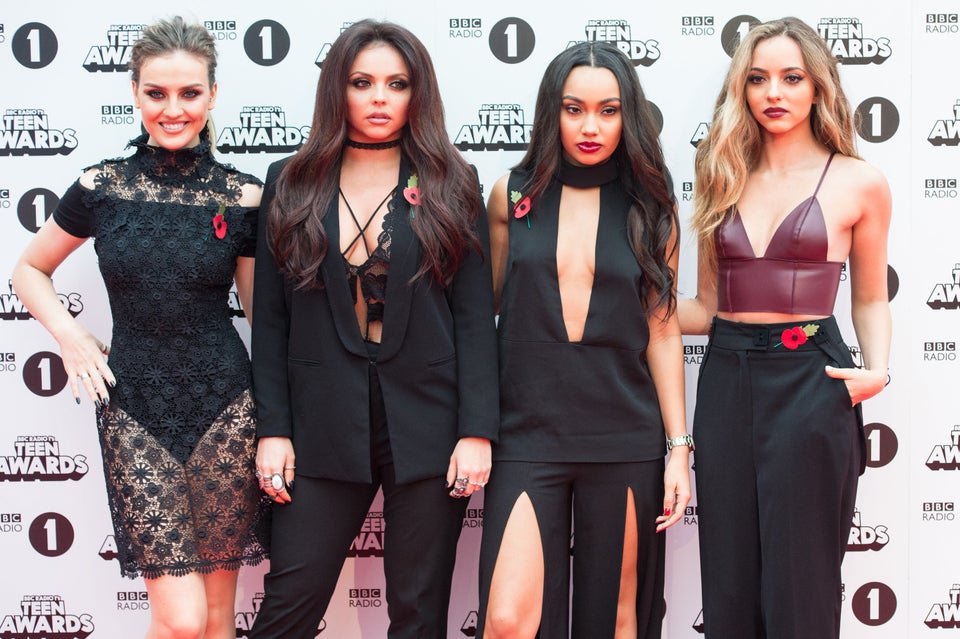 18 Times Little Mix Gave Us Friendship Goals