The chief executive of the NHS has taken aim at Gwyneth Paltrow's Goop brand in a speech about the potential impact of "fake news" on the public's health.
In a speech at the Sheldonian Theatre in Oxford, Sir Simon Stevens, NHS chief executive, warned against the proliferation of "dubious 'wellness' products and dodgy procedures" now available on the internet.
"Alleged health products" sold online can vary from useless to harmful, he said – calling homeopathy an "old fake" and criticising Paltrow's Goop platform in the week that its TV tie-in, The Goop Lab, premiered on Netflix.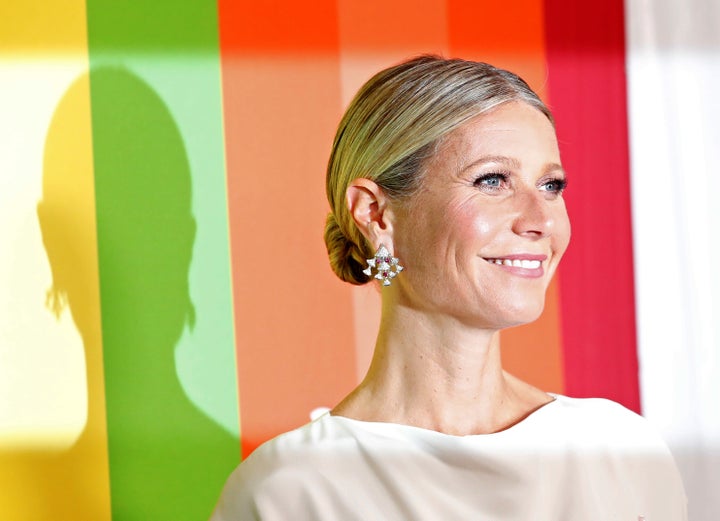 The spread of inaccurate and misleading health information via the "booming wellness industry" is leading people to take risks with their health, as well as wasting money on too-good-to-be-true remedies, Stevens warned
"We all know that lies and misinformation can be round the world at the touch of a button – before the truth has reached for its socks, never mind got its boots on," he said. "Myths and misinformation have been put on steroids by the availability of misleading claims online."
In a speech that ranged in its references from the original snake-oil salesmen of the 19th century to the so-called 'Wakefield Generation' who missed out on the original MMR jab, Stevens warned that Russian bots were freshly undermining public faith in essential vaccines on social media.
Stevens said the term "fake news" is often associated with politics, but that "people's natural concern for their health, and particularly about that of their loved ones, makes this particularly fertile ground for quacks, charlatans, and cranks."