The world's first hangover bar has opened - and we officially want to go.
At The Hangover Bar in Amsterdam, worse-for-wear revellers are breathalysed on entry to prove they've been drinking.
The bar, which is only open on weekends, has everything you need after a heavy night on the lash, from a bed to your favourite TV series on repeat.
There's even an oxygen bar to boost recovery.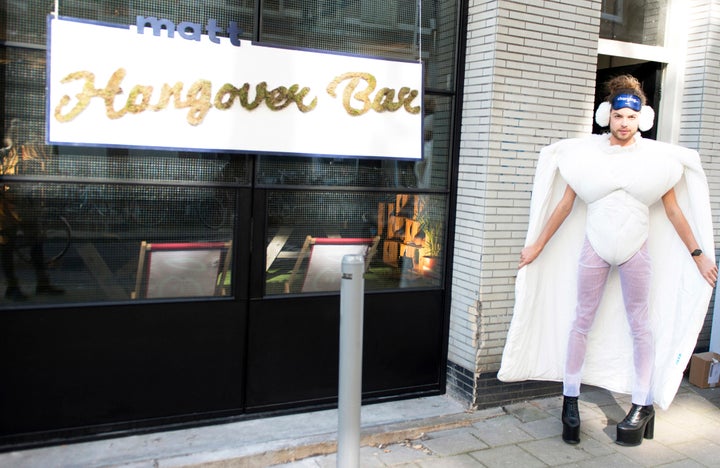 Joep Verbunt, one of the brains behind the bar, said: "Most people share the opinion that the day after a night out is somewhat less successful.
"To overcome a hangover there are a few things you need: a good mattress, good food, fun and lots of vitamins.
"In the Hangover Bar all these elements are brought together for the first time."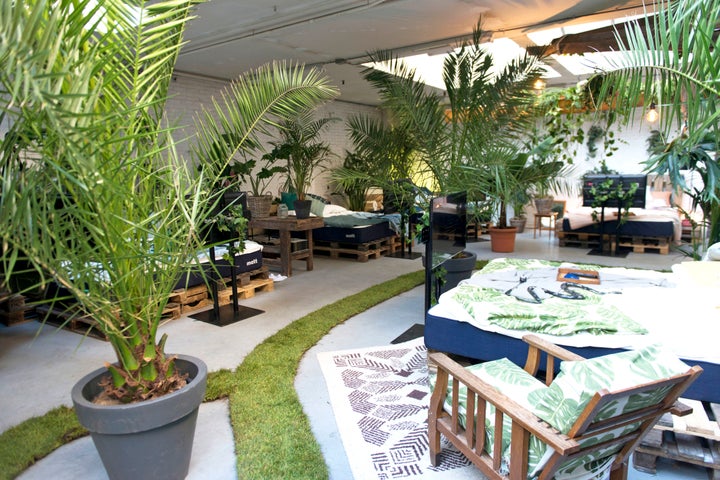 Hungover party-goers can indulge in vitamin-boosting smoothies and a special food menu created by Foodora.
The bar, which has been described as a "green oasis", is open from Friday to Sunday between 10am and 6pm.