"Over the years we have become so used to hearing posh southern voices in the media and it's always been refreshing to hear other accents. It still is," she tells this week's Radio Times.
"I'm scared of making generalisations, but there's a brusque, down-to-earth humour where people tend to hit the nail on the head [in the North].
That accent lends itself to a dry wit and I like to say things funnily, rather than not funnily. I suppose if you say things in a very broad Yorkshire accent people laugh anyway. Even if it's not funny."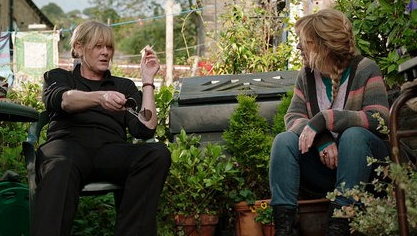 Sally's own writing voice is highly distinctive, with viewers praising the second series of 'Happy Valley' as much for its everyday chat between two sisters Catherine and Clare over cups of tea, as for its gripping storylines.
Despite the success of the show, with more than nine million tuning in for the finale a fortnight ago, Sally confesses she worried it wouldn't measure up to the previous series.
"I was surprised it did so well. I was terrified people would say, 'It's not as good as the first series'. I'd directed most of it and I'm a novice. I was happy the scripts were good, but nervous people would think it wasn't as well shot."
Will there be a third series? Sally agrees she hasn't finished with the story of Tommy Lee Royce, leaving the rapist father in prison, having received a letter from his son Ryan.
"If Tommy wants to cause trouble, he can. So I hope it's left in a place where people will feel satisfied but equally there is more to say.
"Where we left it is the fear that Ryan will always be a problem for Catherine. She has to live with it and she knows that."
Tap the first picture to open the slideshow: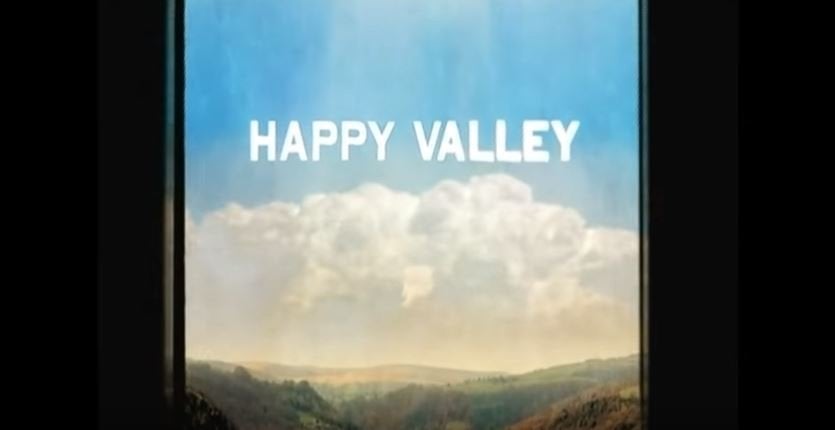 'Happy Valley': Where Have You Seen The Stars Before?