Just days after Sarah Lancashire was reported as saying she wouldn't be returning for a third series of 'Happy Valley', there appears to be a tiny glimmer of hope.
Siobhan Finneran, who plays the sister of Sarah's character in the hit BBC drama, has pointed out that Sarah couldn't have quit the third series because, well, there isn't a third series to quit.
Speaking on Wednesday's 'This Morning', Siobhan explained that the cast would love to return for a third series, if it should ever become a reality.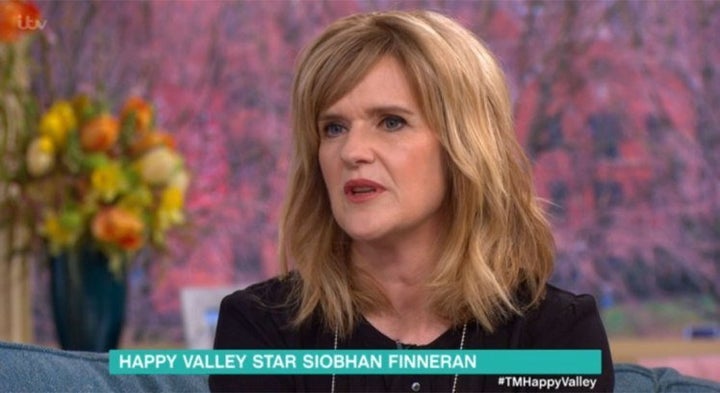 "As far as I'm concerned if [writer] Sally (Wainwright) wants to write another series I think everybody would be up for doing it," she explained.
"But I don't know if there's going to be a series three."
Siobhan then insisted that her co-star hadn't ruled herself out of reprising her role as policewoman Catherine Cawood.
"I'd be up for doing it and Sarah never said she wouldn't do any more – but you can't say you'll do something if you haven't been contracted to do it," she said.
"People said she's quit, well you can't quit a job you haven't got.
"We don't know if there's going to be a series 3 – and Sally's so busy writing other brilliant things, so we'll see."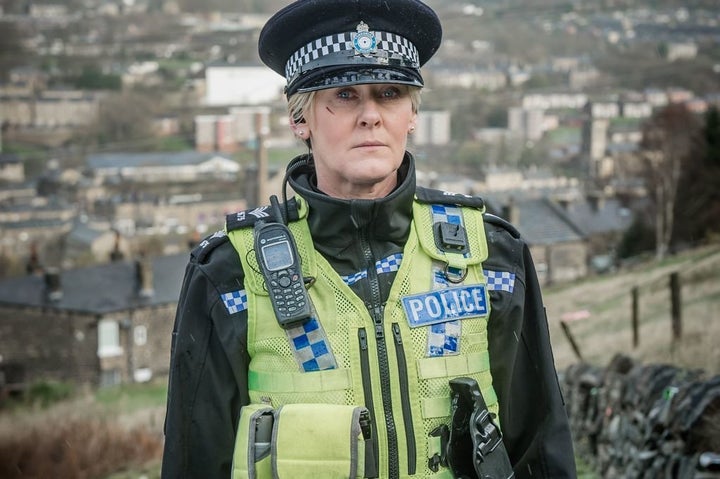 "It's the end of the story for Happy Valley," she said.
"I wouldn't want it to go to a third series, I really wouldn't - then it becomes something else.
"We set out to tell a story and we told it."
She added: "The temptation is you see something that is great and you think, 'This can run and run and run', but then it becomes a homogenised, diluted thing."
The 'Happy Valley' Series 1 and 2 DVD box set and series 2 DVD are released on Monday.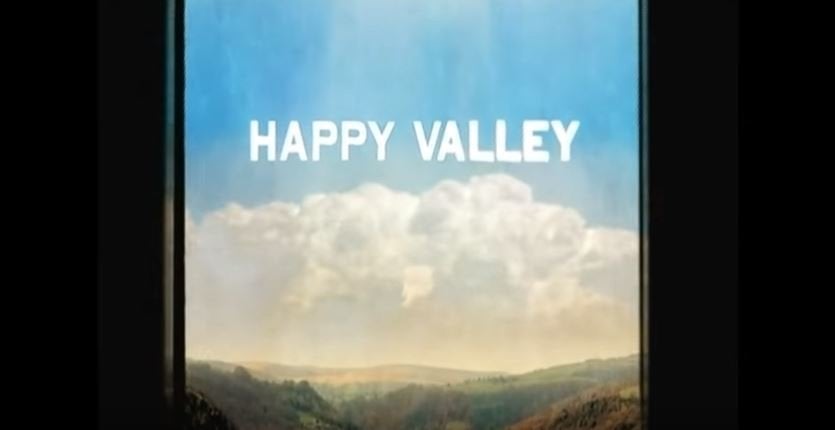 'Happy Valley': Where Have You Seen The Stars Before?
Related