If you were looking forward to a third series of 'Happy Valley', we have bad news.
Sarah Lancashire, who plays the lead role of policewoman Catherine Cawood in the hit BBC drama, has ruled herself out of reprising her character for a third outing.
The actress told the Daily Mail that she felt a third series would 'dilute' the stories told in the first two, which had up to 7 million of us tuning in.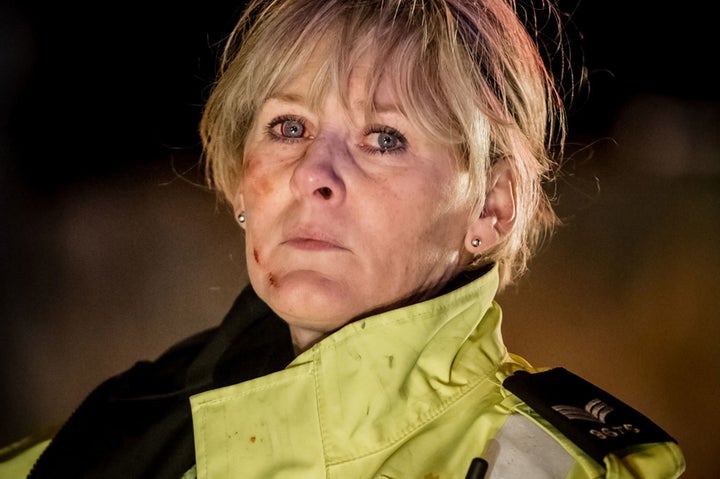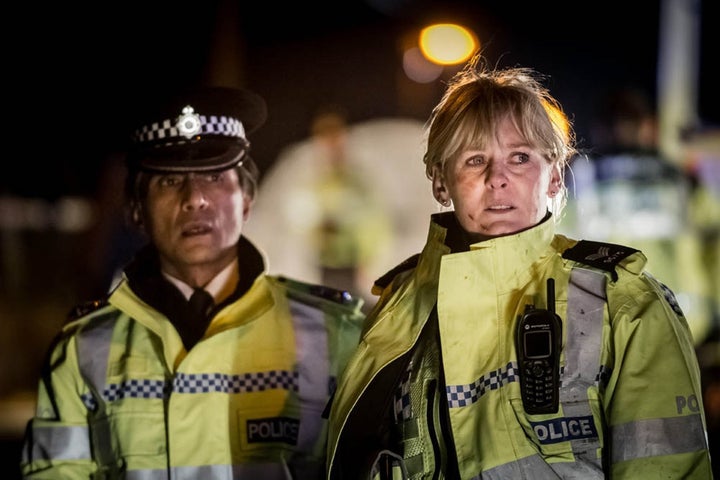 There is glimmer of hope though, as Sarah made her comments whilst filming the second series, so it might just be possible the actress has had a change of heart - particularly after the last run was so well received.
A source added: "There was going to be a long wait before the third series, as there was between series one and two.
"But without Sarah will there be any point? Without her there is no show."
The series finale last week was met with huge acclaim and won over 7 million viewers - the programme's highest ratings ever.
According to the Sun, the new series would see Sarah's character continue to deal with the grief for her dead daughter, and work out how she may best protect her grandson Ryan from his psychopathic father Tommy Lee Royce (James Norton).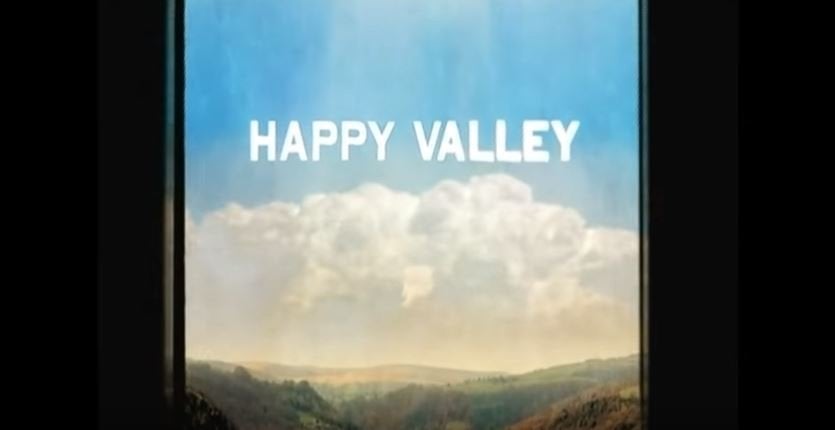 'Happy Valley': Where Have You Seen The Stars Before?
Popular in the Community