Sarah Lancashire has made a u-turn on her decision to quit 'Happy Valley', after confirming she will be returning for a third and final series.
The 51-year-old actress, who plays police sergeant Catherine Cawood in the crime drama, had ruled herself out of another series, stating that she felt any more episodes would 'dilute' the stories told in the first two.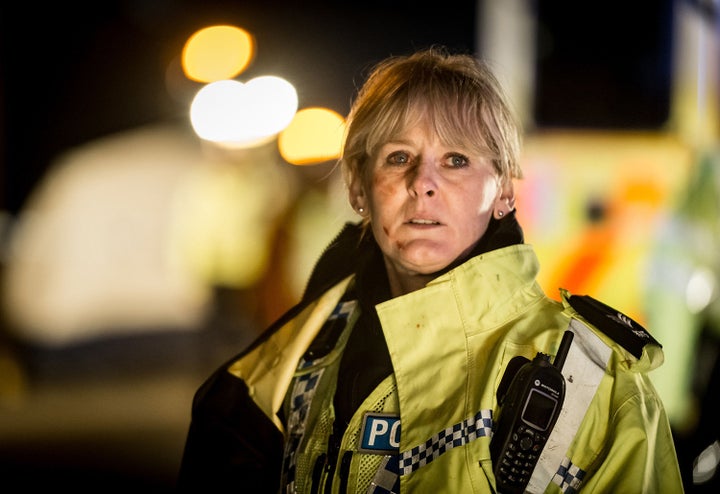 But now Sarah has had a change of heart after writer, Sally Wainwright, convinced her there was more to tell.
Speaking to The Sun newspaper, Sarah said: "I thought we'd already had the end but Sally [Wainwright] feels there is a very final ending needed for the show and for Catherine.
She then teased what we might expect from the third series, adding: "There is going to be a very big full-stop to the piece."
Sarah's decision to reprise the role comes just days after she was crowned Best Actress for her role in 'Happy Valley' at the TV Choice Awards on Monday (5 Sept) night.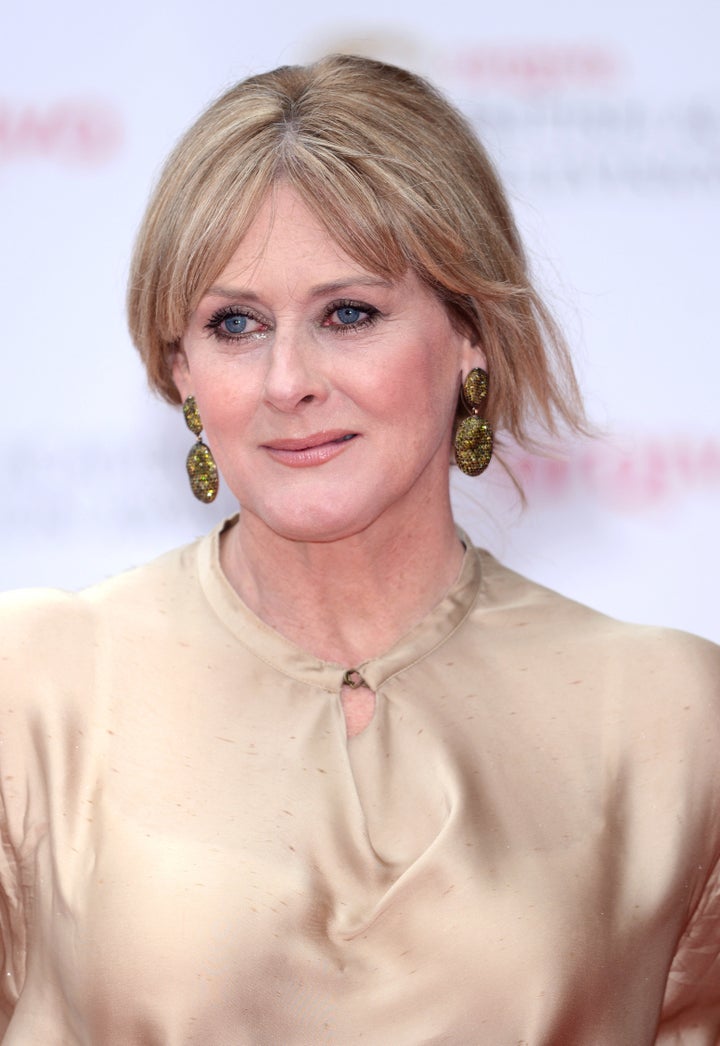 However, we might have to wait a while for the third series, as Sarah admits it's not even been written yet.
She explained: "It's just an idea at the moment. Sally has told us she wants to write another series, which will be the final one. We don't know when it will happen."
Earlier this year, Siobhan Finneran, who plays the sister of Sarah's character in the hit BBC drama, pointed out that Sarah couldn't have quit the third series because there wasn't a third series to quit.
"As far as I'm concerned if [writer] Sally (Wainwright) wants to write another series I think everybody would be up for doing it," she explained.
"I'd be up for doing it and Sarah never said she wouldn't do any more – but you can't say you'll do something if you haven't been contracted to do it," she said.
"People said she's quit, well you can't quit a job you haven't got.
"We don't know if there's going to be a series 3 – and Sally's so busy writing other brilliant things, so we'll see."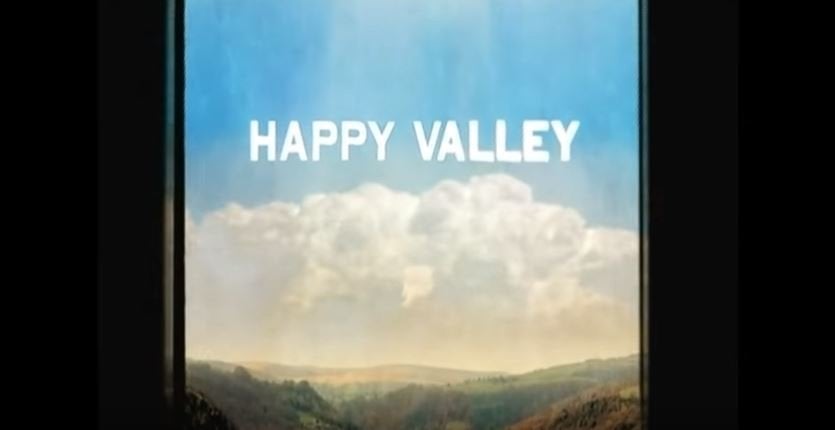 'Happy Valley': Where Have You Seen The Stars Before?
Popular in the Community