'Happy Valley's many fans will be relieved to know the hit drama, which finished this week, is set to return for a third series.
The Sun quotes a BBC source as saying, "There are lots of exciting plans."
The same source claims the new series will see Catherine Cawood, played by Sarah Lancashire, continue to deal with the grief for her dead daughter, and work out how she may best protect her grandson Ryan from his psychopathic father Tommy Lee Royce (James Norton).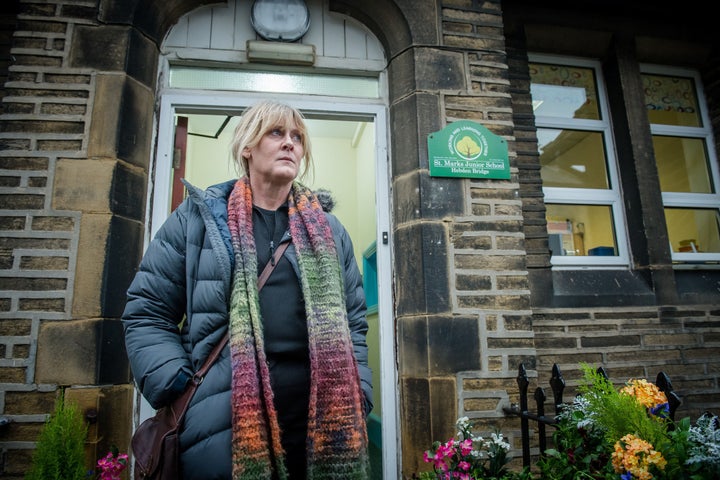 The second series of the West Yorkshire-set drama has proved even more popular than the first, with more than eight million viewers tuning in to each episode.

Sharing the limelight this time around has been Kevin Doyle, formerly Mr Molesley in 'Downton Abbey', who has almost stolen the show as the quivering detective John Wadsworth, desperately trying to cover his tracks in the aftermath of the murder of his mistress Vicky Fleming.

This week's finale also saw Catherine finally come face to face with Frances Drummond, the lady who had been inexplicably helping Tommy Lee Royce regain contact with his son, as well as deal with the shocking outcome of the hunt for a local serial killer.