Box set bingers (myself included) who've got used to barely boiling the kettle before ploughing into another series of their favourite drama may be in for a sharp shock when they look for the next series of 'The Five', because there (probably) won't be one according to its in-demand writer.
The addictive thriller, which recently aired on Sky One and is now available on DVD, is the screenwriting debut of bestselling author Harlan Coben, and the 10-part series has every aspect of intrigue, red herrings and discoveries that have made his books sell to the tune of 60 million copies, translated into 43 languages around the world.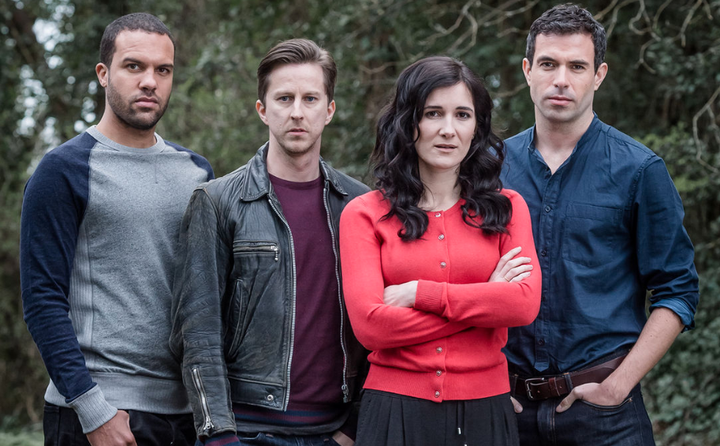 At the heart of the story are four teenage friends Danny, Slade, Pru and Mark, who go for a wander in the woods near their home. With them is Jesse, Mark's annoying little brother, tagging along when he's not wanted. When they eventually tell him to get lost, he does… and stays that way for 20 years. Cut to two decades later, and we catch up with each of the four who were there that day, how losing Jesse sent each of them off the rails, but also bonded them together, with shared secrets and fear of discovery.
"I have four children of my own," Harlan tells HuffPostUK. "I was fascinated by the idea of the innocence of childhood, then one small mistake, and the ripples that makes. Each of these four suffers from something of a 'hero complex' – they're all looking for redemption after what happened."
For Harlan Coben, writing his very first tele-play after 28 novels, this was his own exercise in letting go, collaboration and putting his trust in a team, something he says has been amply rewarded.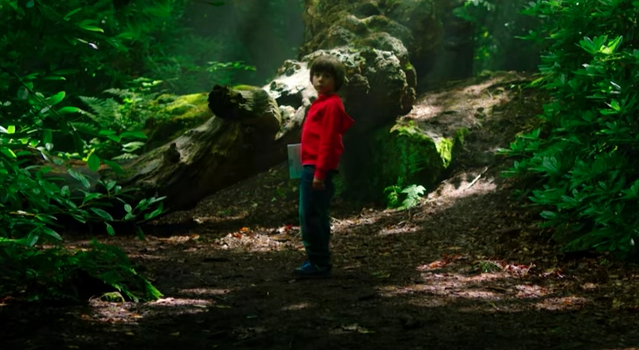 "I looked at every audition tape, I shared the writing, but when they started filming… from the very first day, I was able to let go. That scene in the woods was so much more than I had in my head, I knew it was going to be okay," says Harlan.
With his self-described "fantastic experience" of bringing his story to screen, and with reviews universally positive for the show, which – be warned – you won't be able to watch just one of at each sitting, can Harlan be tempted by a second series, a third?
"It would have to be a whole other story," he says. "Maybe some of the same characters could be included, but this is a complete story. I hope viewers will feel satisfied by the conclusion, not holding out for more."
So says the author, not yet giving up his day job, already at work on his next book. "It's all I can do, I'm drawn to it, I have no choice," is how he explains the itch. "I remain ambitious for my best novel, it's still ahead of me."
'The Five' is available on Blu-ray, DVD and Digital HD now.