Harry Styles has been snapped with his new haircut. It's official - the flowing mane is no more.
One Directioners have been waiting with bated breath to see his new short 'do, but so far Styles has kept it under wraps.
Styles was spotted by eagle-eyed fans on set of his new movie, Christopher Nolan's World War 2 thriller 'Dunkirk', and the picture was shared on Twitter by Australian DJ Angus O'Loughlin with the caption: "There it is ladies and gentleman, the moment the internet broke."
He has donated his hair to the Little Princess Trust, an charitable organisation making wigs from real hair for children suffering from cancer.
RIP man bun (but at least it's for a good cause).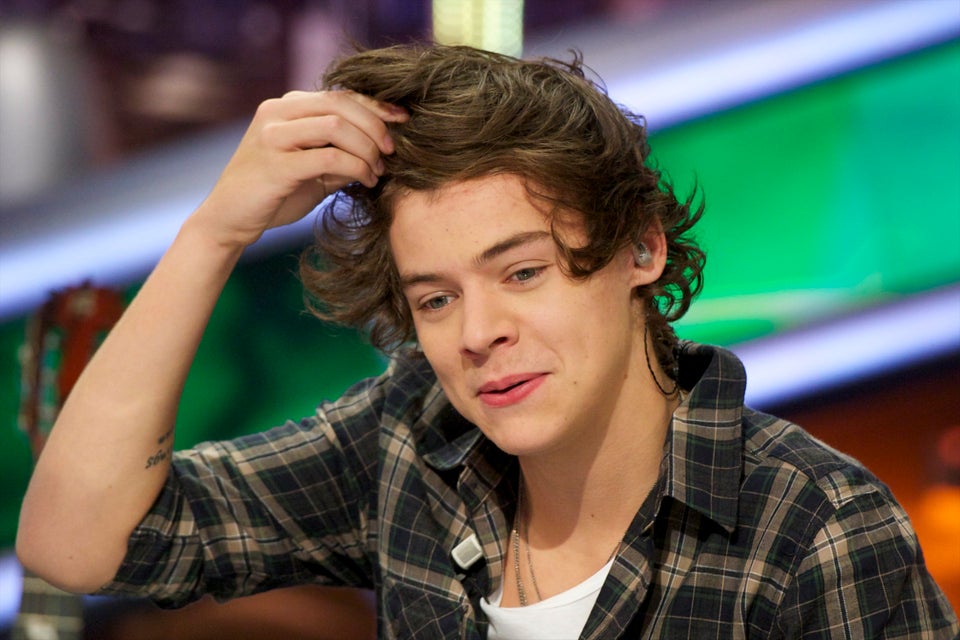 19 Reasons Why We Love Harry Styles