Last month, Harry made headlines when he became the first man to appear on his own on the cover of the iconic fashion magazine, sporting a Gucci gown and matching jacket for the occasion.
While the photo-shoot was lauded by fans of both Harry Styles and fashion, it didn't go down quite so well with everyone, with certain right-wing critics taking issue with the singer's choice to wear a dress on the cover.
Speaking to Roman Kemp on the Capital Breakfast Show, Liam said: "I thought it was great! I think he's enjoying himself and he's free to do as he wishes!
"And, you know, I just think that people don't need to be so bothered about stuff. There's been a lot more stuff going on this year than whether or not he's wearing the right clothes in someone else's mind. Just let him go on with it, he's enjoying himself."
During the interview, Liam also revealed he'd been reunited with Harry last year after a long period of not seeing one another.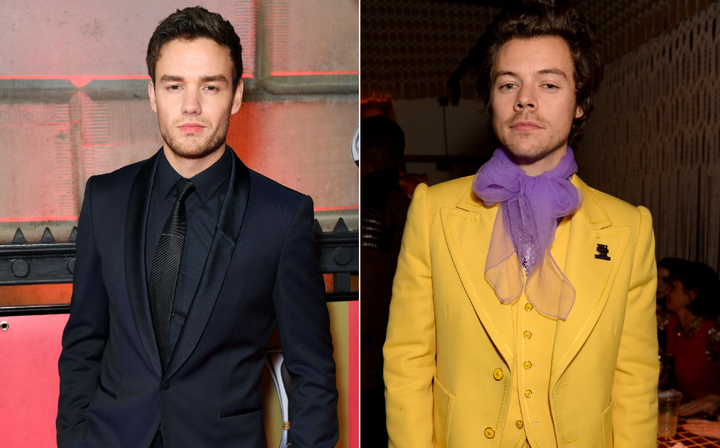 "After the band we didn't speak for a long time actually," Liam explained. "And then I remember seeing him, it was actually at a Jingle Bell Ball, backstage for the first time in a long time.
"He's still the same guy he always was when we left each other in that dressing room as the band kind of stopped for a little bit."
Last year, Liam told The Face magazine he considers himself "like the antichrist version of what Harry is".
"I was actually genuinely looking at some pictures of him the other day, and I just thought, ​"I don't know what more I'd say to him other than, ​'Hello' and ​'How are you?''," Liam said.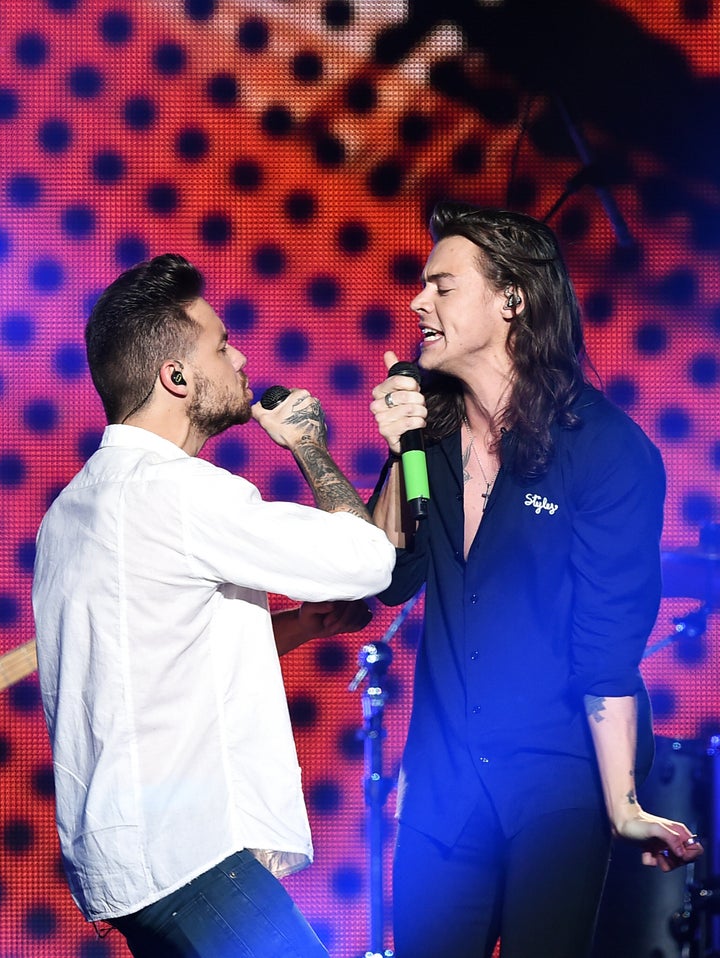 He did praise Harry's fashion, though, adding: "If he wants to wear one earring and go to the Met Gala wearing something unexpected, what of it? Fair fucking play'. I couldn't put myself in that. I'd look fucking… It'd look weird."
Discussing his approach to fashion during his Vogue interview, Harry said: "Clothes are there to have fun with and experiment with and play with. What's really exciting is that all of these lines are just kind of crumbling away. When you take away 'There's clothes for men and there's clothes for women,' once you remove any barriers, obviously you open up the arena in which you can play.
"I'll go in shops sometimes, and I just find myself looking at the women's clothes thinking they're amazing. It's like anything – anytime you're putting barriers up in your own life, you're just limiting yourself.
"There's so much joy to be had in playing with clothes. I've never really thought too much about what it means—it just becomes this extended part of creating something."