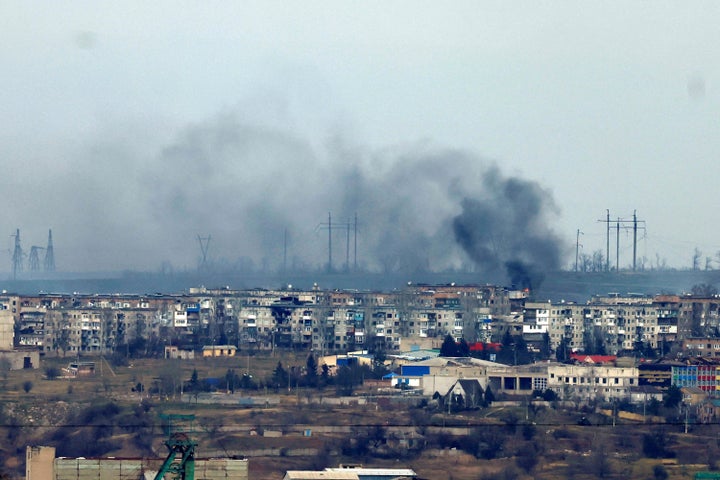 Russia has claimed it has taken a small Ukrainian settlement called Soledar in one of the bloodiest battles of the 10-month war. But Ukraine says the town is still being hotly-contested. Here's what we know and why the conflict here is significant.
The salt-mining town of Soledar, with a population of around 10,000, is in the Donbas region of eastern Ukraine.
Since its invasion of Ukraine on February 24, Russia has prioritised taking full control of the Donbas, a region made up of the Donetsk and Luhansk provinces. Moscow has backed a separatist insurgency in the territory since 2014.
Russia has seized most of Luhansk, but about half of Donetsk remains under Ukraine's control.
Why does it matter?
Moscow has painted the battles for Soledar and nearby Bakhmut as key to capturing the whole of the Donbas, and also as a way to grind down the best Ukrainian forces and prevent them from launching counterattacks elsewhere.
A "win" for Russia would mark a change in its fortunes after half-a-year of military setbacks. In recent months, a dramatic Ukraine counter-offensive has forced Russia to make major retreats near Kharkiv in northeastern Ukraine and from Kherson in the south.
Moscow contends taking control of Soledar would allow Russian forces to cut supply lines to Ukrainian forces in Bakhmut, and then block and encircle the Ukrainian troops there.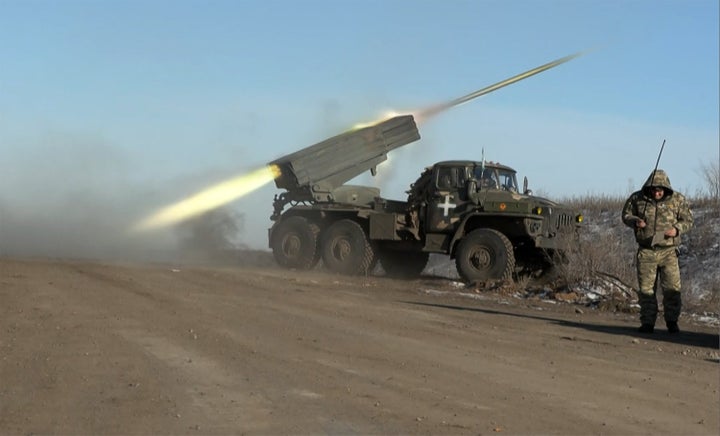 But analysts point to a hollow victory, if confirmed, that shouldn't have taken months to achieve, and still leaves Russia some way off capturing the largest cities in the Donbas.
The Institute for the Study of War, a think tank in Washington, said the fall of Soledar wouldn't mark "an operationally significant development and is unlikely to presage an imminent Russian encirclement of Bakhmut".
The institute said Russian information operations have "over-exaggerated the importance of Soledar", and that the long and difficult battle has contributed to the grinding down of Russian forces.
What has Russia said?
The battle has also been significant for the emergence of the private Russian military contractor, or mercenary group, Wagner.
Russia's defence ministry said its forces had captured the town on Thursday evening. In its statement on Friday, the ministry creditted taking Soledar to Russian troops and aviation without mentioning the role of Wagner, which was founded by millionaire Yevgeny Prigozhin.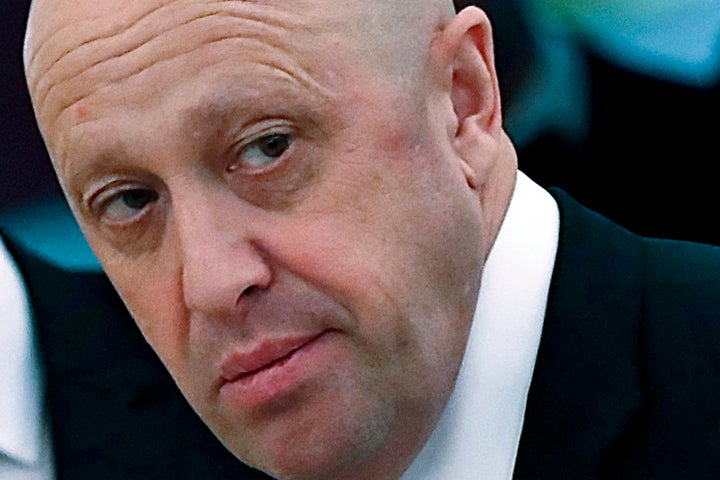 Prigozhin, who has harshly criticised the failings of the regular army, issued a premature claim earlier this week that Soledar had already fallen, and said the fighting there was exclusively being waged by his men.
After Prigozhin angrily accused the ministry of "constantly trying to steal Wagner's victory", the Moscow changed course and acknowledged the group's "courageous and selfless action" to capture Soledar.
It comes two days after a reshuffle in which Russia's chief of general staff Valery Gerasimov was placed in direct charge of the war in Ukraine, in a move some analysts saw as slapping down Prigozhin but also lining up Gerasimov as the fall guy if the war continues to go badly for Russia.
What has Ukraine said?
The spokesperson for Ukraine's eastern military command, Serhiy Cherevatyi, denied that Russian forces had seized control of Soledar. Earlier, Ukraine had said its forces were holding out in Soledar after a "hot" night of fighting.
Ukrainian president Volodymyr Zelenskyy on Friday said that Kyiv did not intend to give any "breathing space" to Russian forces, and that the coming months will be "decisive" for Ukraine's fight to defend itself.