The contestants have currently been divided into 'Artificials' and 'Humans', with the former having to do whatever the latter tell them for the duration of the shopping challenge.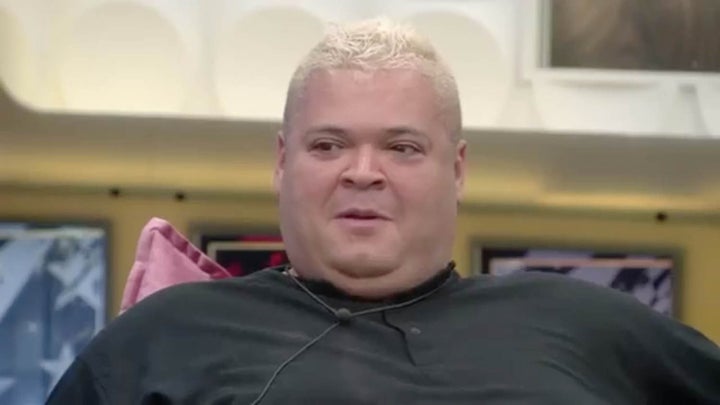 However, some viewers accused Heavy D of taking things a step too far, when he made her bring him slices of toast, give him a neck massage and - the final straw - wash his dirty underwear in Wednesday's (3 August) edition of the reality show.
Renee Graziano even took Heavy D aside and told him he had "made his point", going on to suggest he may have crossed a line by issuing so many demands to the 'Artificials', and Chloe in particular.
This all came just 24 hours after Heavy D was accused of being sexist by 'CBB' fans, when he made a disparaging remark about Chloe and involved himself in a row about Marnie Simpson.
Chloe was able to get her own back on her controversial housemate, though, when she was seen pouring water in his shoes and filling his bed up with chilli powder and suntan lotion.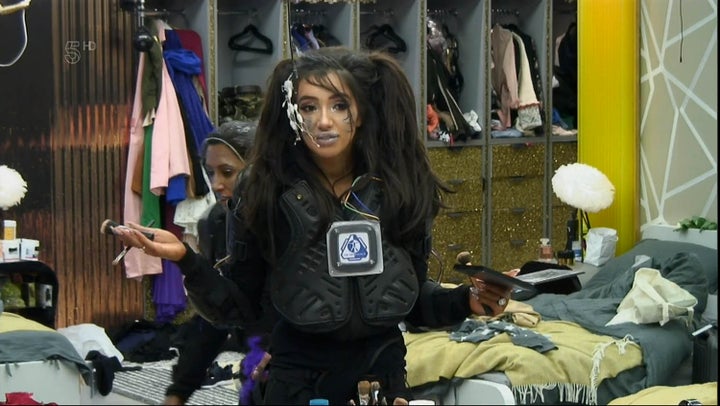 Unfortunately, this led to another row, as he shares the bed with Stephen Bear, who was none too pleased to learn what Chloe had done.
Wednesday's episode also saw Aubrey O'Day land herself in hot water with 'CBB' producers.
'CBB' airs nightly on Channel 5.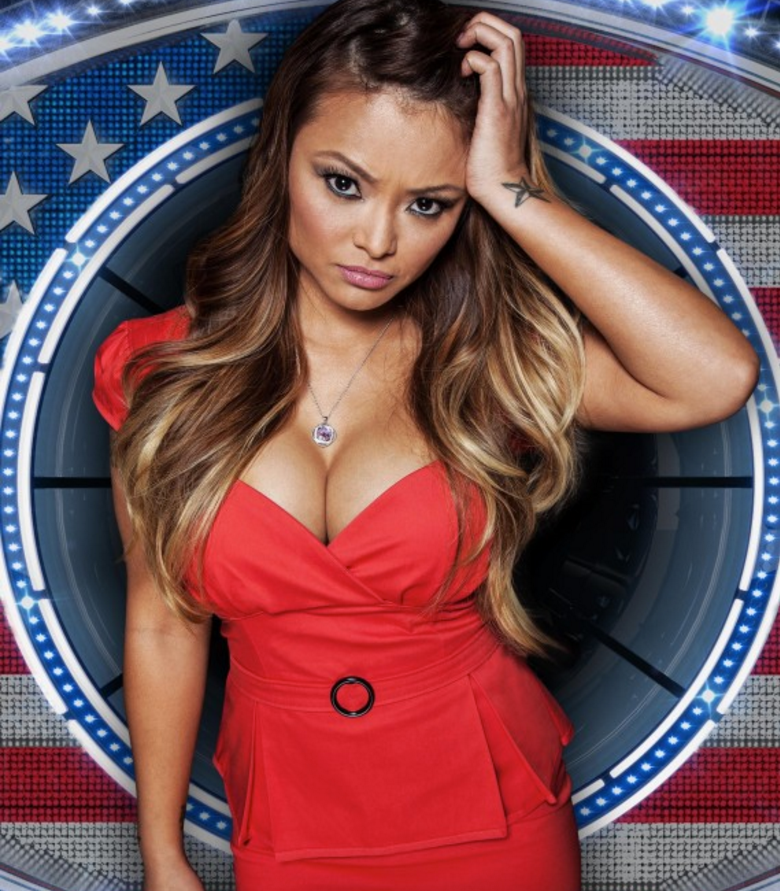 'Celebrity Big Brother': 14 Most Controversial Moments