What could possibly be better than one Heidi Klum? How about six Heidi Klums?
That's exactly what guests were faced with at the supermodel's annual Halloween bash, when she rocked up with five clones of herself.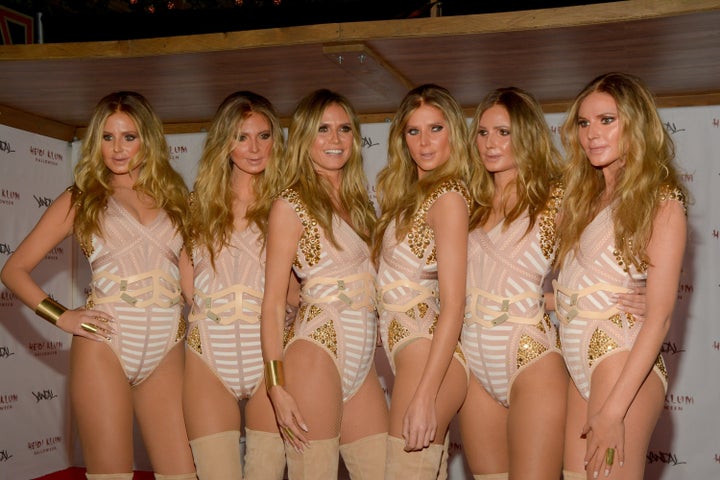 The 43-year-old is known for her incredible transformations every Halloween, which involve months of preparation and long hours having prosthetics and make-up applied.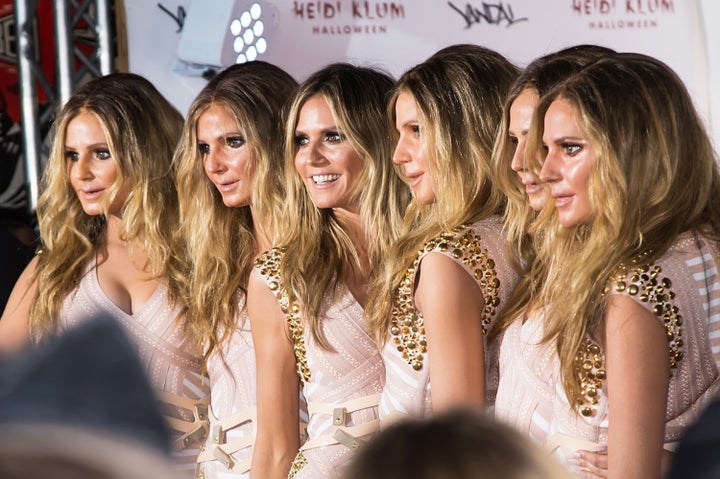 But for her 17th Annual Halloween Party, Heidi threw us all a huge curve ball when she recruited five models to be transformed into herself.
OK, so the results range from uncanny to that-doesn't-even-look-like-a-distant-relative, but as a concept, we're totally into it.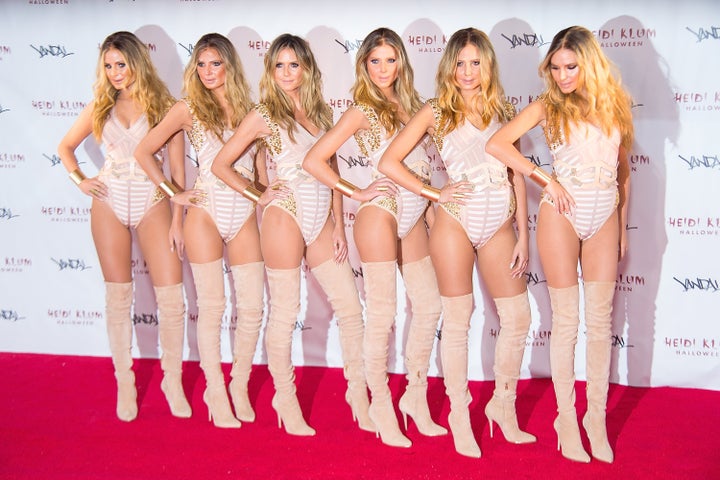 And we bet Heidi was relieved that all she had to do this year was simply get dressed and turn up to the event at the Vandal restaurant in New York.
See them all in the gallery below...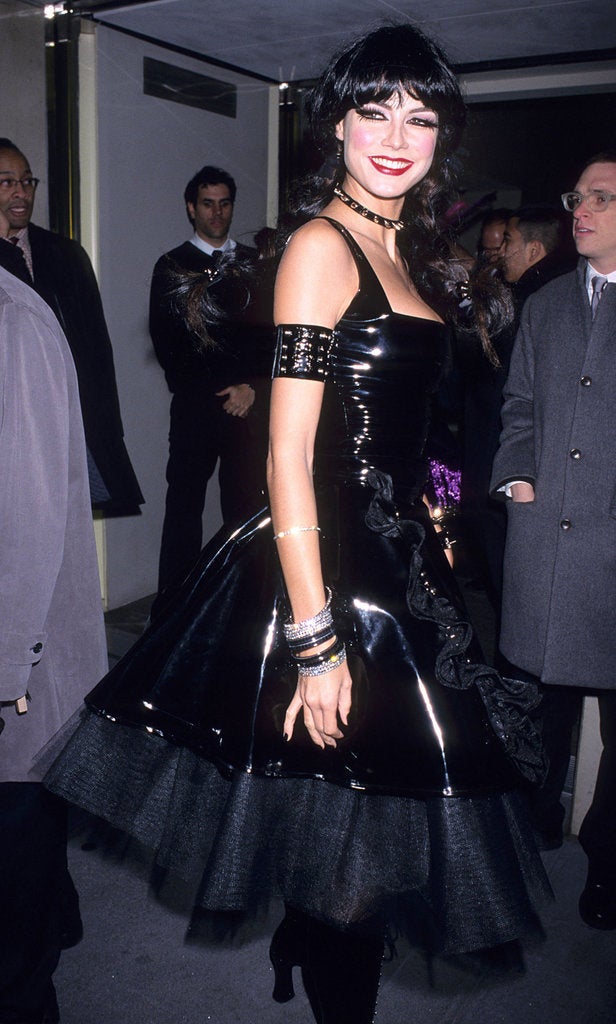 Heidi Klum's Halloween Costumes