Helen Mirren knows how to make an entrance, and when she arrived on Stephen Colbert's US talkshow on Wednesday (9 March) night, she managed to leave the host speechless.
After waving to the crowd as the intro music played, Dame Helen made her way over to the 'Late Show' host, who greeted her with a handshake - but the star had other ideas.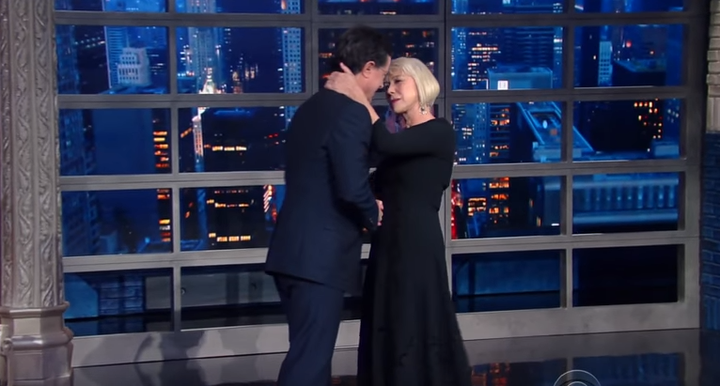 Once the formal greeting was over and done with, the actress wrapped her hand around Stephen's face, and leaned in for a super steamy kiss, which left him suitably stunned. Nice work, Helen.
When the pair eventually got settled in their seats, Helen explained her reason for the smooch, stating: "If I didn't do it then, I'd never get to do it.
"I have been dreaming about doing that for 15 years so I just grabbed my chance, I'm sorry."
"Suddenly I can't remember any questions," Stephen replied. "That's one of the nicest greetings a guest has ever given me. You know what you're doing."
Helen is currently in New York filming her latest movie Collateral Beaut', in which she stars alongside Keira Knightley, Kate Winslet and Will Smith.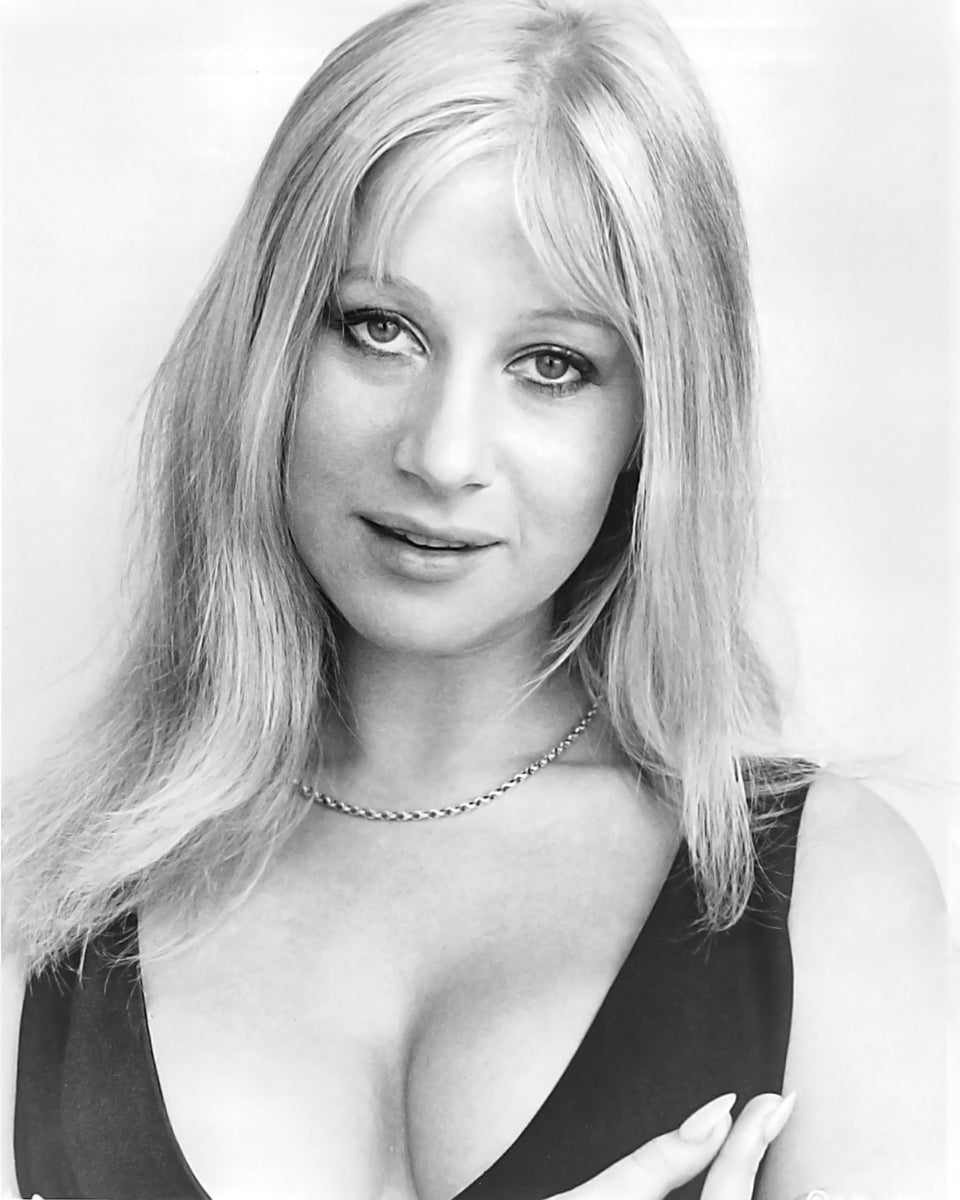 Helen Mirren's Style Evolution