There's not many men who can get away with wearing a skin-tight, electric blue, mantard but Henry Cavill somehow manages it.
With the British actor about to don his Superman outfit once again to play the Man of Steel in 'Batman v Superman', it was all the excuse we needed to carry out some very important scientific research on the 32-year-old star.
And by scientific research, we mean selecting 100 of his finest ever moments to be caught on camera.
Yeah, we know, it's a tough gig.
'Batman v Superman: Dawn Of Justice' is this year's first bona fide blockbuster movie, costing a whopping $250million to produce, and is predicted to smash box office records.
And we can't help but think that rather a lot of that has something to do with Henry's involvement (sorry Ben Affleck).
Speaking of Mr. Affleck, Henry credits his co-star with motivating him to hit the gym to bulk up for Superman's latest outing.
"When you see Ben on set and everything and he's in good shape, it makes you want to go back to the gym that morning and work a little harder," he said.
And for that Ben, we are eternally grateful.
Here are Henry's 100 sexiest snaps… enjoy!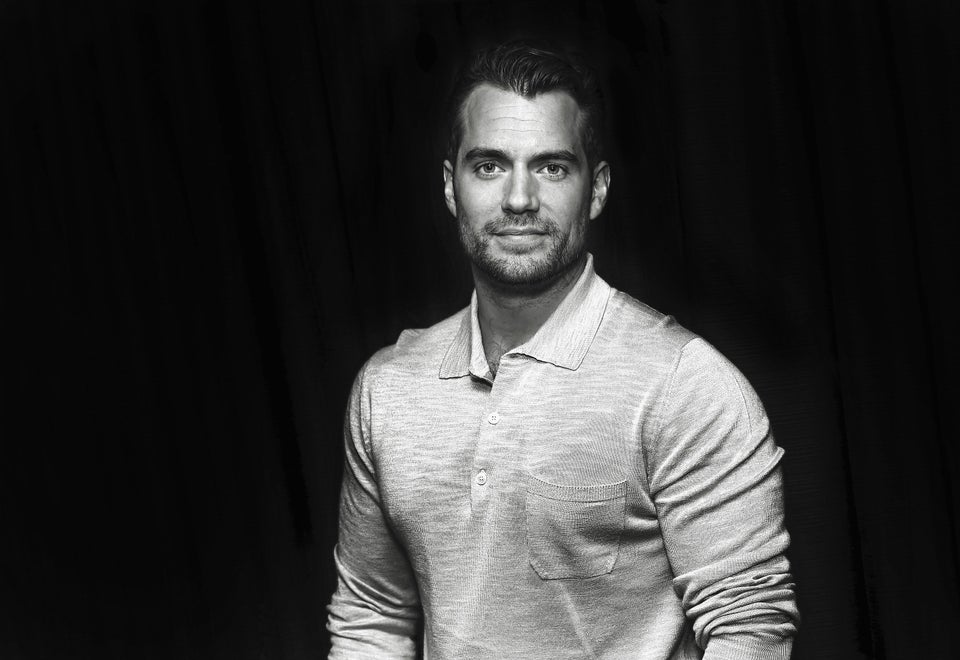 Henry Cavill: 100 Sexiest