One minute we're braving icy winds, the next we're cranking up the central heating: winter's extreme temperatures and moisture-sapping conditions are enough to play havoc with anyone's skin. But they can be particularly damaging for a baby's, which is extra delicate and prone to dryness.
So just as we might take extra precautions to look after our own skin in winter, it's important we up the ante for our little ones, too.
Understanding how winter can affect a baby's skin is a good place to start. From hot baths to itchy woollens, here are some of the most common seasonal irritants for young skin with advice on how to combat them.
Layer up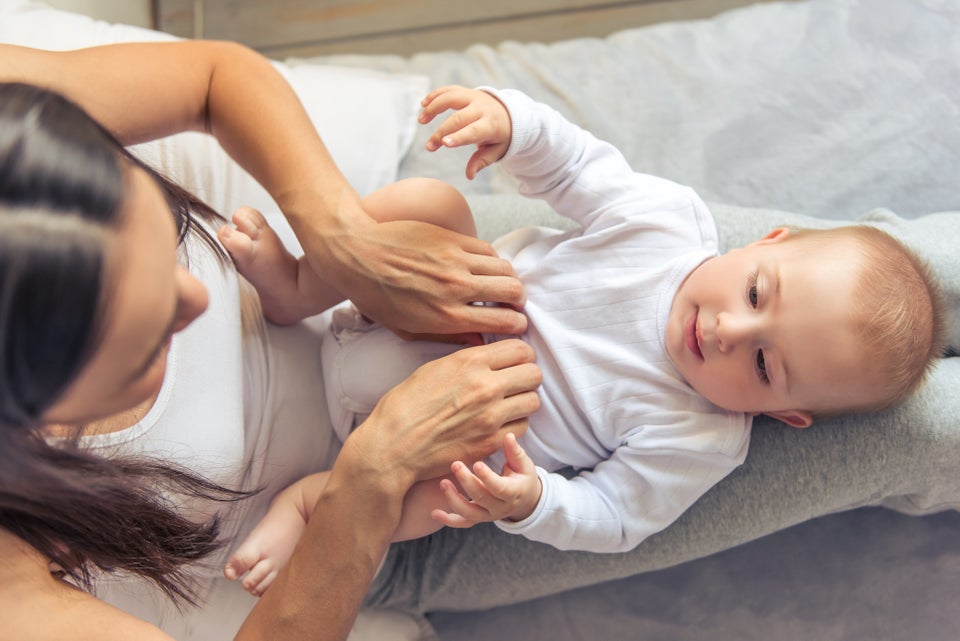 GeorgeRudy via Getty Images
Be fabric-savvy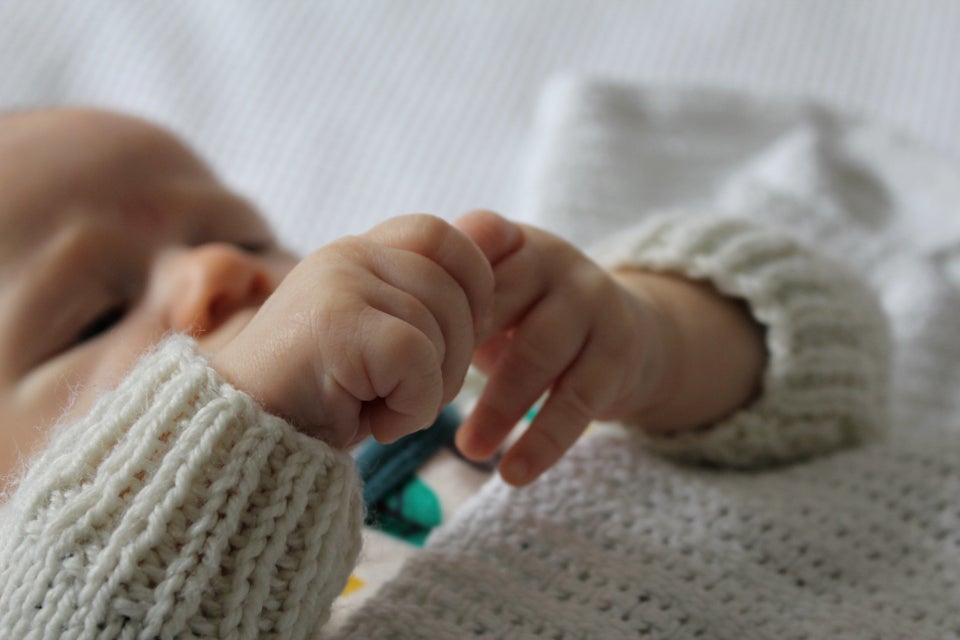 thenakedsnail via Getty Images
Protect against the elements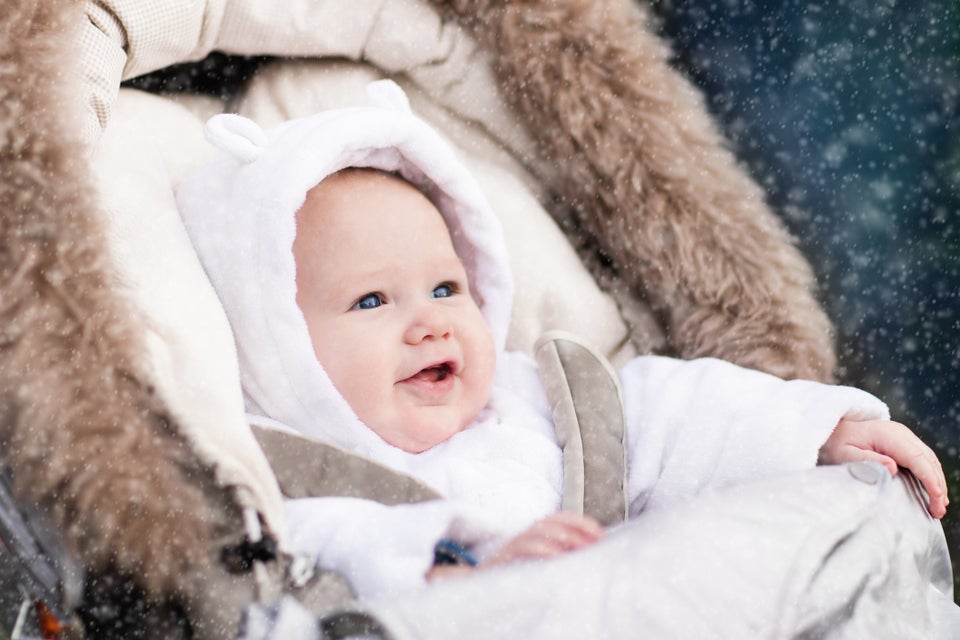 Don't dry the baby out with the bathwater!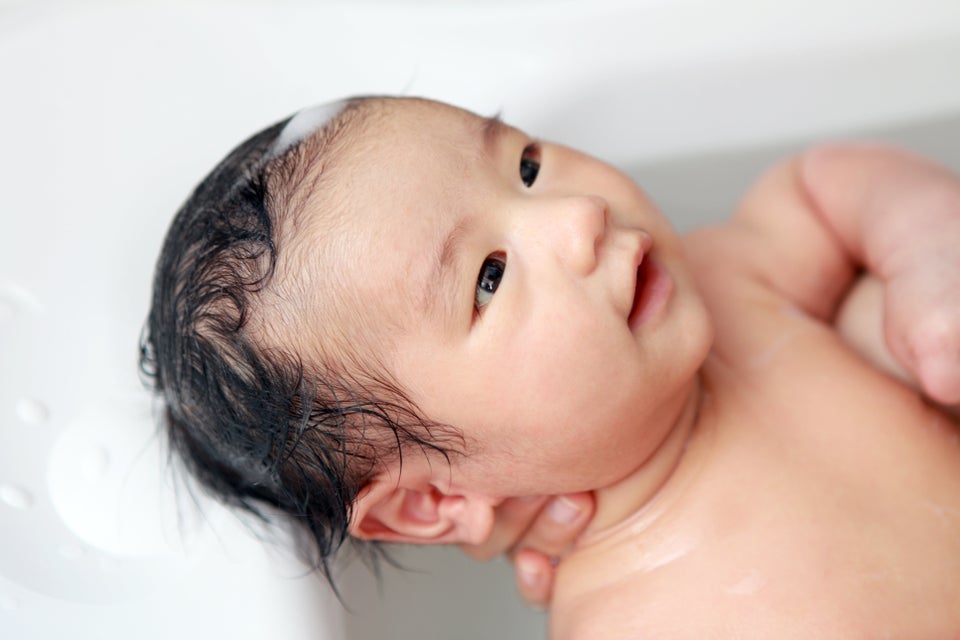 Jun Takahashi via Getty Images
Moisturise and protect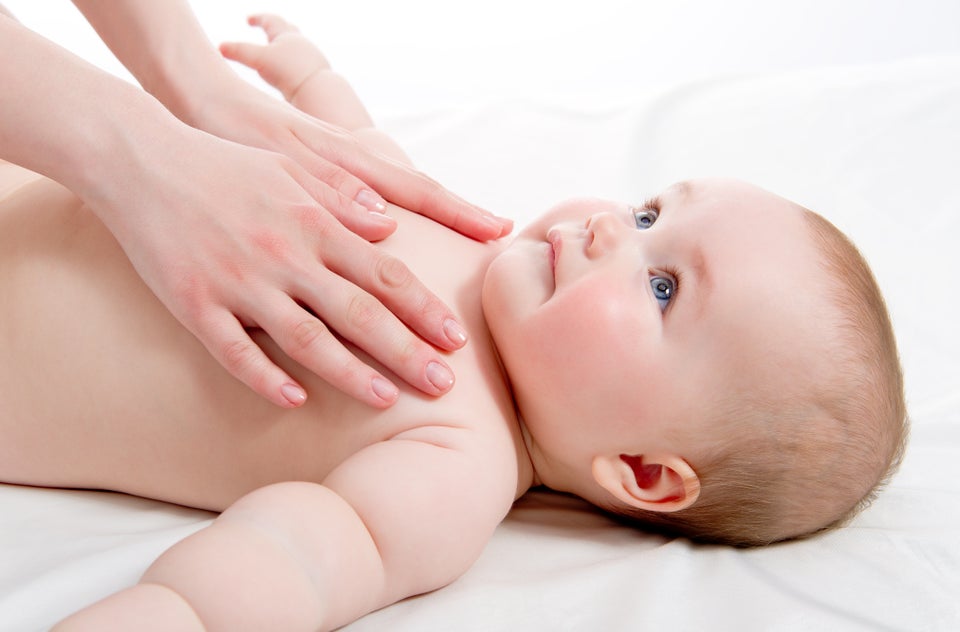 Combat central heating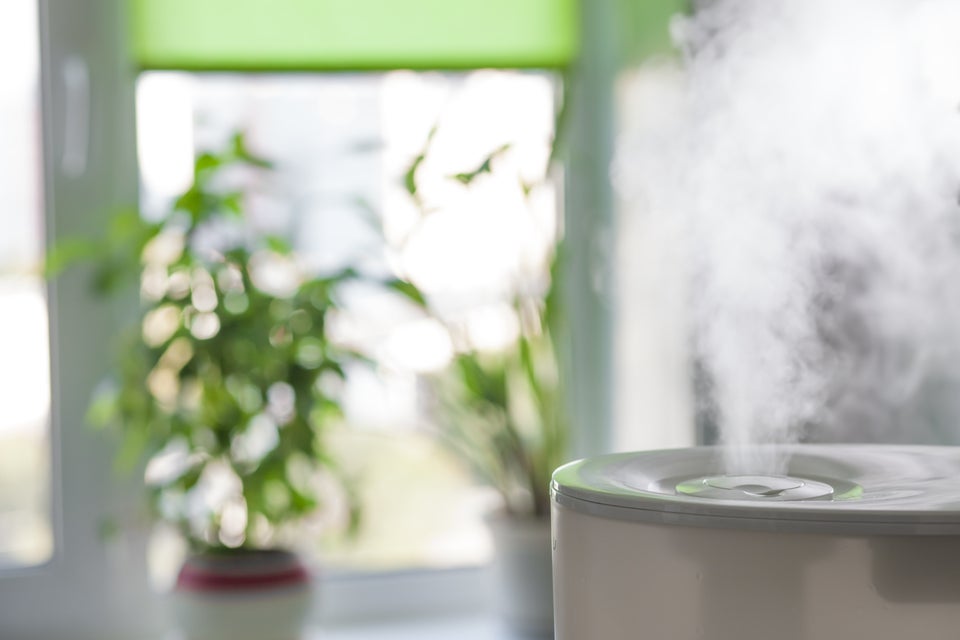 Manage eczema