Rooftop bars are so last year. If you're not sipping your G&T hundreds of metres above the ground in a hot air balloon then you're nobody.
But, if you're not so keen on heights, or if a hot air balloon bar may be a little too extravagant for you, then never fear - we went in one and filmed the whole thing in 360, so you can experience it from the comfort (and safety) of your bar stool.
As well as watching a cocktail be crafted at a couple of thousand feet, be sure to look up at the huge balloon attached to the wicker basket.
And look down - as long as you don't have vertigo - to see luscious green country estates and farms in Berkshire (as well as the A34).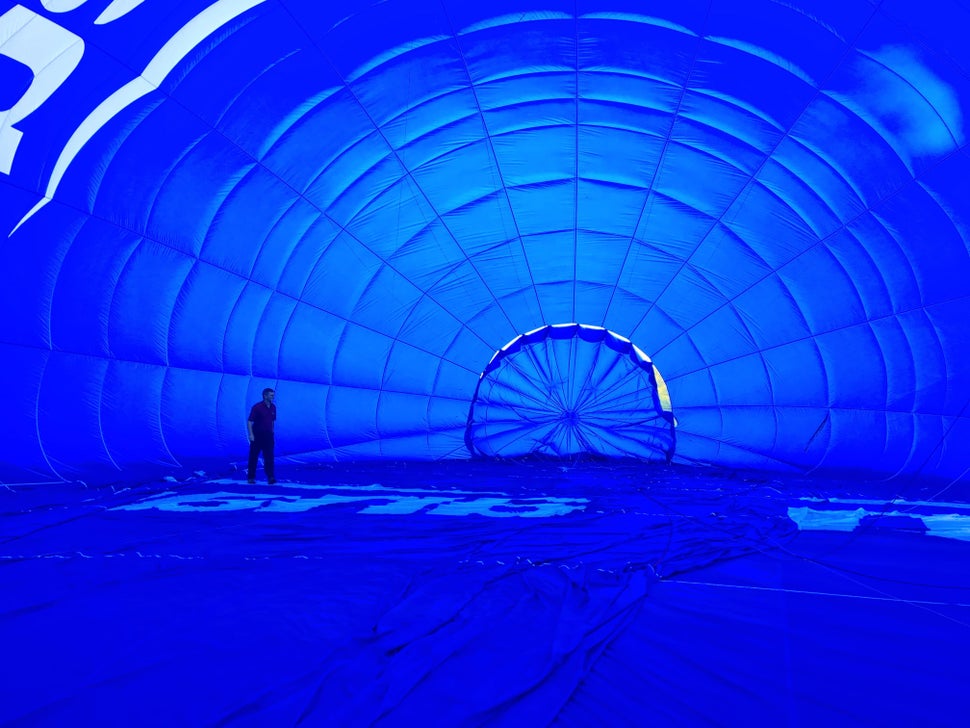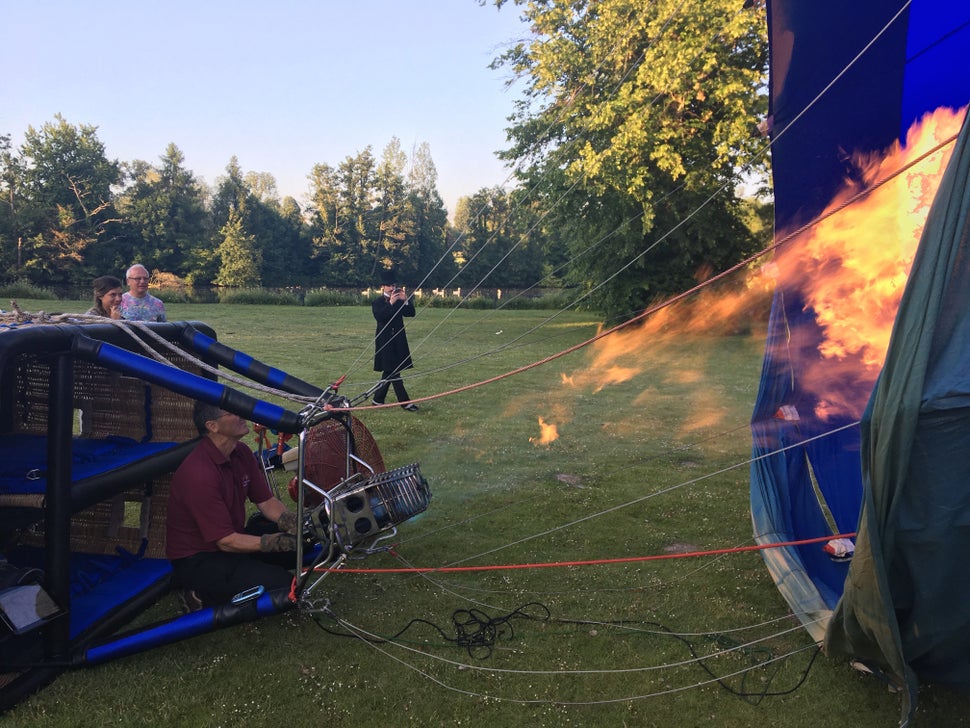 During the experience, musician Tom Carradine plays Phileas Fogg - the protagonist in the 1873 novel Around the World in Eighty Days - and is made a cocktail by Ally Martin, Hendrick's Brand Ambassador.