UPDATE: 1:35 p.m. ― Ben Affleck has apologized to Hilarie Burton on Twitter after Burton spoke up about a time in 2003 when the actor grabbed her breast during an interview on "Total Request Live."
"I acted inappropriately towards Mrs. Burton and I apologize," Affleck said.
Affleck's apology to the "One Tree Hill" and "Lethal Weapon" actress is notable for its directness. While many in Hollywood are condemning sexual assault in the wake of widespread allegations against former studio executive Harvey Weinstein, some big names, including Leonardo DiCaprio, aren't addressing Weinstein by name.
Amid widespread allegations of sexual assault leveled against Miramax co-founder Harvey Weinstein, women in Hollywood are speaking out about past misconduct in the industry.
Late on Tuesday, former "Total Request Live" co-host Hilarie Burton shared her own story about Ben Affleck in response to a Twitter user writing that the actor "also grabbed Hilarie Burton's breasts on TRL. Everyone forgot though."
"I didn't forget," Burton wrote.
"I was a kid," Burton then wrote on Twitter, sharing a link to the opening of "TRL: Uncensored," which shows a brief clip of Affleck asking Burton, "How old are you, 19?" The clip, from a 2003 episode of "TRL," is positioned among a supercut of seemingly wild, off-the-cuff live moments from the video request series.
"Girls," Burton wrote on Twitter. "I'm so impressed with you brave ones. I had to laugh back then so I wouldn't cry. Sending love."
Further footage of the episode in question has been uploaded on YouTube.
Reps for Burton and Affleck did not immediately respond to HuffPost's request for comment.
Earlier in the night, Burton retweeted Terry Crews' own story of sexual assault by a high-powered "Hollywood honcho." She also shared a tweet from former "One Tree Hill" co-star Sophia Bush about why individuals don't speak up sooner about assault.
Burton's and Crews' stories come after a bombshell report by The New York Times detailing decades of allegations of sexual misconduct by Weinstein, followed by Ronan Farrow's damning report in The New Yorker that included audio of the super-producer admitting to groping model Ambra Battilana Gutierrez. Stars including Gwyneth Paltrow and Angelina Jolie have shared their own stores of harassment by Weinstein, and several A-listers in Hollywood have condemned his actions.
Affleck himself, who worked with Weinstein on "Good Will Hunting," released a statement Tuesday explaining that he was "saddened and angry" to learn about the allegations, adding that they "made me sick."
This post has been updated to include footage of the reported incident between Burton and Affleck and information about when it appeared on "TRL."
Related
Before You Go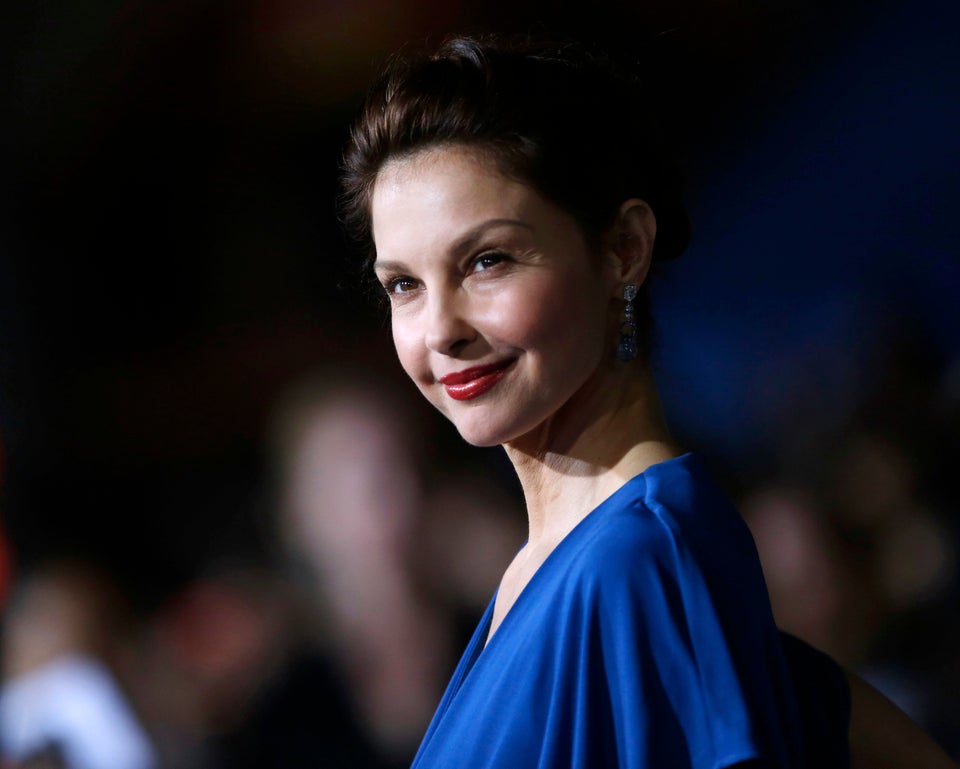 Celebrities React To Harvey Weinstein