A new and incredibly niche foodie venture is coming to the capital - and it involves a certain potato snack.
'Hipchips' will sell what we can only describe as posh crisps and dips, with prices ranging between £4.50 and £11.50.
There will be five varieties of crisps to choose from, which will be baked before customers in the Soho-based restaurant. While dips will include flavours like smokey cheese fondue with pickled onion, creamy katsu curry, Moroccan yoghurt and baba ghanoush.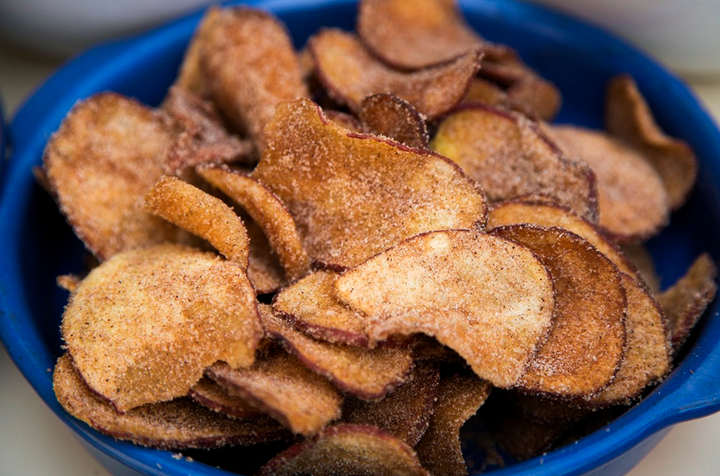 According to Design My Night, food will come out via a conveyor belt and diners are encouraged to wash their crisp dishes down with craft ales and wines.
And for those with a sweet tooth, there are even dessert-esque numbers such as cinnamon sugar crisps with a peanut butter dip or raspberry and chocolate salted caramel sauce.
All in all, it's about as hipster as it gets. But we're still mildly intrigued.
Hipchips will open on Old Compton Street in Soho, London at the end of October.
Related