Never mind wearing your heart on your sleeve, Holly Willoughby showed her affection for her husband Dan Baldwin with a pair of personalised bikini bottoms.
The 'This Morning' presenter had her marital name emblazoned in diamante on her swimwear to celebrate the couple's ninth wedding anniversary.
The 35-year-old shared a cheeky snap of her wearing them on Instagram, which she captioned: "Nine years ago today I became... #love #Hubby #happilyeverafter."
The couple, who have three children Harry, seven, Belle, five, and one-year-old Chester, tied the knot at Amberley Castle in West Sussex in 2007.
Talking about her big day to Bella Magazine, Holly gushed: "It was one of the best days of my life.
"One stand-out moment for me was walking into the marquee and seeing everybody that you know and love looking back at you.
"It was a beautiful summer's day too and just felt like a dream - a magical moment."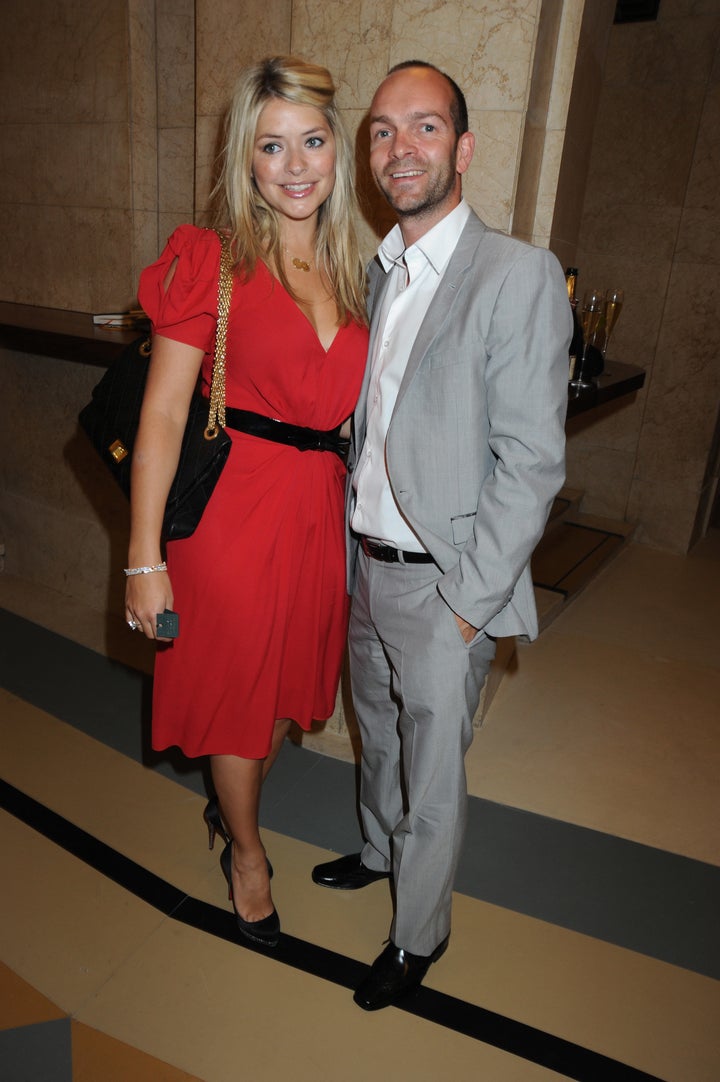 Holly also revealed that she and Dan are considering renewing their wedding vows, after being inspired by her parents.
She said: "I think I'd like to do it. Not for a long time though - I mean, mum and dad had been married for 25 years when they did it."
In a separate interview with Fabulous magazine, Holly admitted that despite still "fancying the pants off each other", she still had to work hard to make her marriage a success.
"You're an idiot if you think you just get married and then you tick along happily ever after for the rest of your life," she said. "At the same time it shouldn't be too difficult, but I do believe tiredness has a lot to answer for."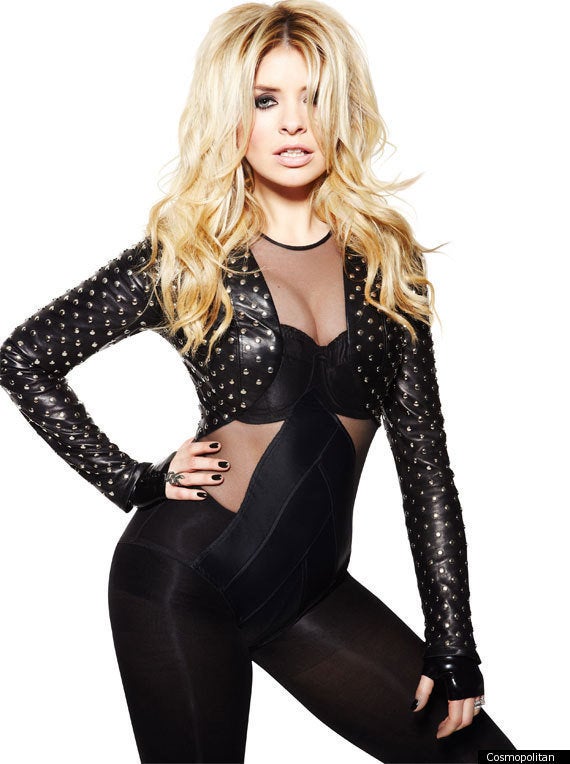 Holly Willoughby