Holly Willoughby has found herself caught in the middle of an Instagram debate after she shared a photo of her daughter.
The 35-year-old mum posted a photo of five-year-old Belle wearing Giuseppe Zanotti shoes - the same style that Beyoncé's daughter Blue Ivy wore to the VMAs.
"Blue Ivy going to the VMAs, Belle going to a birthday party at the farm," Willoughby captioned the snap.
Several parents were quick to judge Willoughby for "splashing out" on her daughter, with one simply commenting: "You have money to burn".
Willoughby rarely posts any photos of her three children - Harry, seven, Belle, five, and one-year-old Chester - so this reaction was no doubt unexpected.
Another person commented: "Don't show off with ridiculously over-priced trainers Holly - for a child as well who will grow out of them in weeks and scuff them in seconds.
"Bragging wasn't something I had you down for."
Others criticised the fact Willoughby allowed Belle to wear such expensive trainers to a farm.
"Why would you let her wear them to the farm? Must be made of money," one person wrote.
Willoughby's fans soon came to her defence, with the majority arguing people have no right to judge what a parent buys their child.
"People are criticising like they paid for them," one fan wrote.
"It's not come out of your bank account. Chill out guys, she can spend her hard-earned money on whatever she wants. It doesn't exactly affect your lives does it."
Another infuriated commenter wrote: "Are you all being serious?!
"Who are you to judge another mother for what she spends or doesn't spend on her child?
"You should be ashamed of yourselves! Don't pick on another mother to make yourself feel better for what you do or don't have."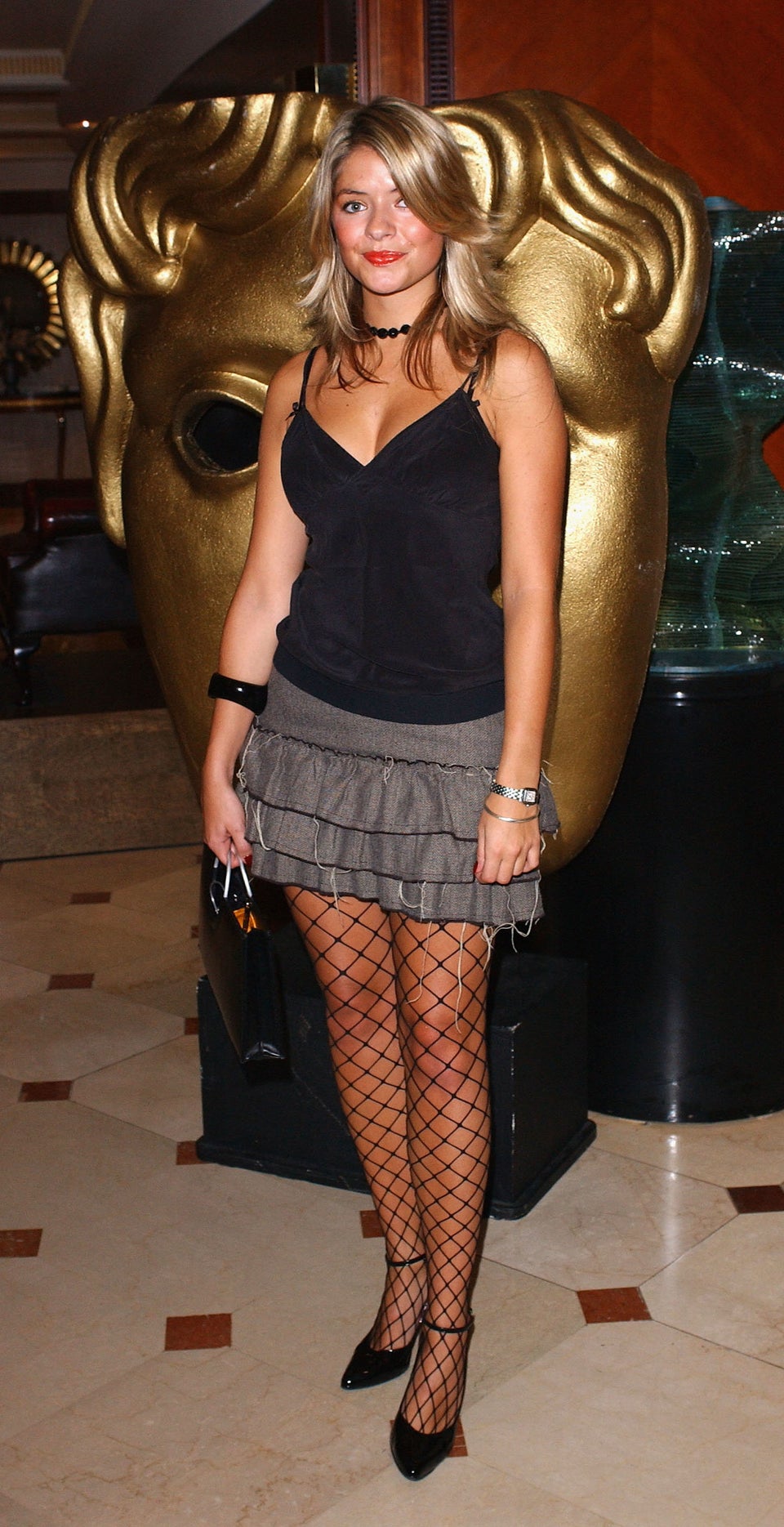 Holly Willoughby's Style Evolution