Ben has been standing in for Holly's regular co-host Phillip Schofield on the ITV daytime this week, and while viewers may have expected her to be on best behaviour without her partner in crime, she was still reduced to giggles by Ben's claims.
As the programme returned from a commercial break, Ben could be heard saying: "That's what you just said."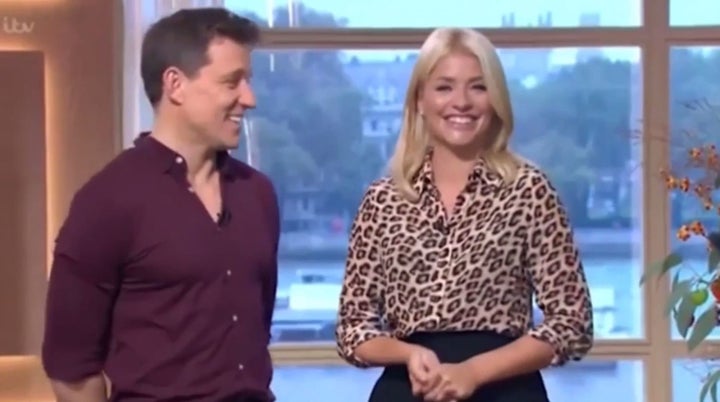 A laughing Holly denied his claims, insisting: "Shut up, I didn't!"
While it wasn't immediately clear what the pair were talking about, Holly let the cat out of the bag (so to speak) when introducing guest Bryan Cranston.
"He now thinks I did a trump!" she said.
"You did do a trump!" Ben joked.
"Don't explain it, it just makes it worse," he told her, as she attempted to justify herself.
Phillip is currently having a week off from 'This Morning', after Holly enjoyed half-term with her children last week.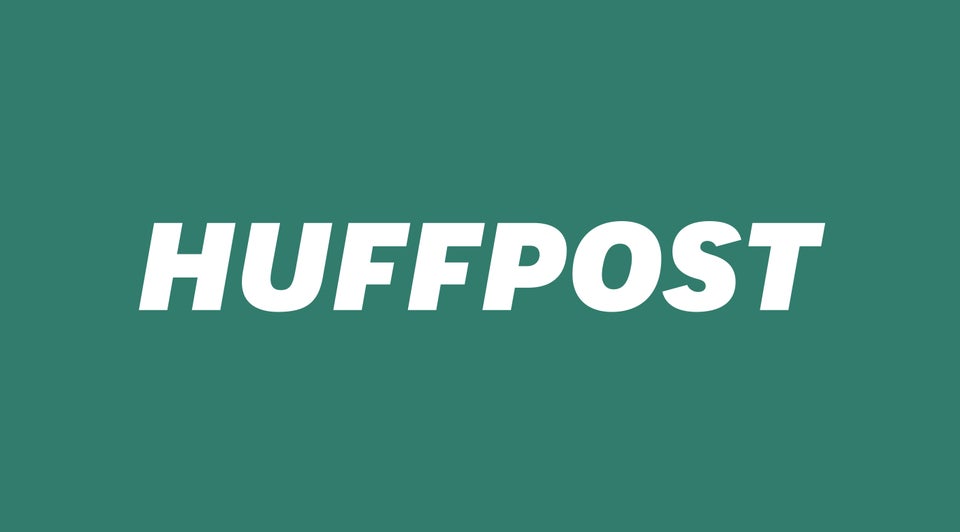 15 Times Innuendo Got The Better Of The This Morning Team