Holly Willoughby has landed a brand new ITV dating show called 'Meet The Parents'.
'Meet The Parents' puts the romantic futures of its contestants into the hands of their mums and dads, with the one looking for love getting the chance to ask their potential suitors' parents anything they want.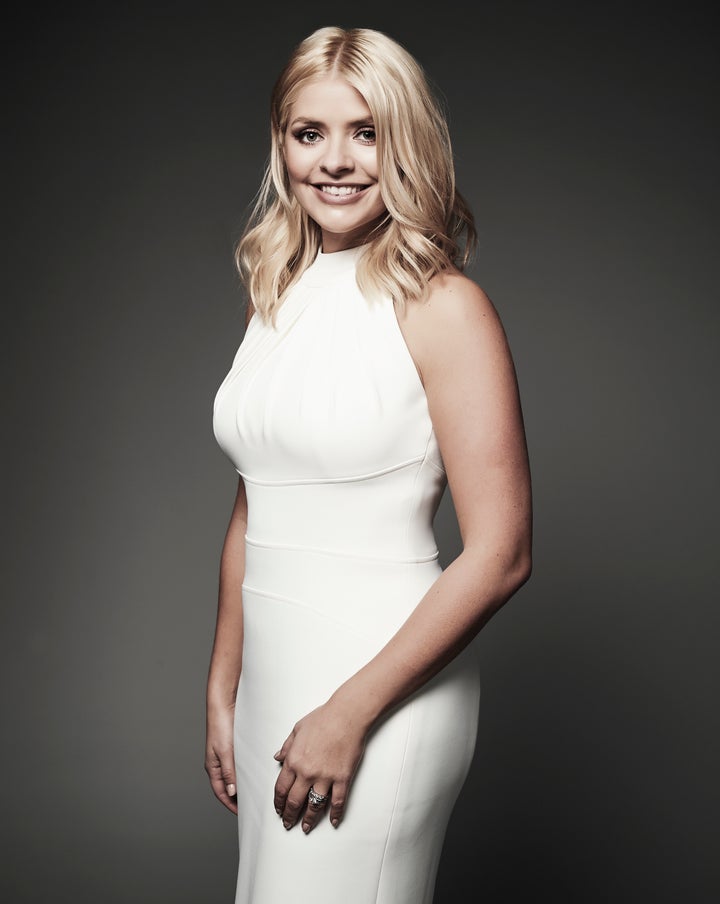 No topic will be off limits with the 'rents spilling the beans on everything from their off-spring's relationship history and grooming habits, to questionable celebrity crushes and cringe-worthy childhood stories.
While the parents are being quizzed, the guys and girls hoping to be chosen see and hear everything, and have no control over what their parents are revealing. However, if mum and dad go too far, they can make just one urgent phone call to speak to them.
Once the picker has finished grilling the parents, they make their decision. Though before they come face-to-face with their date, they get to meet the ones they turned down.
Will they have made the right decision as they head straight from the studio to the date hopefully hand in hand?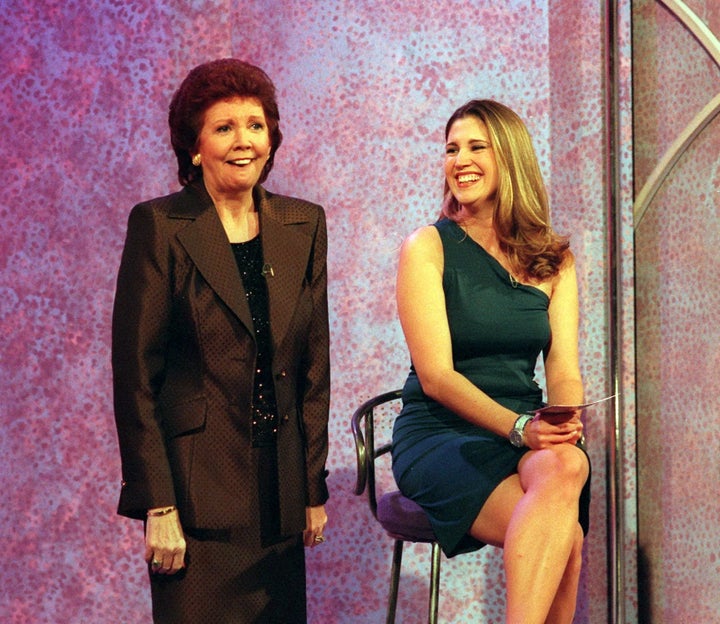 Of the new show, Holly said: "We all know how embarrassing parents can be and nobody knows you better than they do. I can't wait to hear what humiliating secrets they'll be revealing and see who will regret leaving their love life in the hands of their parents."
Peter Davey, Head of Comedy Entertainment, ITV added: "I am very excited that Holly is presenting this brand new dating show where the singletons make their decision by meeting the parents first, and I'm looking forward to hearing what embarrassing tales and secrets the parents divulge about their children."
'Meet The Parents' will air on ITV later in the year.
Tap the picture below to launch the slideshow...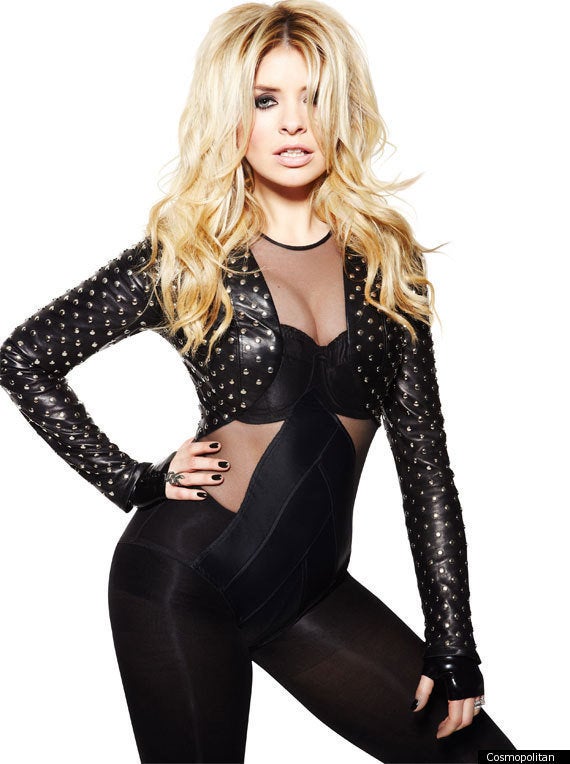 Holly Willoughby