It's been a while since we've seen Holly Willoughby totally lose it on 'This Morning', but the presenter couldn't contain herself during an unusual item on Thursday's (13 October) show.
As Tommy detailed how he'd raised £190,000 for charity working as a clown, and branded the recent craze that has seen people dressing up as the circus performers to scare members of the public, "ridiculous" and "dangerous".
Viewers were also introduced to a man called Gary Bedford, who has been dressing up as Batman to help children frightened of the clowns in Cumbria.
Appearing via video link, the sight of Gary in his Batman costume - while also sitting alongside Tommy the clown in the studio - was too much for Holly to bear, and she burst into fits of laughter.
Phillip tried to apologise for his friend, who then said: "Sorry, it just makes me giggle. It's only because you're dressed as Batman."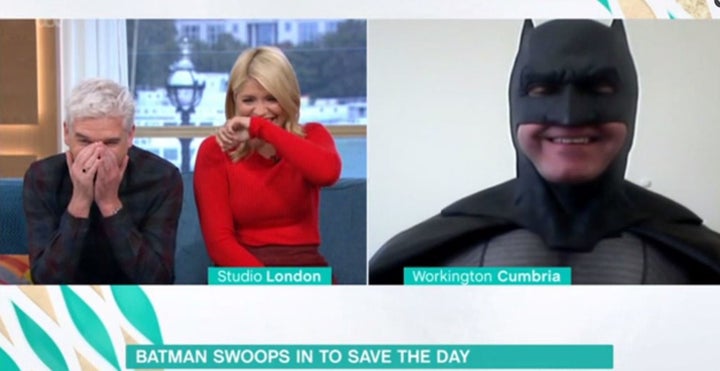 "Stop it! Oh my god, this is a really serious subject," Phil insisted, as he too fell into giggles.
"We don't normally do this in serious items," he explained.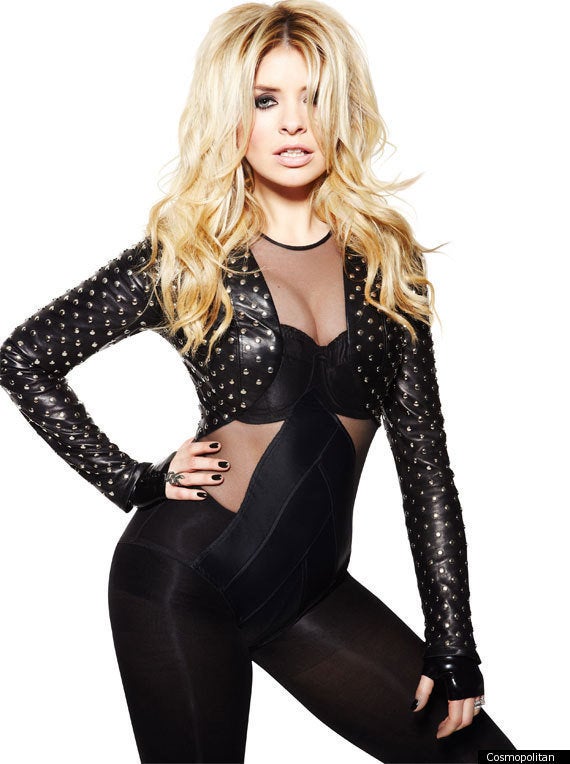 Holly Willoughby