The presenter told viewers of how her co-host has been known to wear his wife's jeans, during a fashion segment on the ITV daytime show.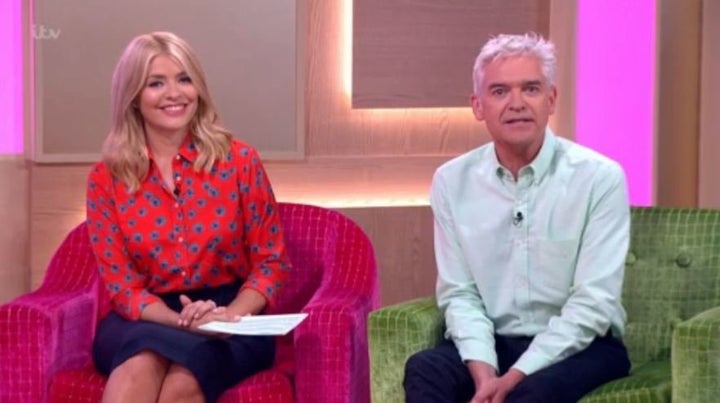 As fashion expert Trinny Woodall discussed a growing trend of wearing pyjama-inspired day wear, Holly couldn't resist blurting out: "He come in [to work] in his wife's jeans!"
Shocked by his co-star's outburst, Phil quickly tried to explain himself, telling viewers: "I couldn't believe it. It was so dark. I put them on and I thought they feel a bit different. Steph's quite short, but I looked at the legs and they were perfectly fine.
"Then I came into work and I had a message from Steph asking: 'Have you got my jeans on?'"
As a ripple of giggles erupted in the studio, Phil then joked: "I've got her pants on as well!"
'This Morning' airs weekdays at 10.30am on ITV.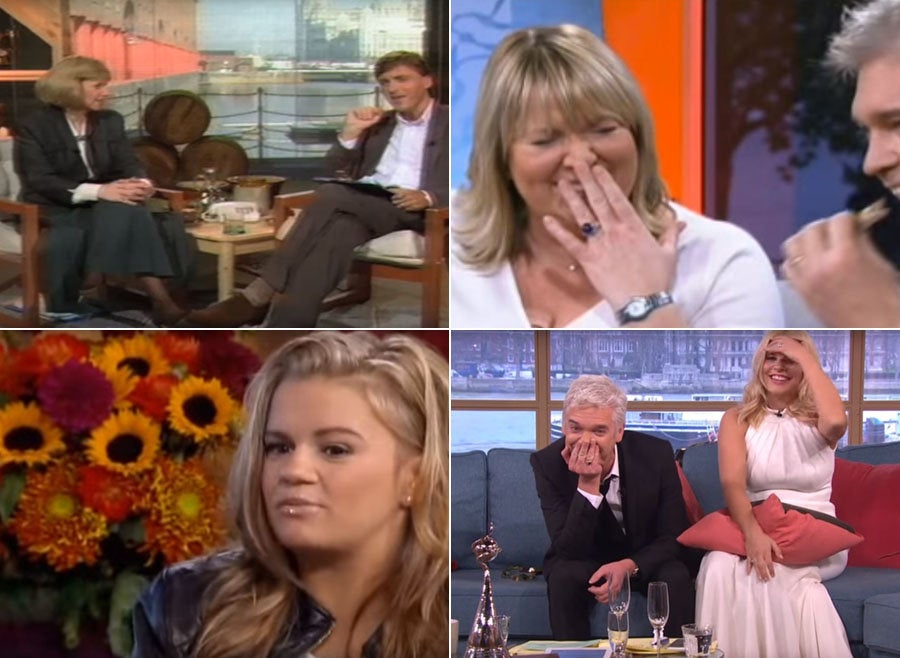 This Morning's Most Memorable Moments
Popular in the Community