Holly Willoughby has thanked fans for their well-wishes to her son Chester after she was forced to miss yesterday's 'This Morning' because of his fall.
The 35-year-old called her son the "bravest out of all of us" alongside a snap of him in a hospital gown on Instagram.
"Thank you for all the lovely kind messages," she wrote. "Chester is just fine and he received brilliant care from everyone at the #Chelseaandwestminster hospital.
"Makes you realise again how lucky we are to have such a wonderful NHS.
"Ruth's standing in today because - and before I go any further, he's all right - Chester, her youngest son, yesterday fell over and banged his head," Schofield said.
"He's got a very nasty cut on his head. They dressed it overnight, and today he has to go back into hospital and they're going to put stitches in it.
"But he's absolutely fine."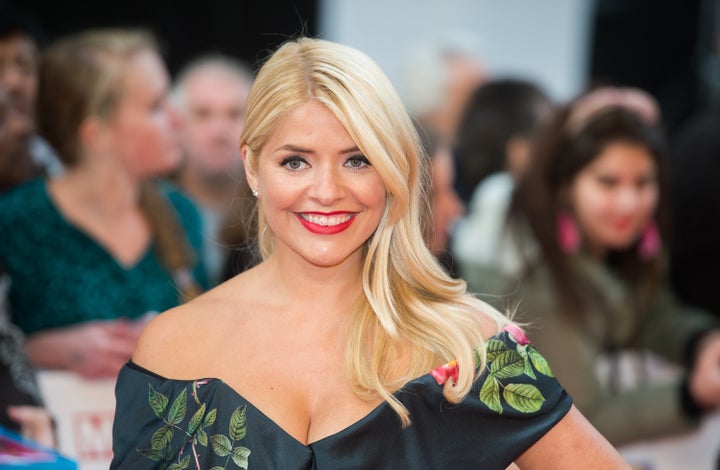 Willoughby and her husband Dan Baldwin welcomed their third child in September 2014.
They are also parents to six-year-old Harry and five-year-old Belle.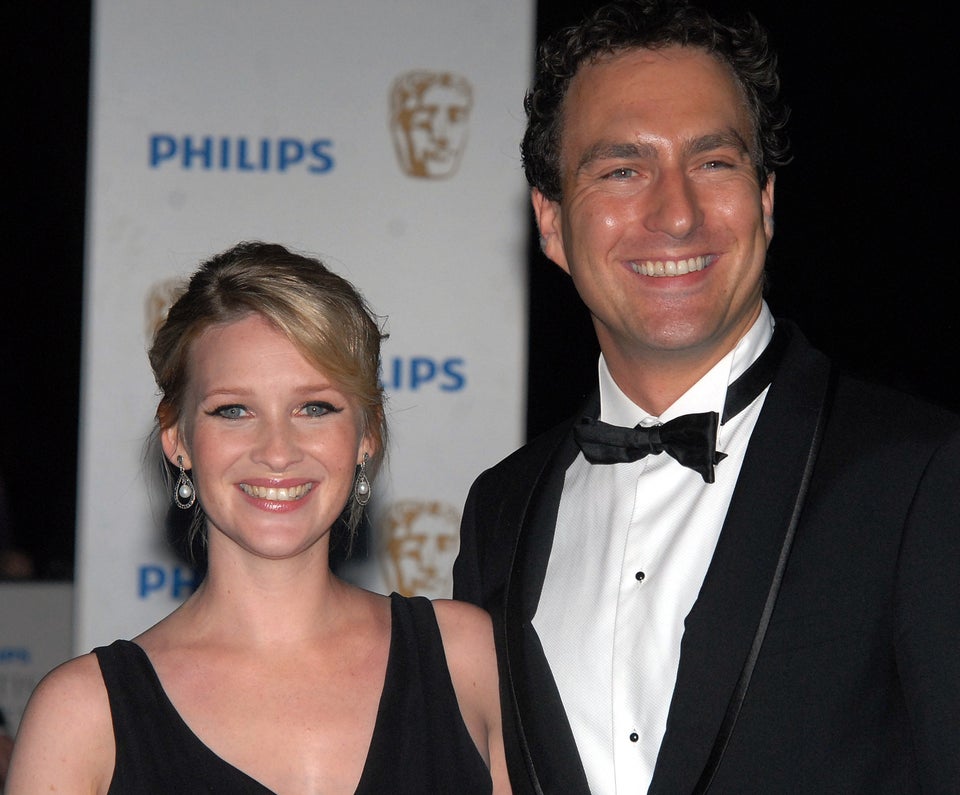 Celebrity Babies Born In 2016