Speaking on 'This Morning', Willoughby revealed her house is now a "nappy-free zone after Chester decided he "didn't want to be a baby any more" as he wants to be a big kid like his siblings Harry, seven, and Belle, five.
"He just kept pulling his own nappy off. So I thought right, well I'll get you a potty, but you're a one-year-old boy I'm not sure this is going to work," she said on Monday 5 September.
"For about two weeks in the house he would have no clothes on and he would just go off and do a wee and he was doing it and he was fine," Willoughby continued.
"Then on Monday I thought right I'm going to take you out for the first time.
"I had one of those portable potties, we had the tailgate down on the car, he was having a wee on the back of the car, it was all fine and anyway he's done it.
"We are a nappy-free zone except for at night."
Chester turns two later this month.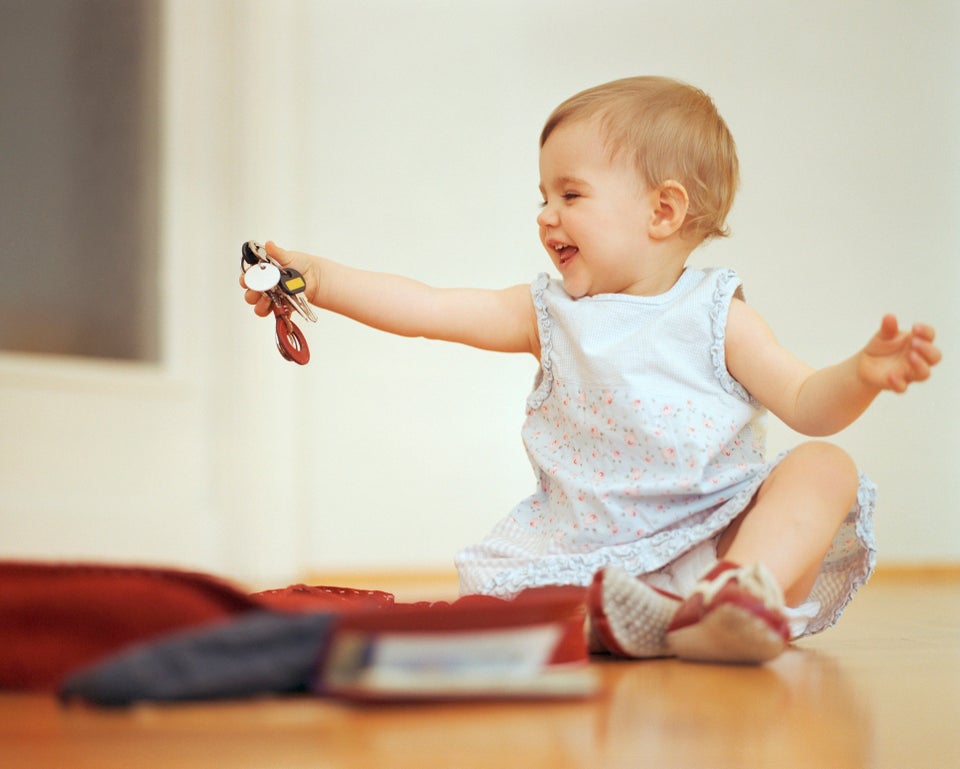 10 Things All Toddlers Really Want To Do