The presenter wanted to be at 18-month-old Chester's side as he received stitches for a "nasty cut on his head", after he fell over yesterday.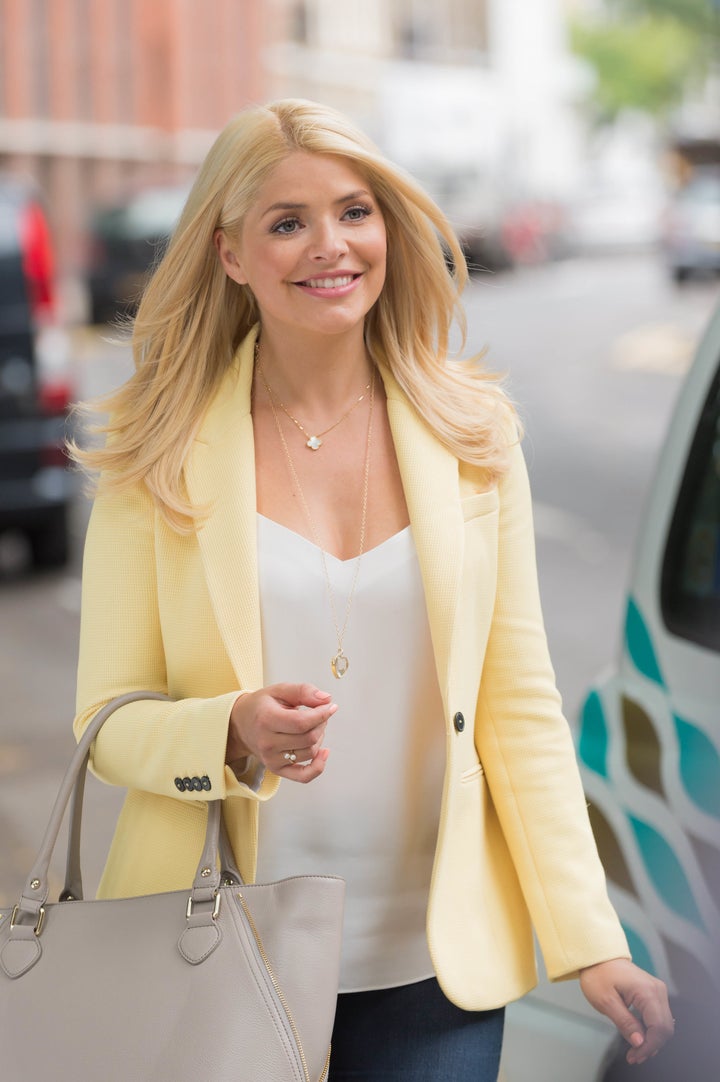 Explaining Holly's absence to viewers at the beginning of the programme, Phillip said: "Ruth's standing in today because - and before I go any further, he's all right - Chester, her youngest son, yesterday fell over and banged his head. And he's got a very nasty cut on his head.
"They dressed it overnight, and today he has to go back into hospital and they're going to put stitches in it. But he's absolutely fine."
"Obviously she wants to be with him," Ruth added.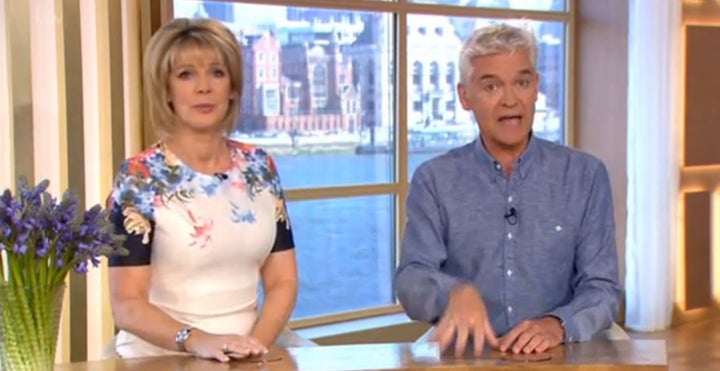 Holly and TV producer husband Dan Baldwin welcomed Chester in October 2014, and she took a year off from presenting 'This Morning' to spend time with him.
The couple are also parents to two other children, six-year-old Harry, and daughter Belle, who turned five last week.
'This Morning' airs weekdays from 10.30am on ITV.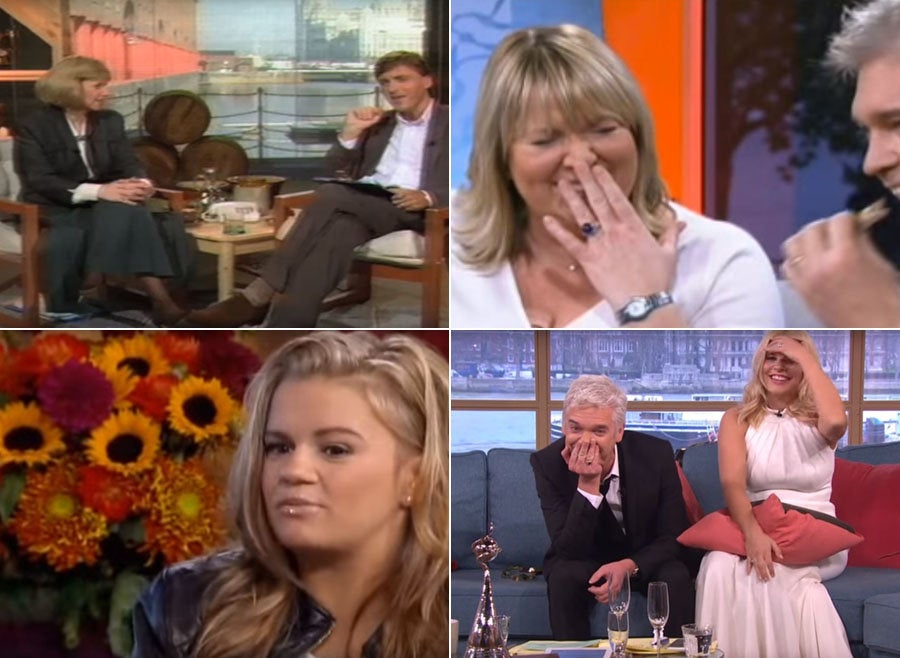 This Morning's Most Memorable Moments