The presenter was shocked when one of the overhead lamps in the studio blew up, causing a loud bang and a flash of light.
She and co-host Phillip Schofield were presenting an item with the show's guide dog puppy, Clover, when the incident happened.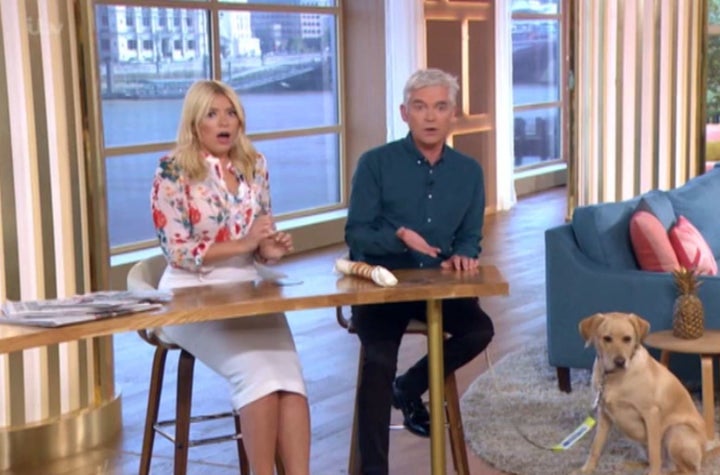 "Oh my god, what was that?!" Holly shrieked.
"What I love is the fact that the lamp exploded and everybody jumped apart from Clover," Phillip joked.
She then laughed: "Do you know what's lucky? The fact that the only thing that came out of my mouth was 'Oh my God!'"
Phil agreed, saying: "Yes, I was thinking that was incredibly lucky!"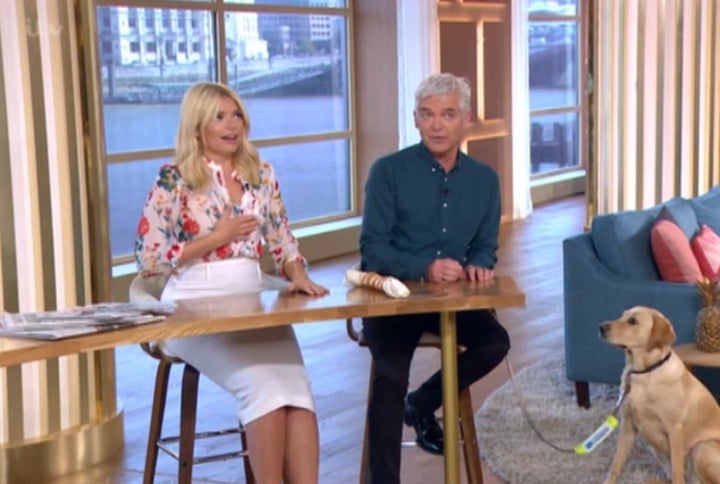 Continuing to joke about Holly's close call as they came back from an ad break, Phil added: "The country is so lucky you didn't swear."
"I know, I feel sometimes I need to apologise for stuff I say in my head!" she laughed.
'This Morning' airs weekdays at 10.30am on ITV.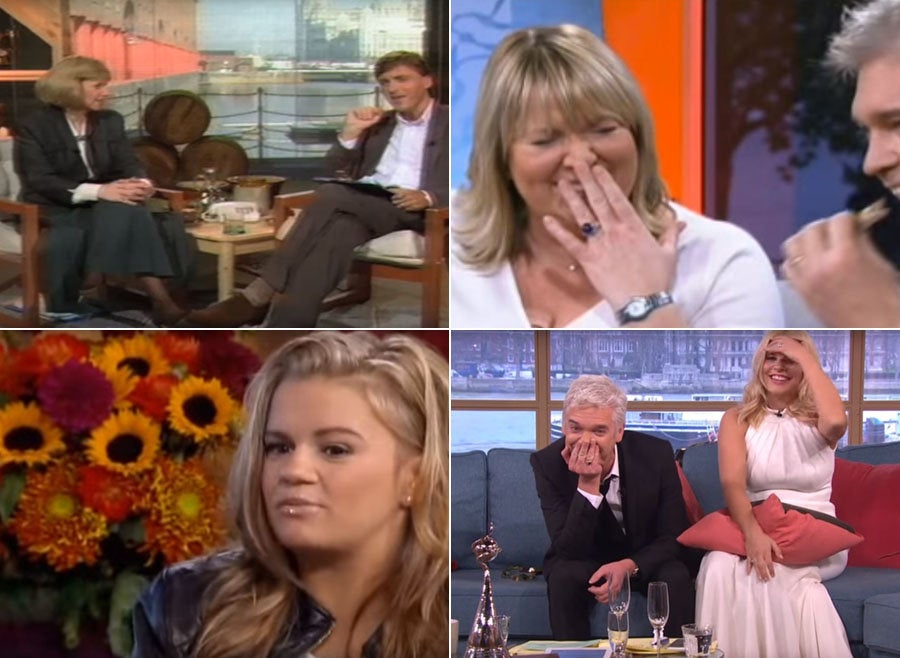 This Morning's Most Memorable Moments