The star, who plays bad boy Warren Fox on the Channel 4 soap, is dating former beauty queen Jamie Lee Williams, according to The Sun.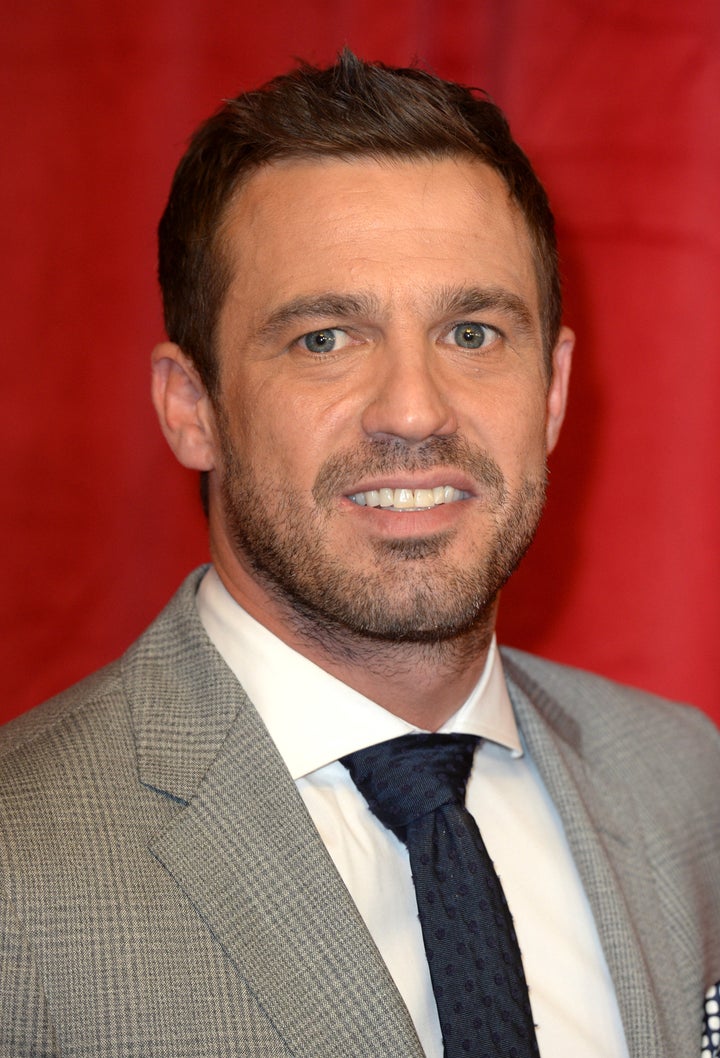 The pair have allegedly struck up a romance in recent months, and have been displaying their new relationship on social media.
And not only is Jamie Lee, 30, a model and pageant star, but she's also a qualified teacher for autistic children.
She was discovered by The Sun in 2007, when she came sixth in their modelling competition.
She has since gone on launch a career in America, where she won the Miss Galaxy beauty contest back in 2011.
Jamie Lomas, 41, also spent time living in the US, but is now back on screen in 'Hollyaoks', after a stint as EastEnders' Jake Stone.
They announced they were dating in 2008 and suffered heartbreak a year into their relationship when their son Archie was born 18 weeks early, and died shortly after Kym gave birth.
They later welcomed a daughter, Polly, in 2011.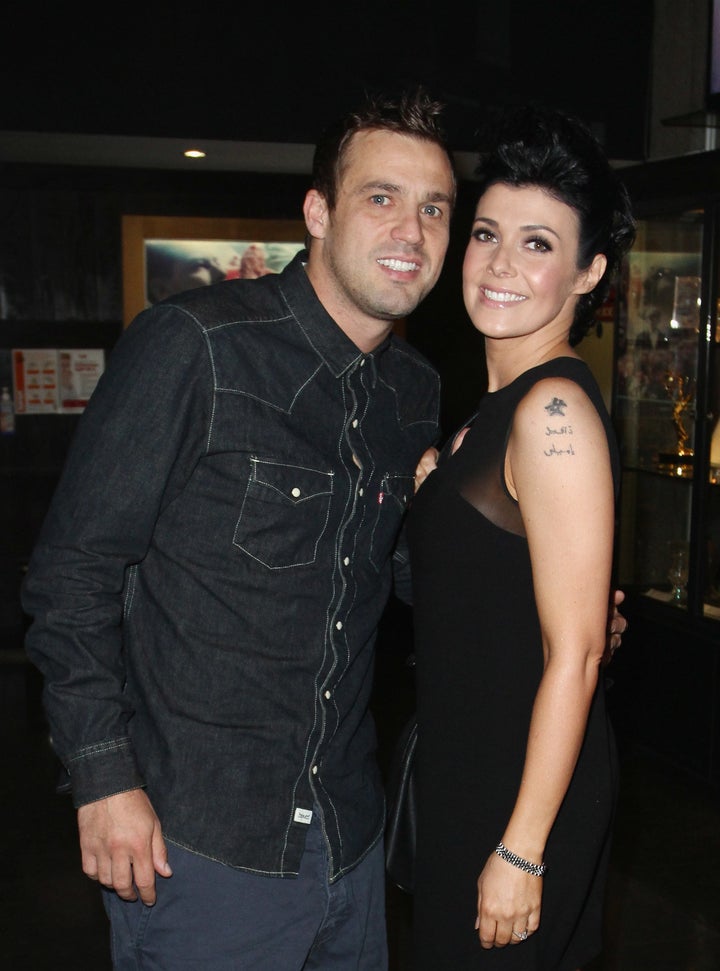 Jamie recently spoke about his decision to return to 'Hollyoaks', revealing he was filming a project in LA when he got the call from soap bosses.
'Hollyoaks' airs weeknights at 6.30pm on Channel 4.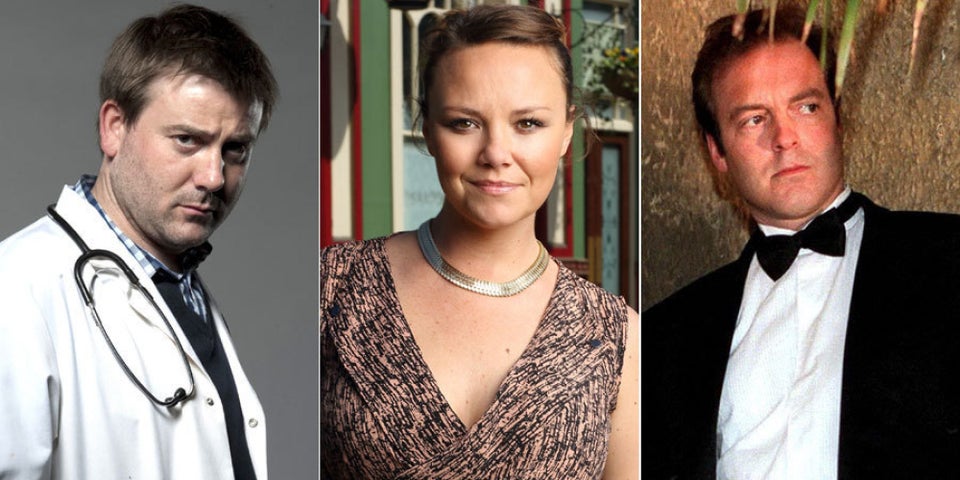 Soap Villains We Love To Hate