The 30-year-old shared the exciting news on Instagram, with a festive-themed video in which the couple unwrapped a board with the announcement on.
"Merry Christmas to us thanks to the British Surrogacy Centre," Richardson wrote on the caption on 12 December.
With 'I Wish It Could Be Christmas Everyday' playing in the background, the camera pans across a sparkly Christmas tree that revealed two "Baby on board" signs.
The camera then pans out to include Richardson and Hyland in the shot and they unwrapped a board reading: "Twins coming 2017".
"Merry Christmas," Hyland shouted to the camera.
The couple married in April 2015 and Richardson revealed in September 2016 that they had been struggling to conceive via IVF.
"Unfortunately, like anyone who is trying for a baby through IVF – whether they are gay couples or not – it is a lottery."
Thankfully, Christmas has come early for the happy couple.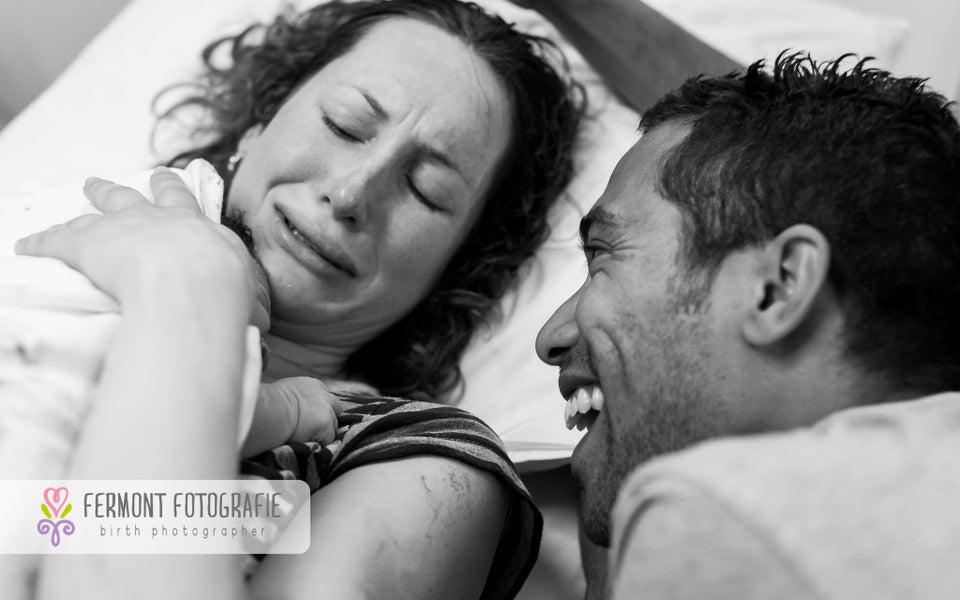 'First Moments' Birth Photography