'Hollyoaks' actor Parry Glasspool is has been suspended from the soap, following a backlash over a bizarre video he posted on his Instagram account, where he brandished a knife and pretended to be a jealous girlfriend.
In the clip, Parry - who plays Harry Thompson in the Channel 4 series - spoke to the camera in a high-pitched voice while holding a kitchen knife.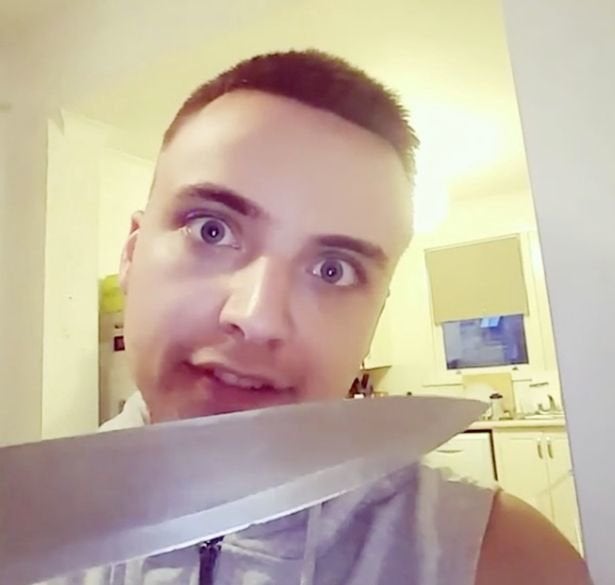 He was heard saying: "I don't mind you talking to other girls, okay? After watching, I wouldn't really mind. No, actually I would. No, joking babe, joking.
"I would kill you if you did! No, I wouldn't even know how to with this knife. Actually, I know exactly how to. I've done it before and I'd do it again, so don't even think about it!"
The now-deleted clip, which racked up over 10,000 views over the weekend, was titled "When Girls Try And Hide Their Crazy…".
After being flooded with messages claiming the video was inappropriate and offensive, Parry first took down the video and later deleted his Instagram account entirely, while his Twitter page has now been made private.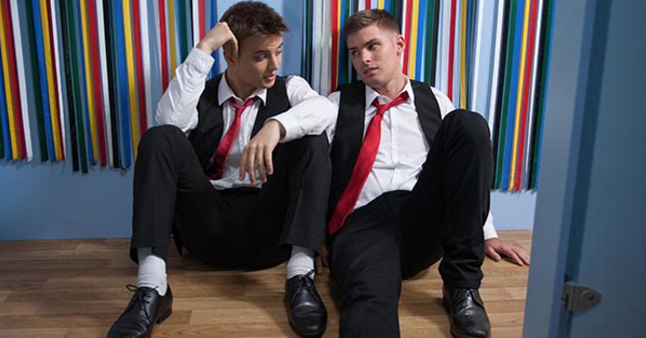 Some outraged Twitter users called for the soap to axe him entirely, insisting the video sets a poor example to the soap's young fanbase.
However, others have suggested that people are being oversensitive with their criticism, and are standing by Parry amid the controversy.
It was later revealed that Parry had been given a two-week suspension from 'Hollyoaks', with his spokesperson adding: "Parry Glasspool has received a substantial fine which is being donated to a domestic violence charity and has begun a two-week suspension."
In a statement to HuffPost UK, Parry said: "I want to say sorry to anyone I have upset or offended.
"My friends would know that I would never condone domestic violence in any way and I am mortified that people would think that about me.
"My post, made a few months ago, was intended to be a funny take on other videos that I had seen shared on social media but on reflection was not appropriate for my followers. It wasn't meant to be sinister but I can see why it was viewed as such. I will be taking a break from social media."
The soap actor was previously forced to apologise over a remark he made on social media about one of this year's 'Love Island' contestants, who he suggested looked a "really creepy guy" capable of "date rape".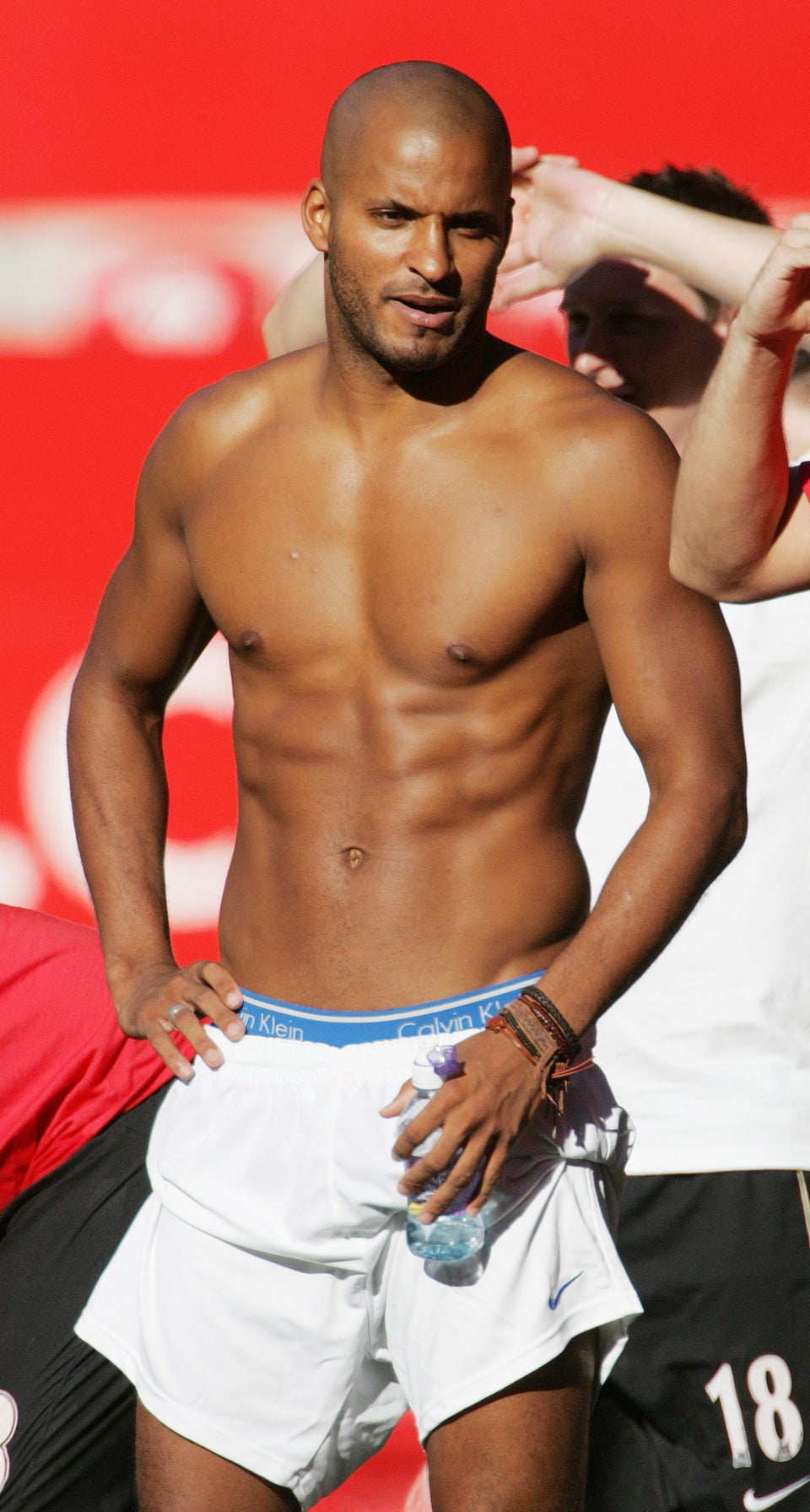 'Hollyoaks': Where Are They Now?