During the interview, Jennifer revealed that she and Ayden Callaghan, who plays Joe Roscoe, had fun filming the scenes in a ferris wheel… But it perhaps would have been easier if they weren't both weren't terrified of heights. Ah.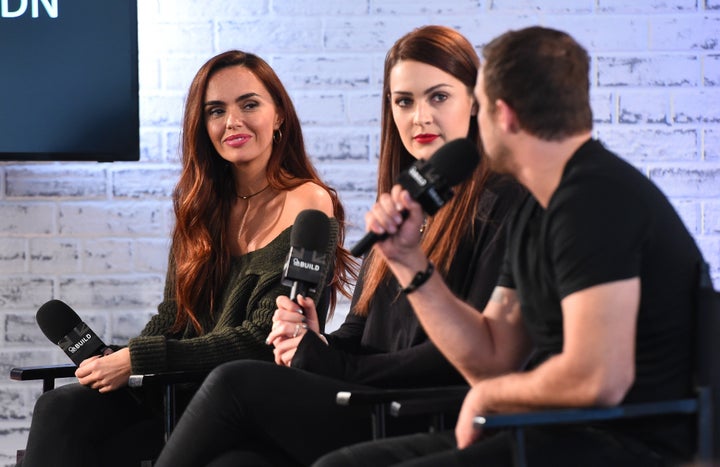 "There's a lot that happens in the ferris wheel," Jennifer revealed. "Ayden and myself are scared of heights so that was comic. And it was big.
"I didn't realise had a fear of heights and we started going up and he was going 'arggggh' and shivering.
"He's there big and manly... crying on the ferris wheel."
The trio also discussed what life on the Channel 4 soap is really like, and Anna made a surprising revelation during the interview, revealing that newbie Duncan James already has an on-set nickname.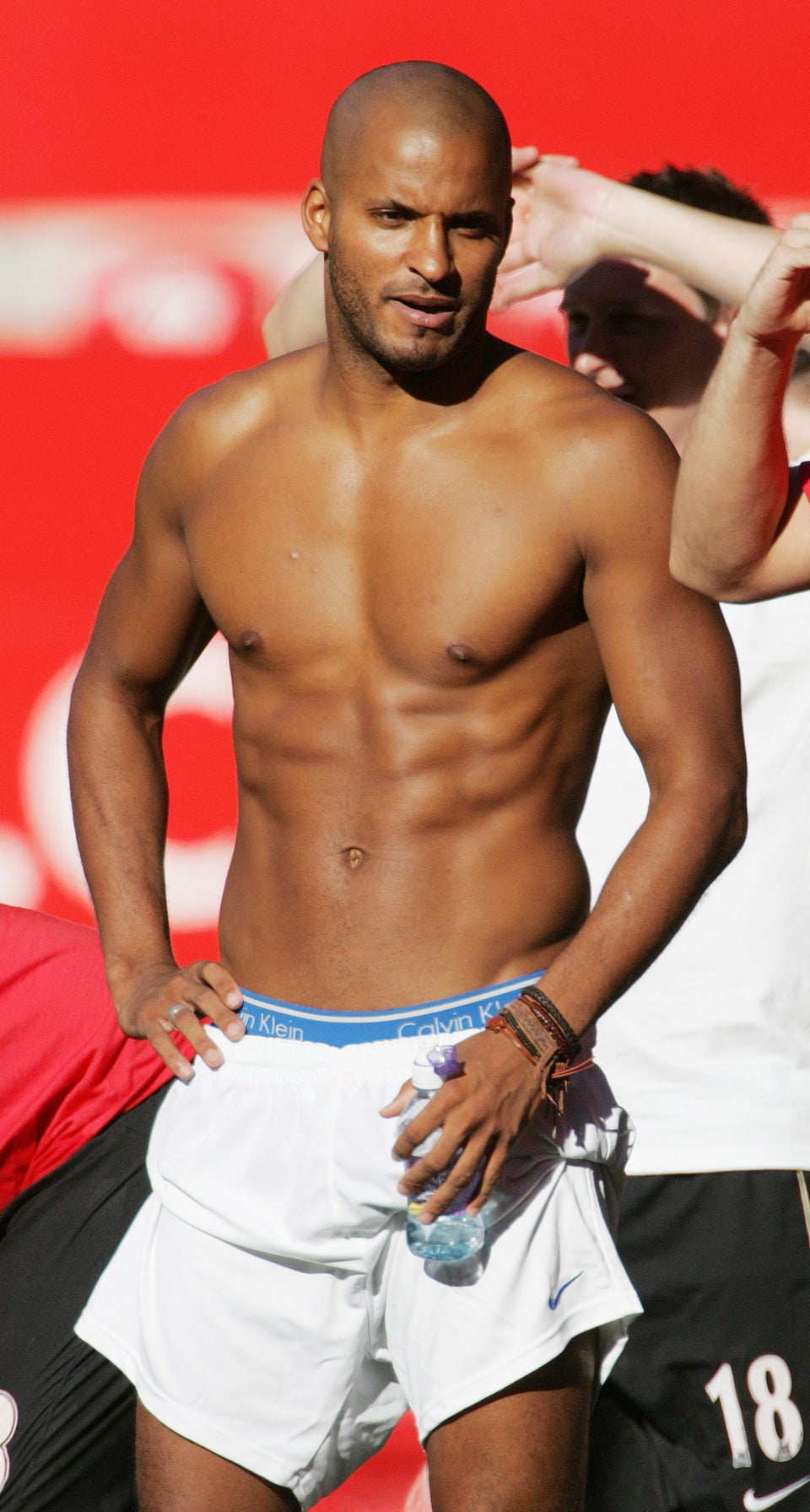 'Hollyoaks': Where Are They Now?