On the red carpet, The Huffington Post UK caught up with Duncan, along with his soon-to-be co-star Kieron Richardson.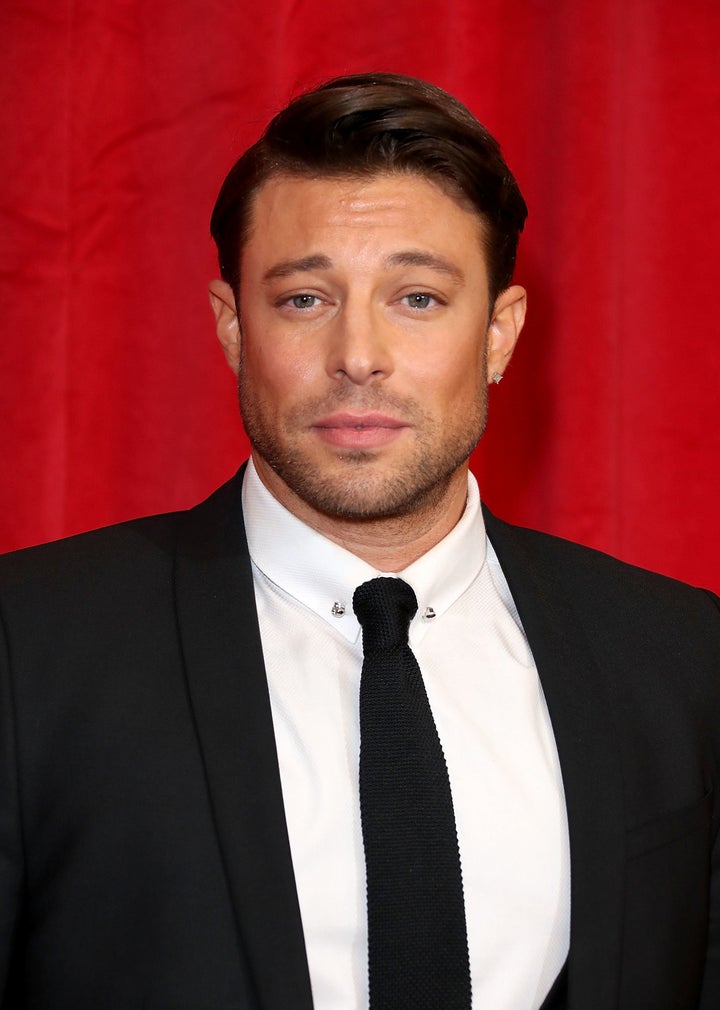 "I'm going to be doing lots of scenes with the kids," he teased. "I'm really excited about joining 'Hollyoaks'.
"It's a great opportunity to me and it's another string to my bow."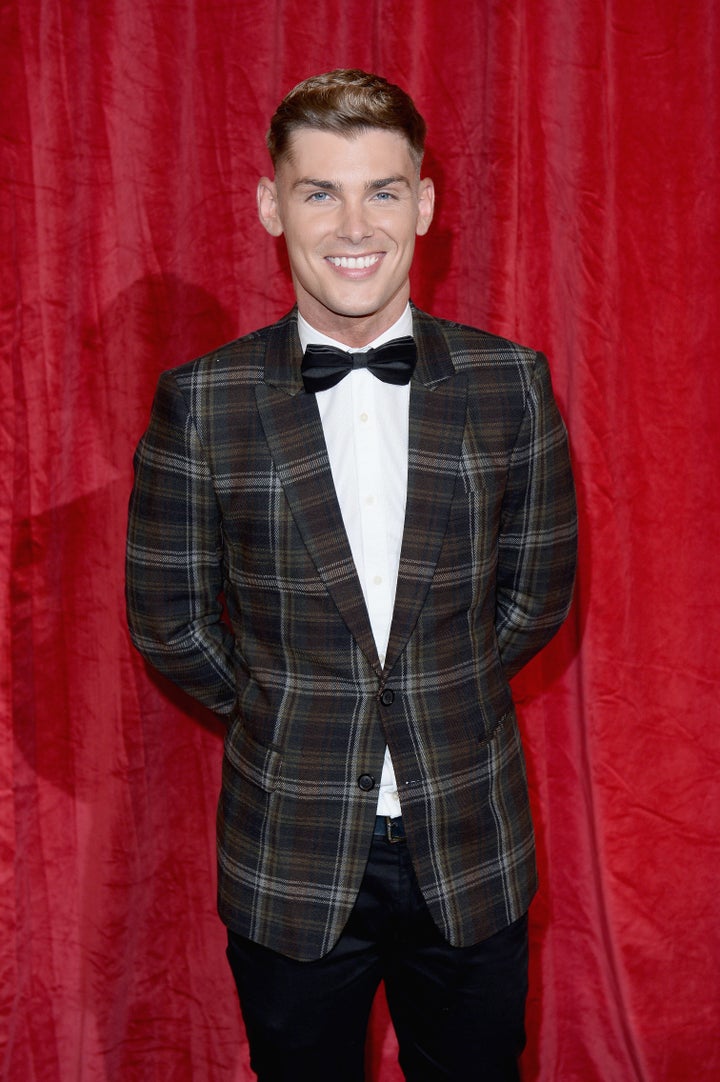 Kieron added: "Him and Amy are going to be going out, and then me and Harry are, and my kids really like him.
"I've been a terrible father recently, so it's a tug of war and the kids are in the middle of it."
See the duo's interviews above. The British Soap Awards air on ITV, at 8pm on Sunday 29 May.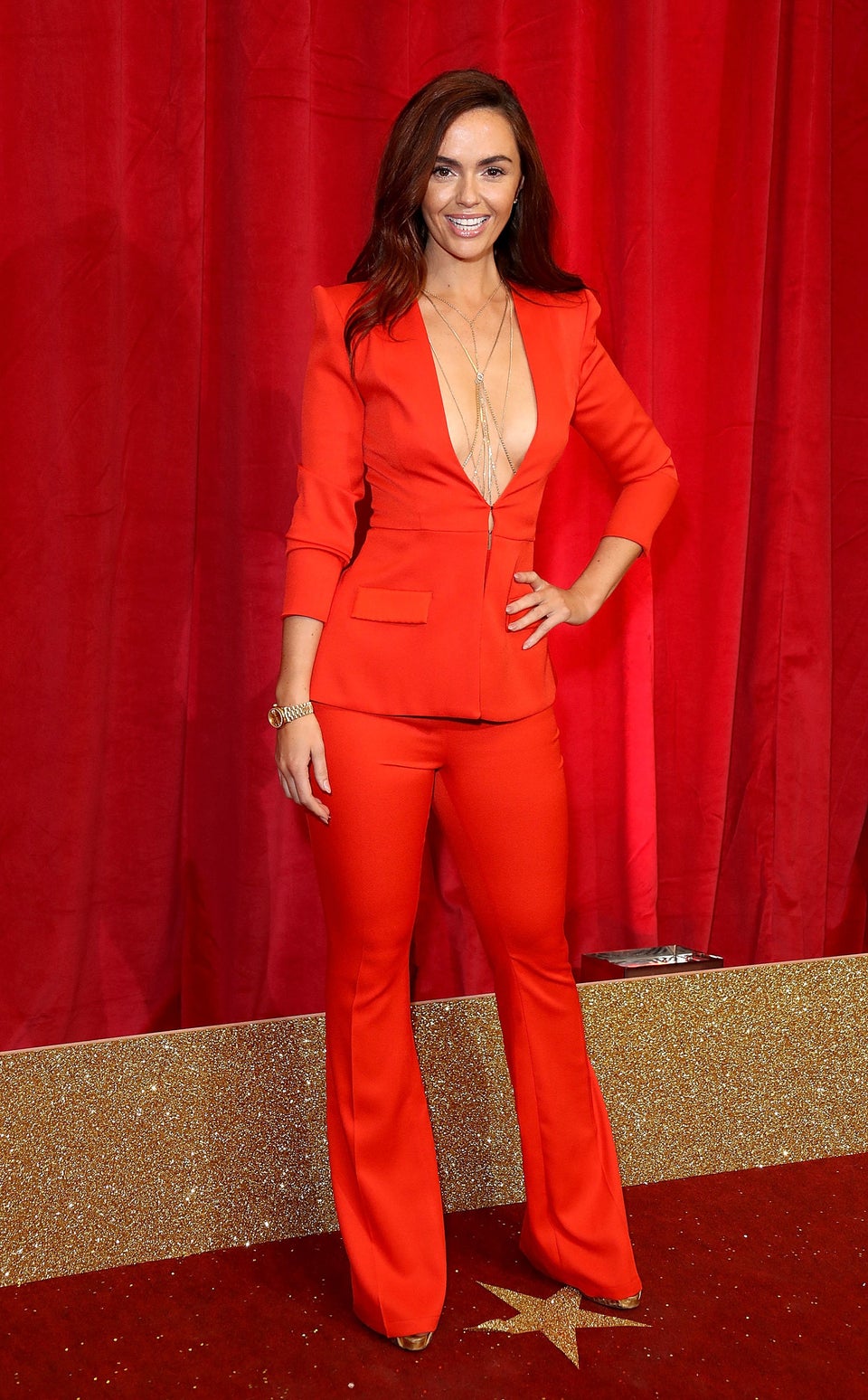 British Soap Awards Red Carpet