The actress is reprising her role after 18 years, and - unsurprisingly - Jude has been up to a lot before putting the village behind her.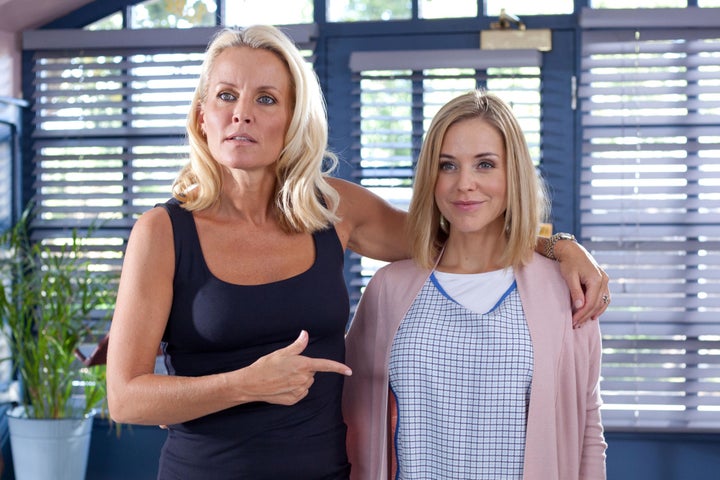 Davinia is understandably excited about her soap comeback, hinting that her character will be causing plenty of trouble, while a spokesperson for 'Hollyoaks' adds: "The residents of Hollyoaks are in for a shock when a familiar face returns in style to bring a touch of class to the village – Jude Cunningham.
"She's the girl with a heart of gold whose luxurious lifestyle dazzled Cindy, who's always put her big sister on a pedestal.
"To Cindy's delight, Jude is more than a match for her arch-nemesis Marnie but just like Cindy, Jude always had a knack for causing chaos wherever she goes. Is her return really all it seems?" Ooo-er!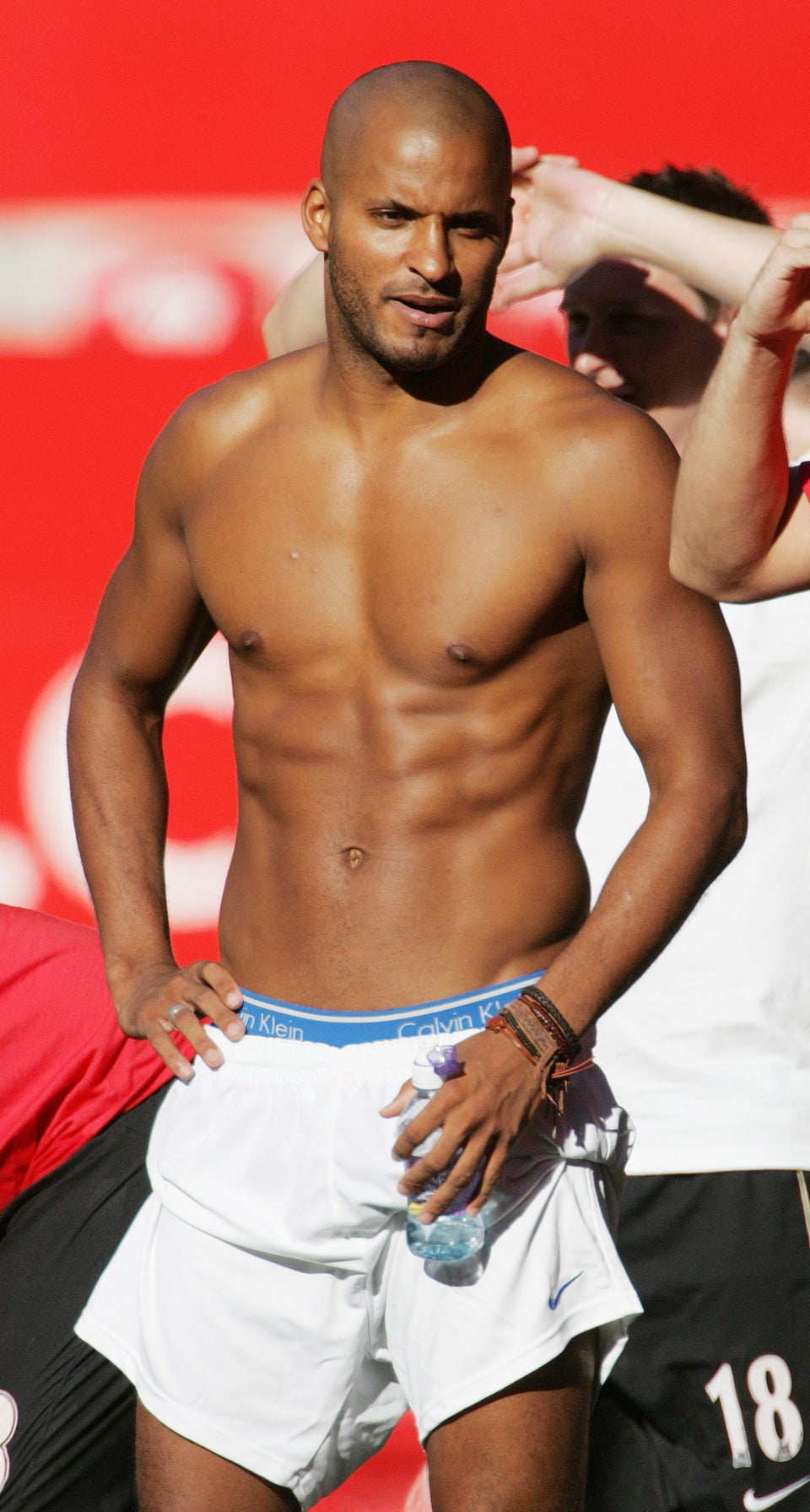 'Hollyoaks': Where Are They Now?