'Hollyoaks' have announced another high profile signing, revealing that Lisa Maxwell has signed up to play Grace Black's mother.
According to reports, the former 'Loose Women' panellist and star of 'The Bill' will arrive in the village with a shock secret to share, and as well as being the mother of Grace, she's also Fraser Black's former wife.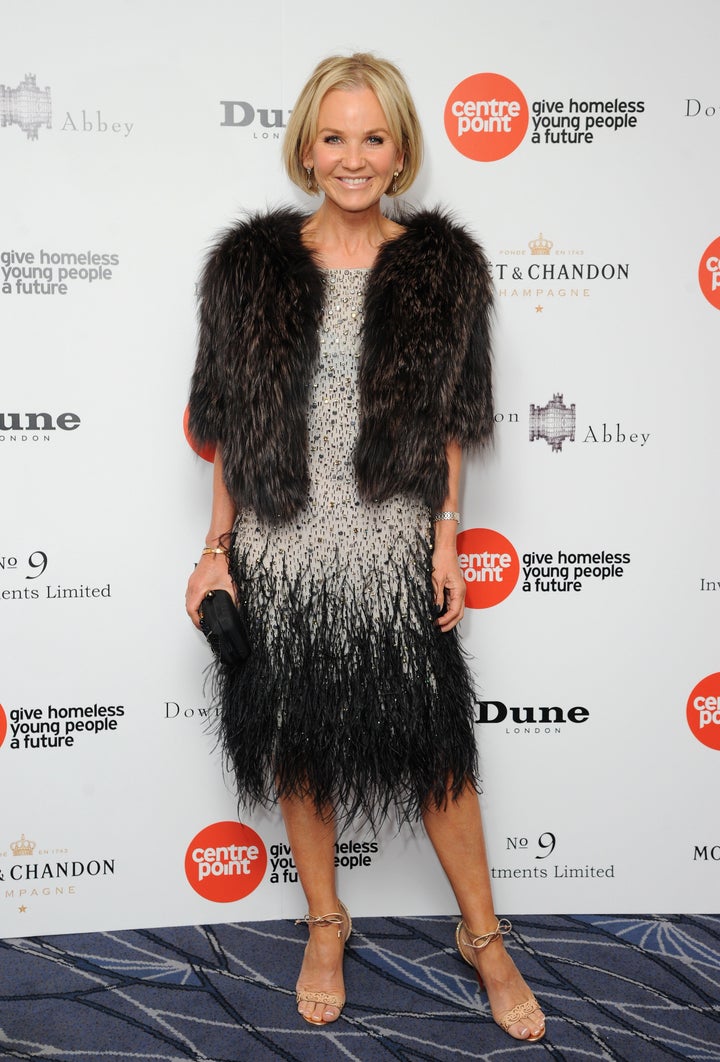 This week, viewers will also see Blue's Duncan James make his soap debut, playing the boyfriend of returning favourite Amy Barnes.
Duncan's big moment got off to a shaky start though, as a health scare delayed his first filming sessions back in June.
'Hollyoaks' airs weekdays at 6.30pm on Channel 4.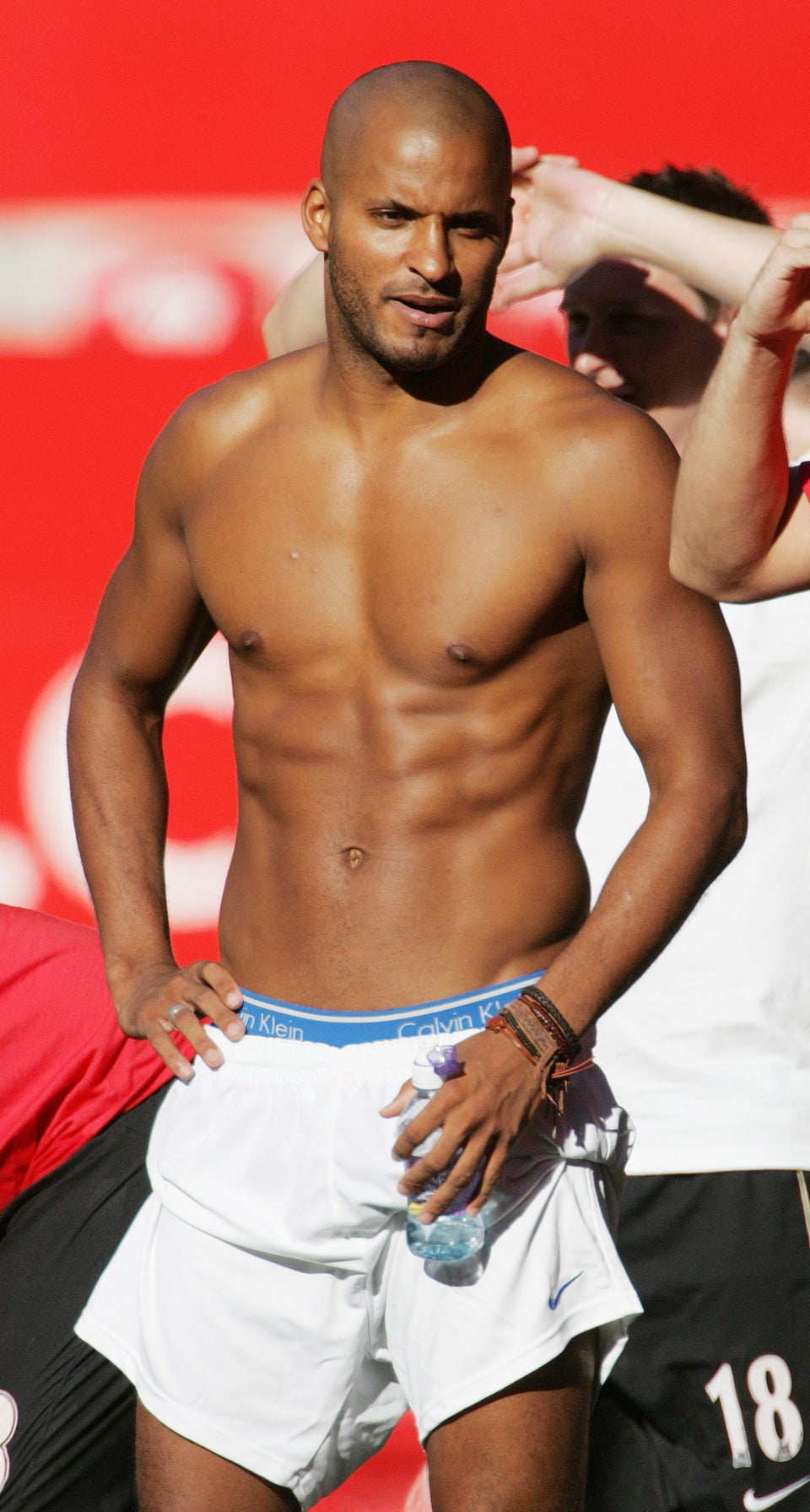 'Hollyoaks': Where Are They Now?