'Hollyoaks' has announced the return of yet another much-loved character, revealing that Darren Jeffries will be reprising his role as Sam O'Brien, better known as O.B.
Longtime fans of the soap will remember O.B - and his wonderful bromance with Max Cunningham - and he'll be back on our screens from Monday 14 November.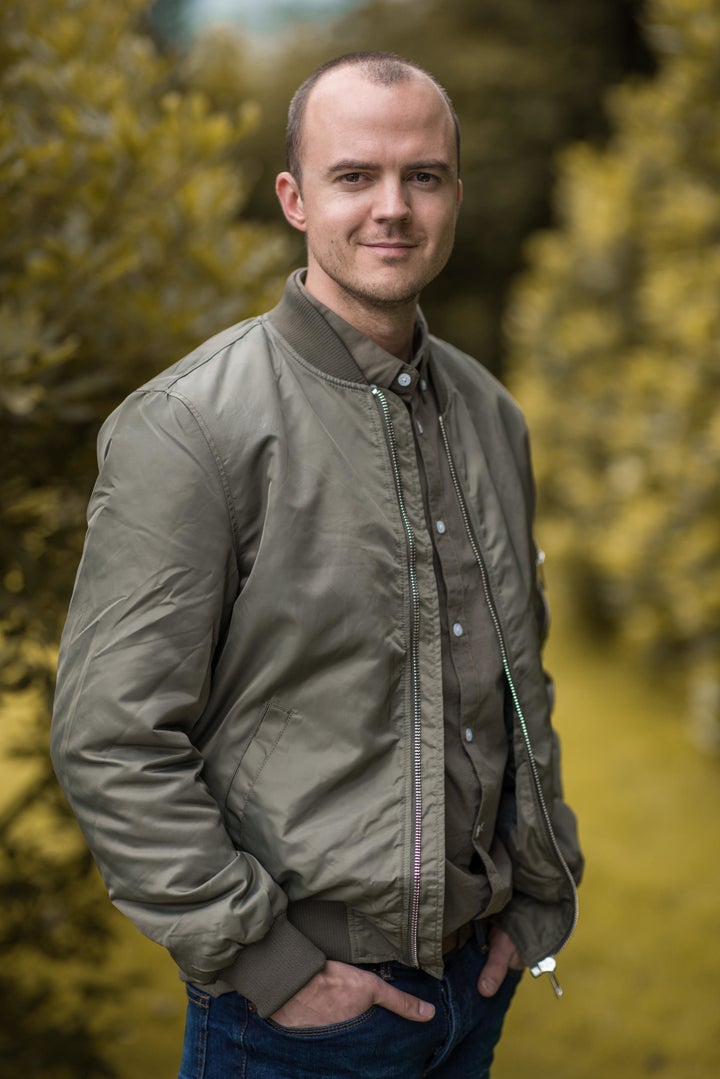 His reappearance in the village will come after the disappearance of the Osborne family, and viewers will see him team up with Cindy Cunningham and Grace Back, in a bid to get to the bottom of the matter.
Darren has shared his excitement at being a 'Hollyoaks' cast member again, stating: "It's an absolute pleasure to bring O.B back to Hollyoaks village.
"If anyone can get to the bottom of where the Osbornes are it's him. I still can't believe it's been over eight years since I left the show, it feels like I've never been away."
Darren is just one in a long line of stars who have returned to the soap in recent months, and among them are Jamie Lomas and Davinia Taylor, who play Warren Fox and Jude Cunningham respectively.
On Thursday (27 October) morning, Jamie appeared on AOL Build to discuss his current storylines, alongside Jennifer Metcalfe and Anna Passey.
See what they had to say in the video below….