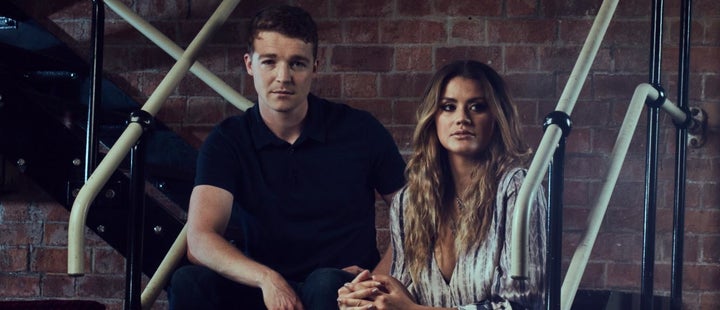 'Hollyoaks' bosses have won praise for Friday's (23 September) episode, which focused on the topic of sexual consent.
The soap's writers have worked with Rape Crisis and The Mix on the storyline, and many viewers took to Twitter to praise their efforts to encourage conversation on the topic of consent:
A number of fans also discussed the storyline itself and the important issues being portrayed on screen, which is exactly what bosses were hoping would happen.
"It's clear there's a lack of understanding about consent and its role in sexual relationships among people of all ages but it's great that 'Hollyoaks' can reach people at a crucial point in their lives when many of them might be becoming sexually active for the first time," she said.
"Many young audiences members might find the storyline resonates with them because they've already been through something similar too of course, and if it encourages even one rape survivor to talk to someone, like Rape Crisis or a friend, and get support, then it's done a great thing."
Related