You'd be forgiven for thinking things might be about to slow down in 'Hollyoaks', but for Mercedes McQueen and Sienna Blake, the drama isn't over.
This week viewers saw the deaths of Joe Roscoe and Nico Blake, and as the two women attempt to cope with their respective loses, they find themselves accidentally meeting on the hospital roof.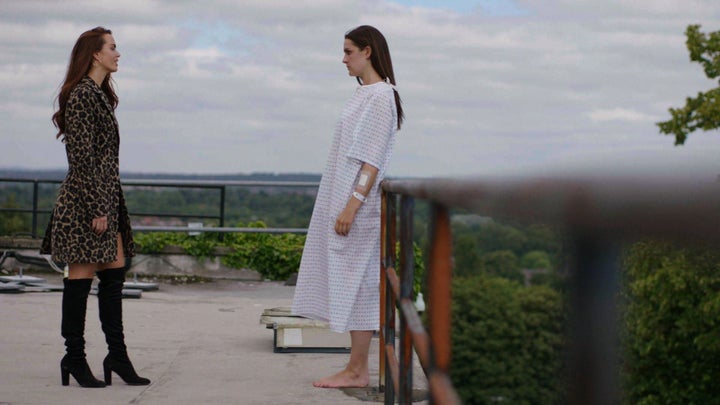 As the two women share their previous experiences of loss, an unexpected bond forms and they call it a truce in Thursday's (3 November) episode of the soap.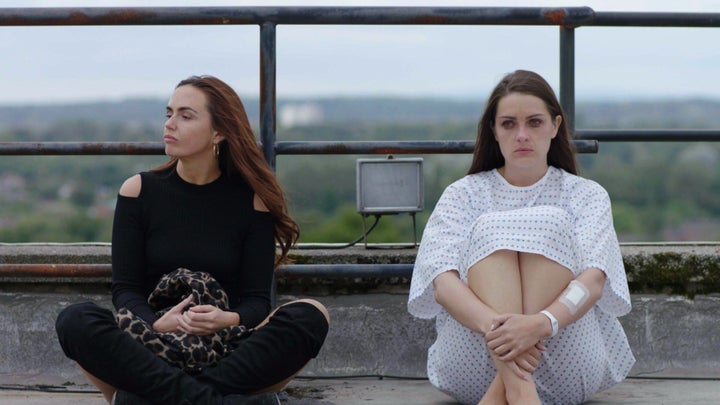 Elsewhere, Jude Cunningham is set to make a sharp exit, when her property development scam is revealed.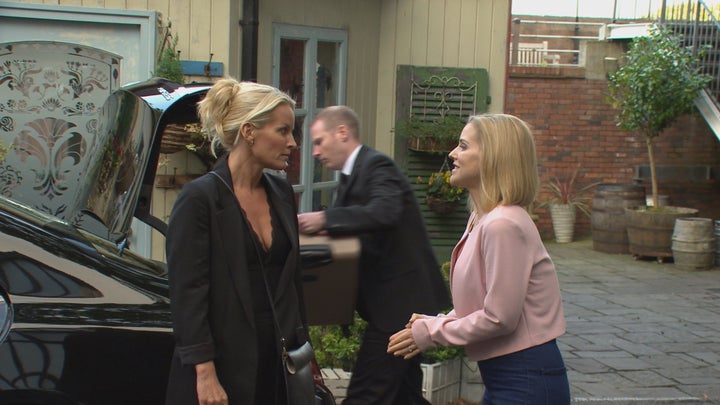 It's been quite the week for the residents of the village, who are still reeling from the two deaths.
See what she had to say below…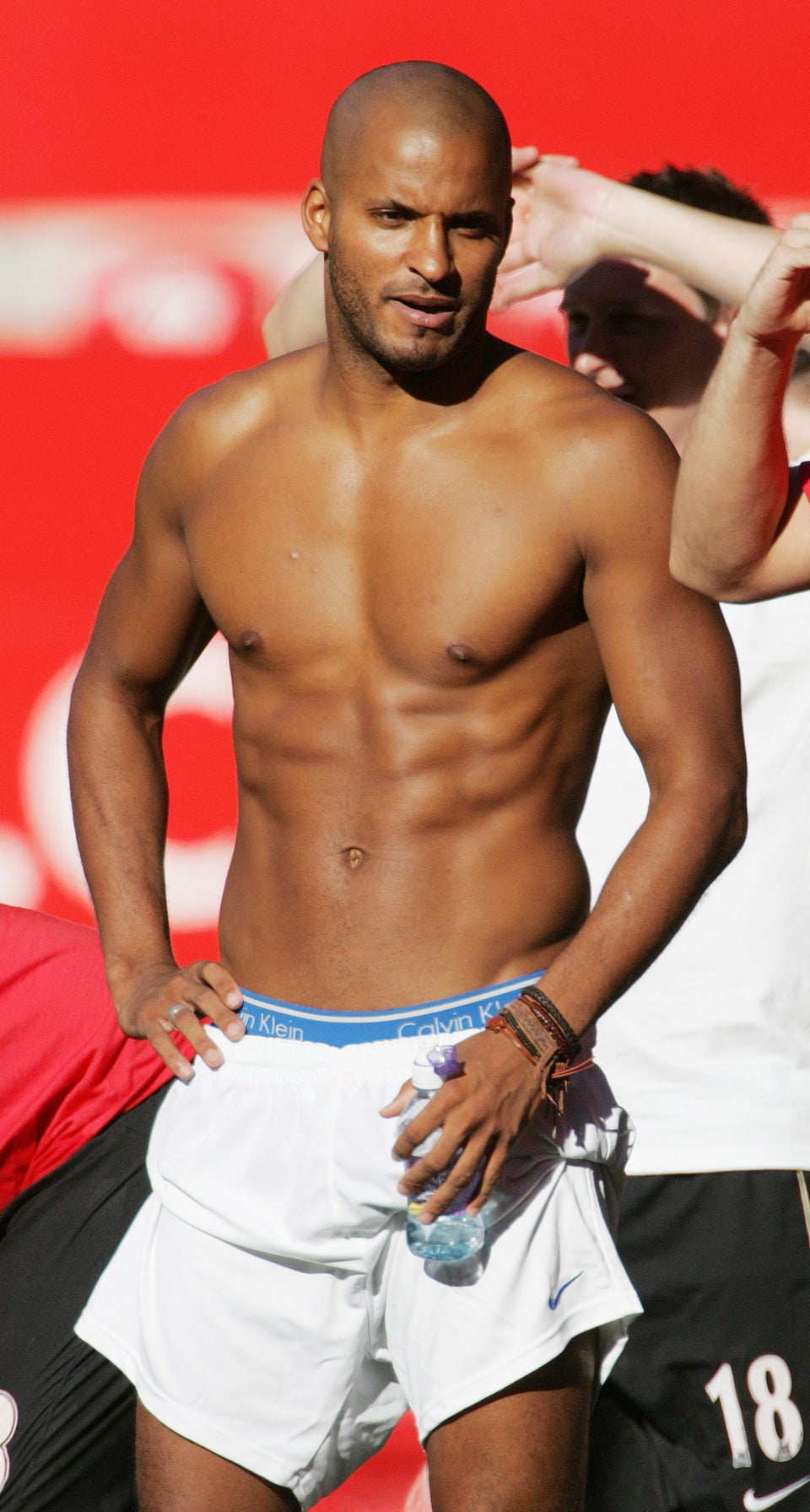 'Hollyoaks': Where Are They Now?