For years, sci-fi fans have dreamed of bringing holograms into the home. Now a US startup is making that dream reality.
HoloVit has launched a Kickstarter campaign to "bring the fun and excitement of futuristic [holographic] technology into every home".
Their screens come in a range of sizes and appear to work by reflecting light from phone, tablet, laptop and TV screens.
But the real selling point of their work, the company claims, is the ability to record your own holograms with their "hologram recording set".
HoloVit says the recording can then be shared through social media.
The modular set comes with a stand and a black background. Once it's set up, you can use a camera to capture the hologram in as little as 30 seconds.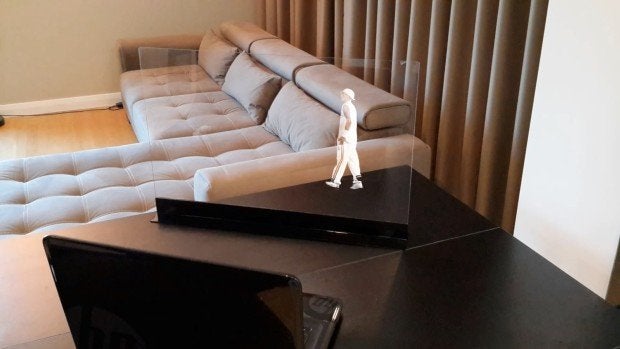 The company has raised just over $5,000 (£3,800) of their $18,000 (£13,680) funding goal. The smallest screen costs $79 (£60) and the largest is $219 (£166). But you pay a fair bit more for the recording set.
Most of the products are expected to be released in September. But HoloVit is also hoping to produce more holographic videos and games.
As Mashable notes, the campaign is pretty short on technical details, which might be cause for concern for some potential investors.
Nevertheless, if the HoloVit team pulls it off, the tech could be a very cool addition to your living room.
The 2016 robots and drones that will change our lives:
Robots that can deliver other robots: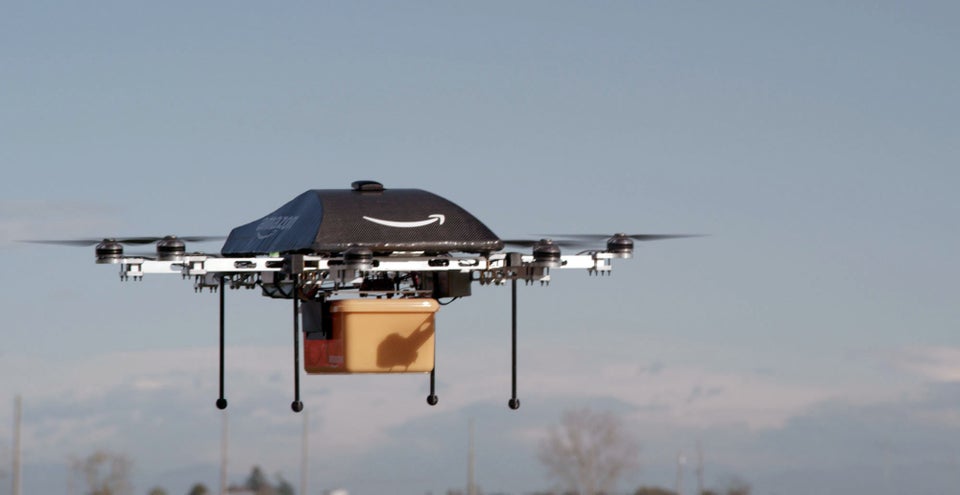 Robots that could soon be saving lives: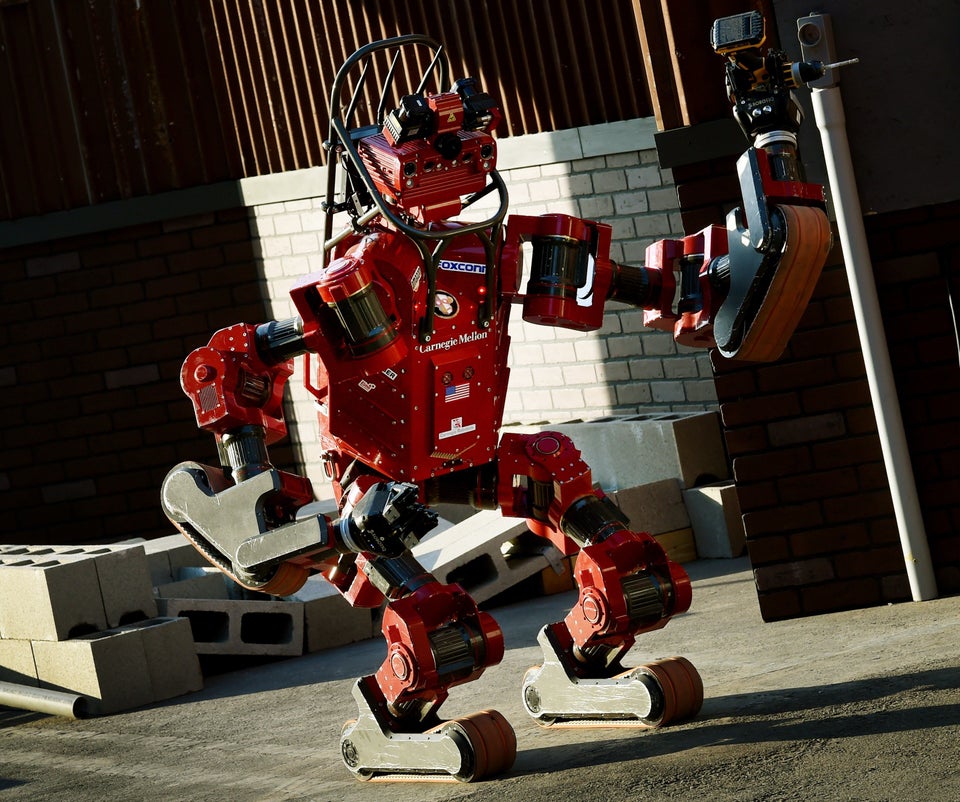 MARK RALSTON via Getty Images
Robots that can carry your stuff: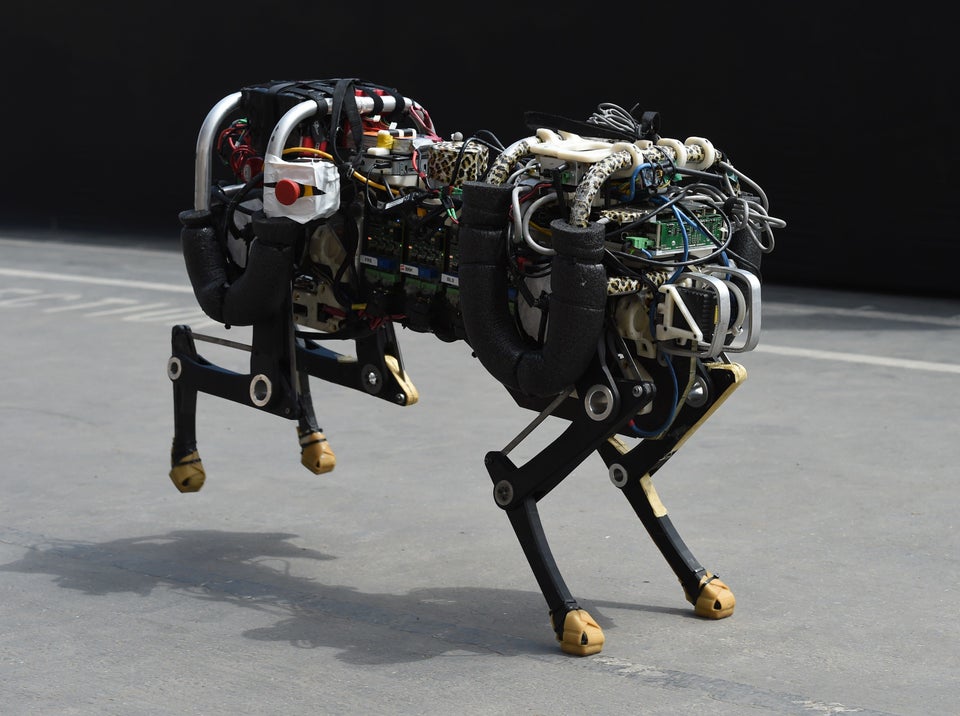 MARK RALSTON via Getty Images
Robots that can kill: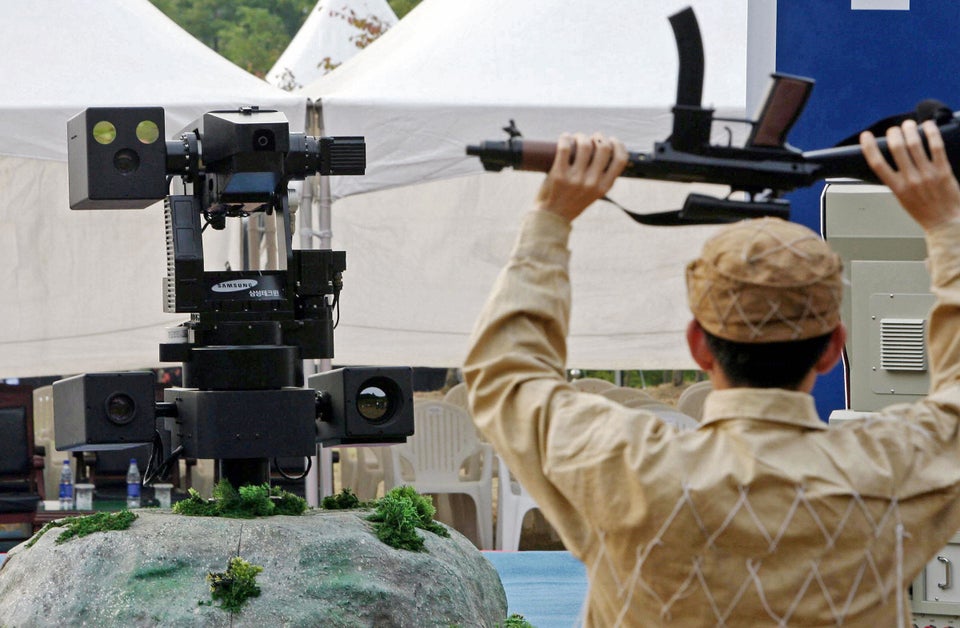 Robots that can race each other: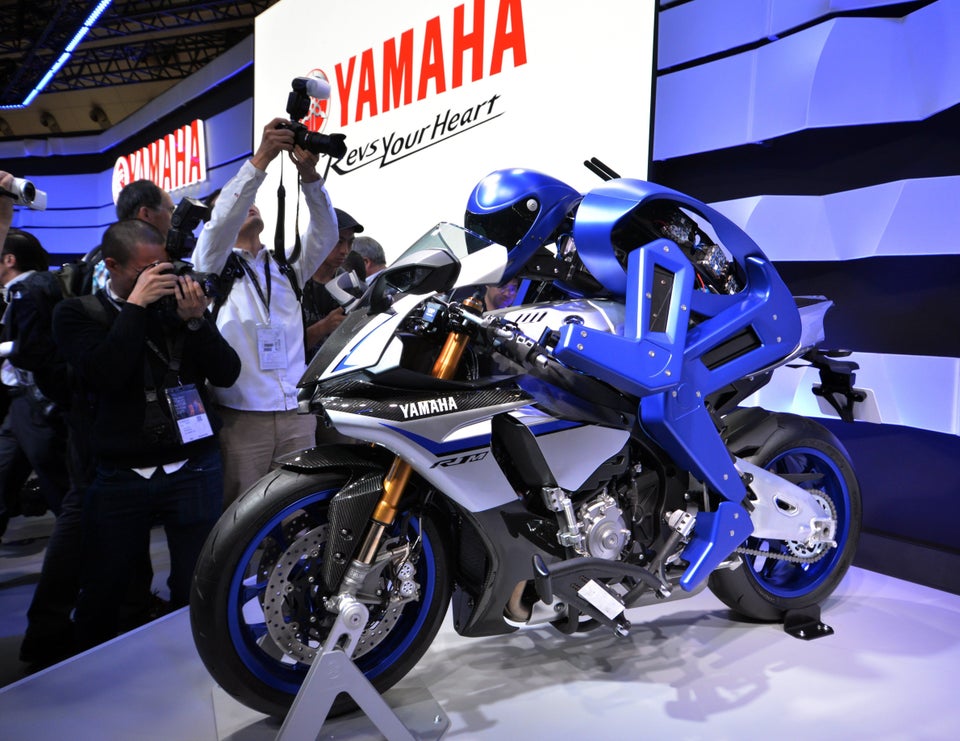 YOSHIKAZU TSUNO via Getty Images
Robots that are toys: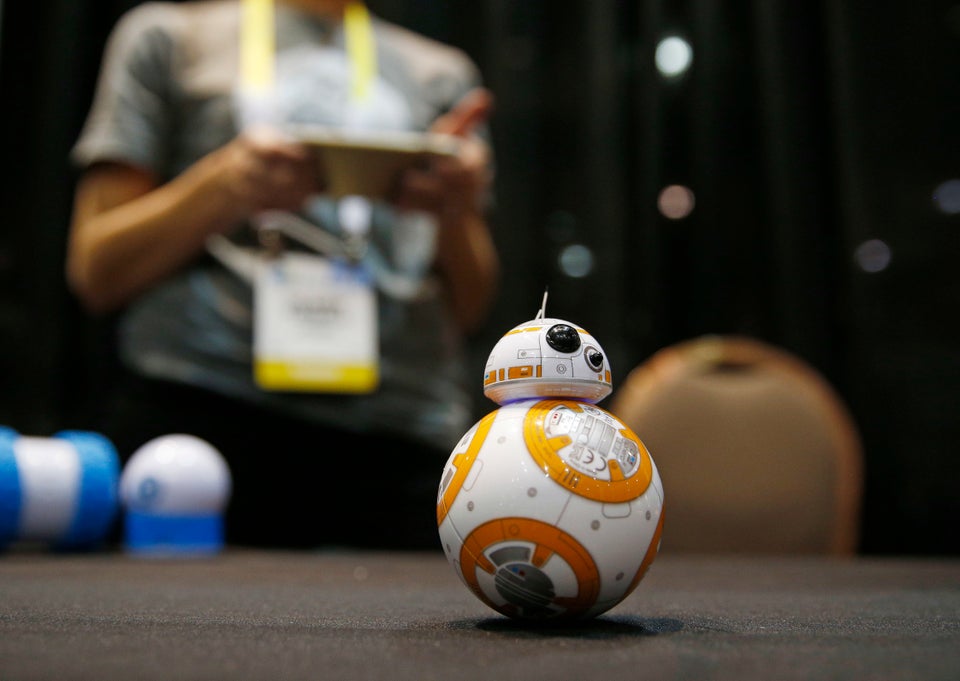 Robots that will do your weekly shop: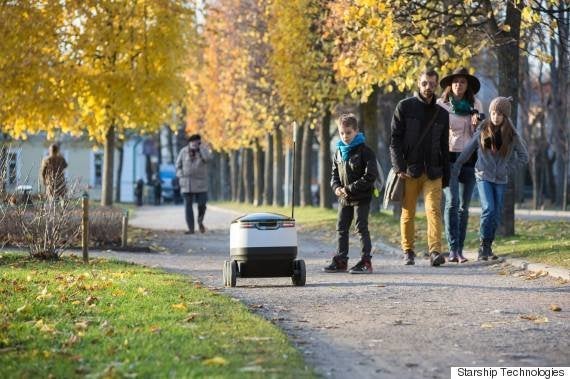 Related