In the years since 'Home and Away' launched in 1988, the beachside town of Summer Bay has been home to many beloved characters, who have helped the soap to become one of Australia's most popular exports.
But of course, you can't stay in the Bay forever - unless you're Alf Stewart, obviously - and its many former stars have all taken very different paths after leaving the show.
While some have made the most of their fame down under, remaining in Australia, many best-loved 'Home And Away' actors have moved on to pastures now, winning over new fans abroad.
There are also more than a few faces who swapped the Bay for LA, carving successful careers in Hollywood.
So what are the previous cast members of 'Home And Away' up to now? Find out in the slideshow below...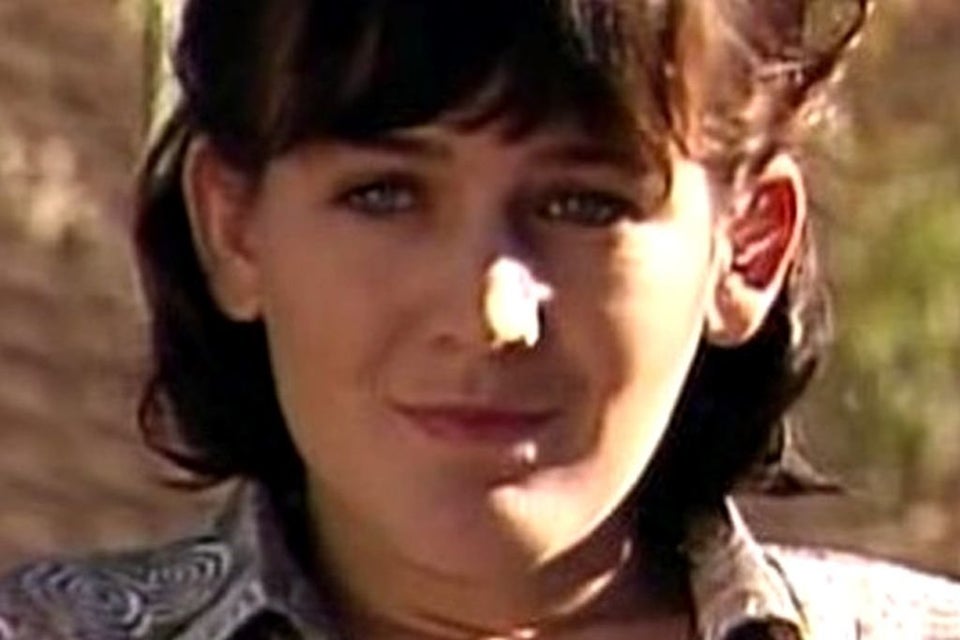 'Home And Away': Where Are They Now?