A homeless man in South Wales has reportedly been left "heartbroken" days out from Christmas, after the council blocked up a tunnel where he slept.
The man, known as Taffy, had been using the opening on Stow Hill in Newport to store his possessions and keep dry, but the council covered it with a gate over safety fears.
Leysha Davison, who works for a charity providing meals for people sleeping rough in the city, criticised the decision, saying Taffy was "safe" in the tunnel.
The 23-year-old told the South Wales Argus: "He is on the streets now but the weather is not nice.
"When we saw him over the weekend, he was heartbroken. He doesn't know what to do.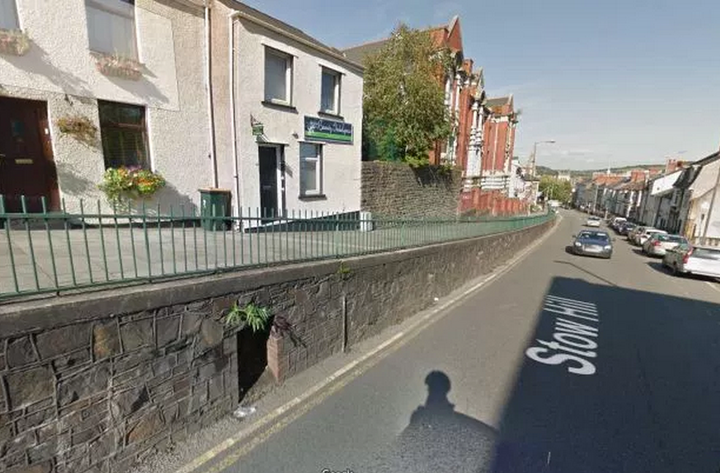 "His sleeping stuff is still in there and it was tossed about while the gate was being fitted."
The Newport City Council issued a statement saying it installed a gate at the opening of the tunnel "amid fears that anyone using the space could fall into the path of oncoming traffic".
A spokeswoman said the council has a duty under the Housing Act to help the homeless and that when a person has nowhere safe to stay "the council will do all it can to find the person somewhere to stay".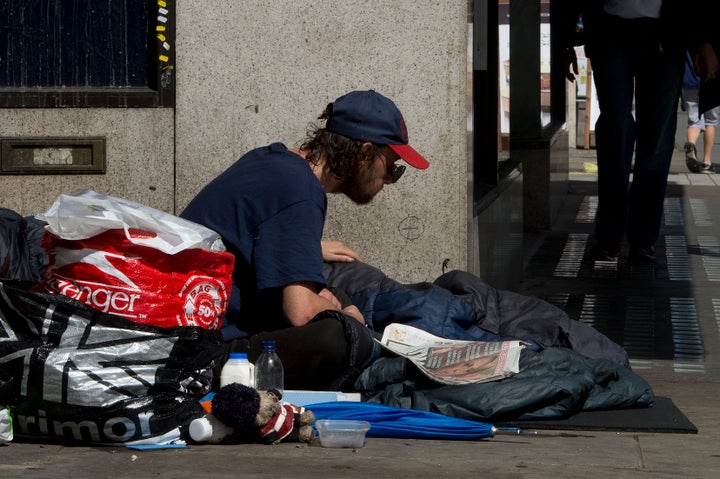 It said a fifth of those it surveyed were subjected to attempts to force them from places they chose to bed down, including loud music, bird song and traffic noise.
Some 60% of those surveyed also said they had seen a rise in spikes and other types of "defensive architecture" that prevents people sleeping.
And 63% said they had seen an increase in wardens and security guards in public spaces, moving them on if they tried to sleep.
Popular in the Community