Homeless women in South London were given a makeover just in time for Christmas, in a bid to give them a festive season they won't forget.
The women, from St Mungo's homeless shelter, were treated to an evening of hair styling, make up, massages, and a full banquet dinner, provided by over fifty female volunteers.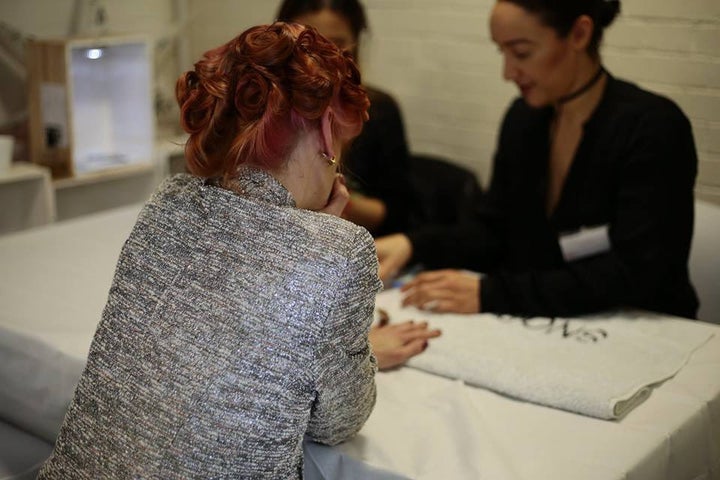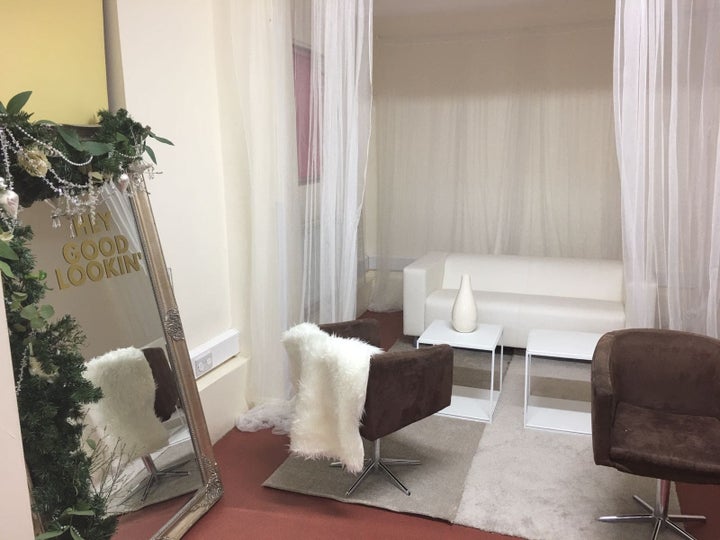 The project organisers from The Beauty Therapy Project, recruited professional beauty therapists and individual personal stylists for each of the women.
The guests were also given access to a full wardrobe, which they were able to take away with them after the event.
One of the homeless women who took part, said: "I feel so overwhelmed to be around so many women who care about me. I feel inspired to keep fighting, despite the challenges I face."
"Seeing these women transformed was one of the most beautiful things we could have ever witnessed and we are all so honoured to have been part of this."
The event was funded by a three-week-campaign, which raised just over £3,000 through crowdfunding. They also asked people to donate sanitary towels and toiletries to promote awareness around female hygiene on the streets.
Popular in the Community