The 45-year-old presenter will leave the programme later this month, it has been confirmed.
Lucy, who has presented the hit daytime TV show alongside Martin Roberts since 2003 and Dion Dublin since last year, says it's finally time to move on.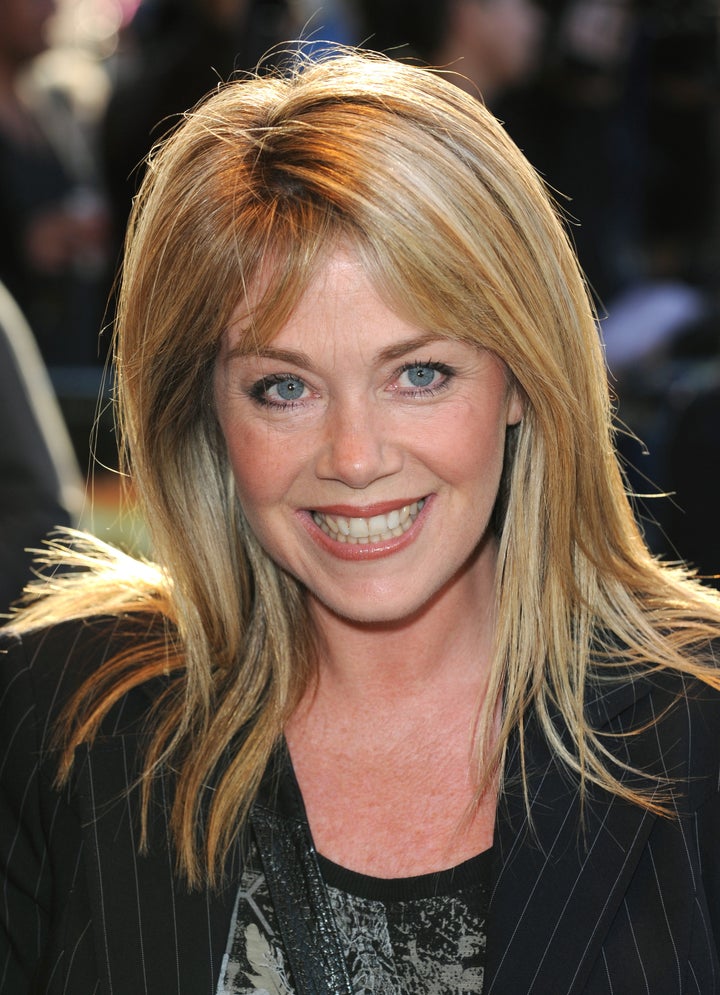 Lucy has told fans: "I have loved being part of Homes Under The Hammer, it's been my life for 13 years, I have loved every minute and the whole team that have made the programme such a success, but it's time for a change."
The show, which follows property developers doing up homes they have bought at auction, airs every day at 10am on BBC One and is watched by more than 1m viewers of us.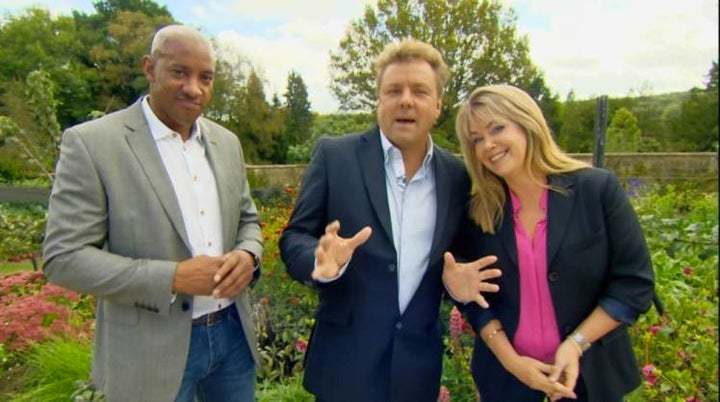 Dan McGolpin, Controller BBC Daytime and Early-Peak, added: "Over the last 13 years, millions of viewers have enjoyed Lucy's infectious enthusiasm for property renovation; she has inspired many of us to improve our own homes or to invest and improve properties that badly need it - Britain's housing stock owes her a great debt!
"I'd like to thank Lucy for all of the hard work she has put in, she has been there since the start and has helped to make Homes Under The Hammer one of the most informative, helpful and best-loved series of its kind.
"Homes Under The Hammer is delivered by a first-rate team at Lion Television in Glasgow and will continue to thrill viewers each morning by revealing the methods used by experts of the property auction trade."
Lucy has already finished filming but continue to be seen in episodes that have yet to be aired.
Martin Roberts and Dion Dublin will continue to front the show, alongside a new team of presenters.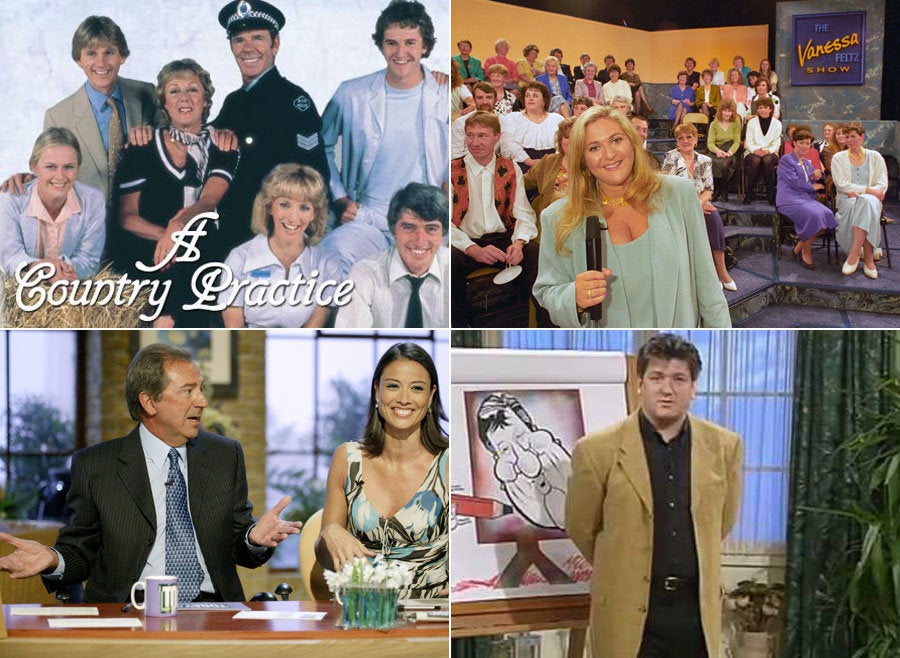 Forgotten Daytime TV Shows