'X Factor' novelty rapper Honey G and human rights lawyer Amal Clooney might seem as far removed from one another as possible, but it turns out the two have an unlikely connection.
The Mirror has discovered the two actually attended the same all girls' grammar school in Buckinghamshire, which is an assembly we definitely wish we could have been a part of.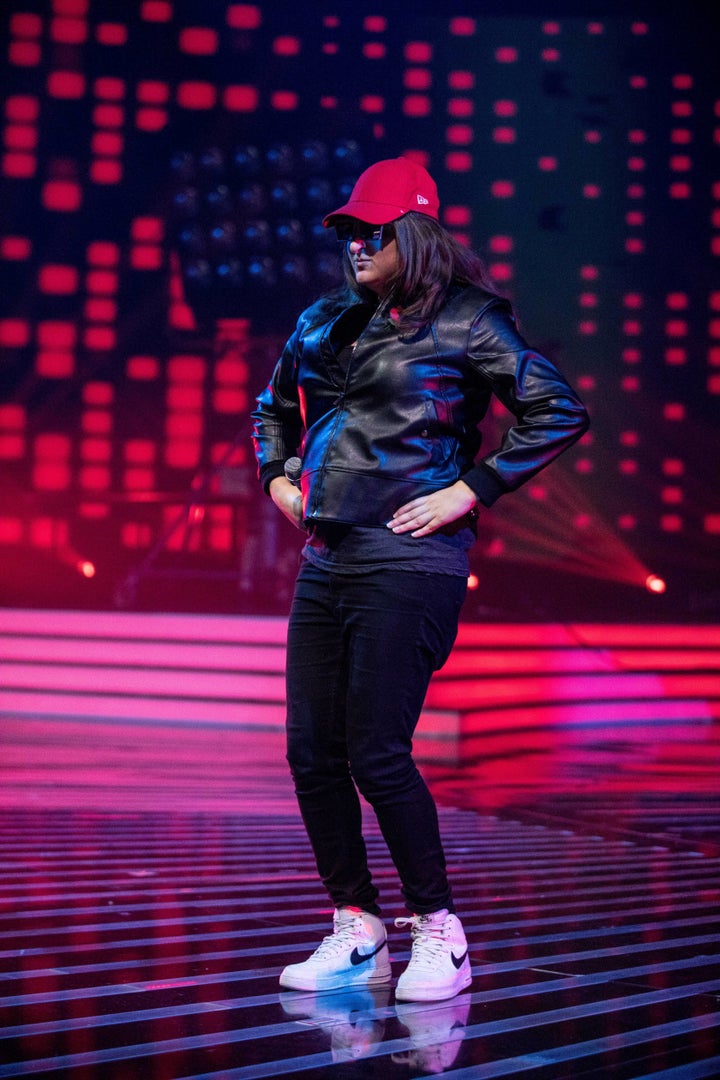 In fact, the newspaper has even unearthed the fact that Honey G - real name Anna Gildford - was head of the school's tennis team for two whole years.
Who knew she was so multi-talented, eh?
And while there is a three-year age gap between them (so there's sadly little chance of them being told off for gossiping at the back of Biology class or working a Latin project together), they will have at least been at Dr Challoner's High School in Buckinghamshire, at the same time.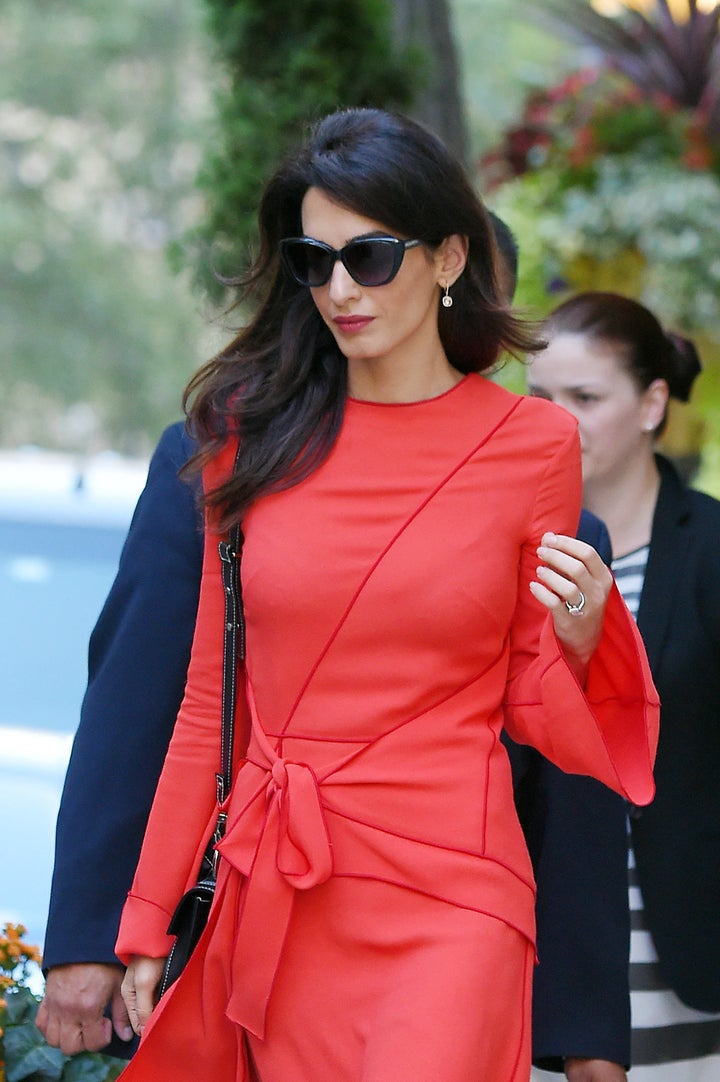 Over the past few months, Honey G has proved to be one of the most controversial 'X Factor' contestants the show has ever seen.
She's also faced accusations of cultural appropriation, with many critics suggesting that her performances could be perceived as racist.
"I think people are discriminating against me, they are using the race card against me. I feel like they are discriminating against me because I am white. It makes me question whether they have a problem with someone rapping who is white."
'The X Factor' continues on Saturday (12 November) at 8pm on ITV, when the remaining hopefuls will be covering classics from the Disco era.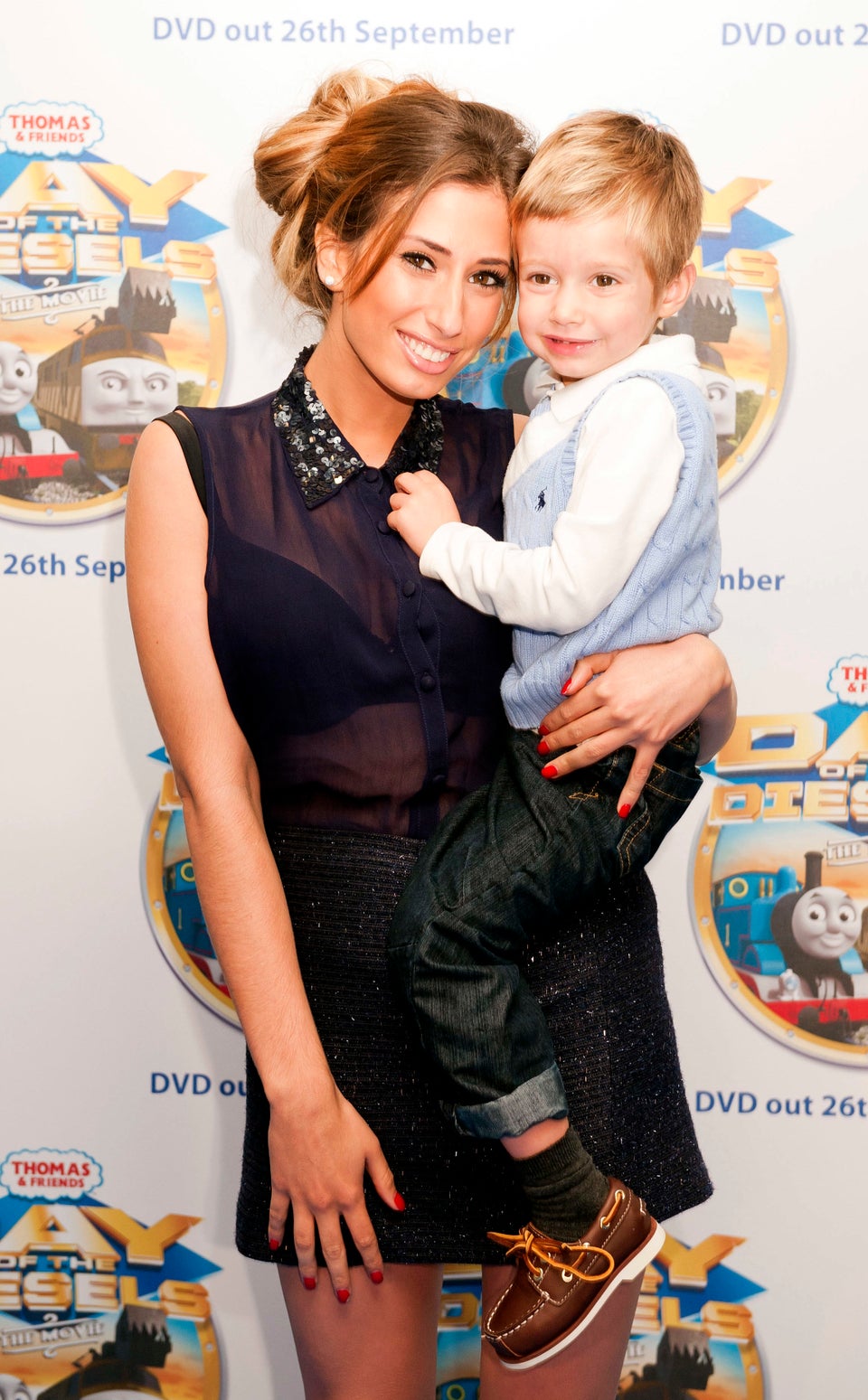 'X Factor': Where Are They Now?
Popular in the Community