'X Factor' act Honey G has finally spoken out about accusations of racism that have followed her throughout her time on the show.
Since her very first audition, the aspiring rapper's 'X Factor' journey has faced a backlash from certain quarters of social media, who have accused her of appropriating aspects of black culture.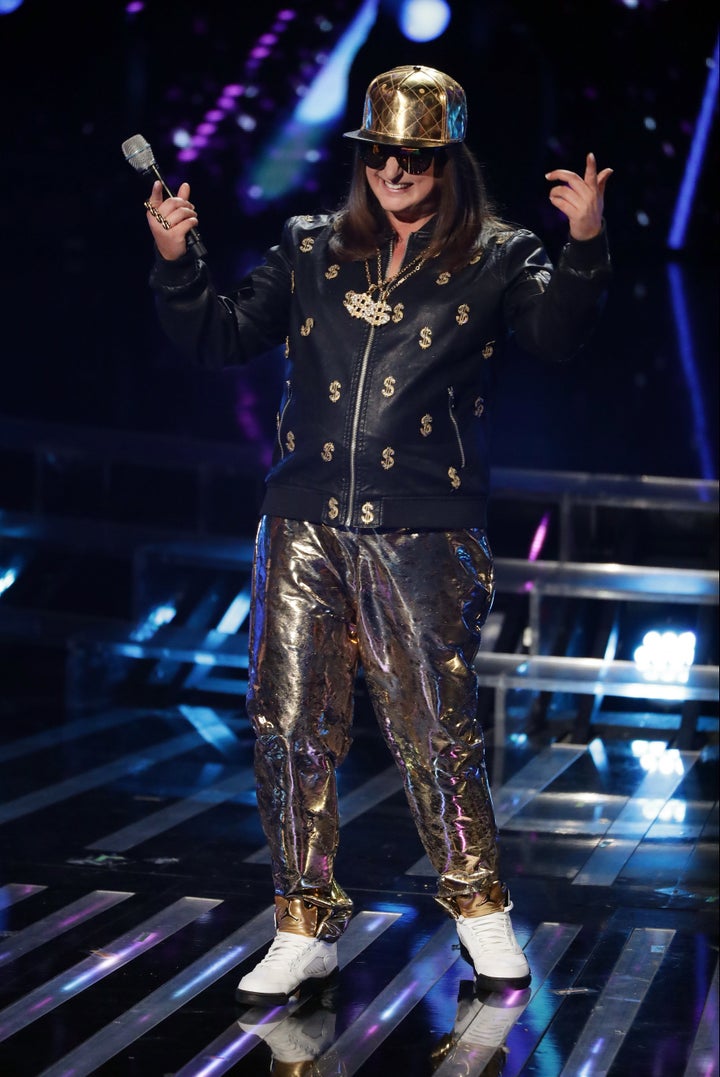 This has seen an increase in the past few weeks, particularly as she's seen as a "joke" act, which has been perceived by some critics as a way of mocking or making fun of black culture and the rap scene, even comparing her outfits and performance style to "black face".
Honey G has now had her say on the matter, insisting that her "heavy influences" of hip-hop music are sincere, and that she is not a racist person.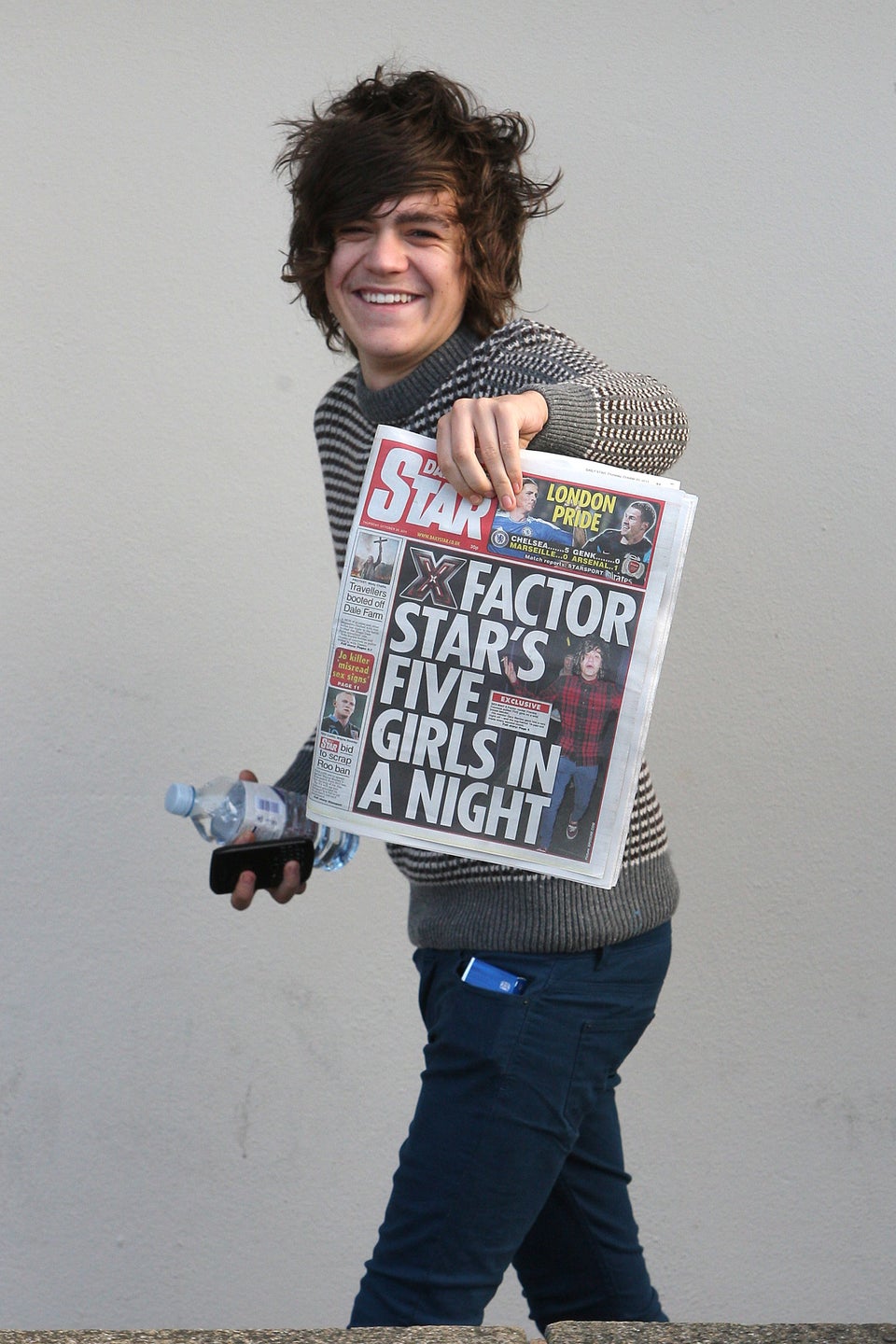 'X Factor': Most Controversial Moments