Controversial 'X Factor' contestant Honey G has revealed she previously suffered from a Class-A drug addiction.
Honey G - real name Anna Georgette Gilford - revealed her drug addiction was kick-started when she began smoking marijuana at the age of 14.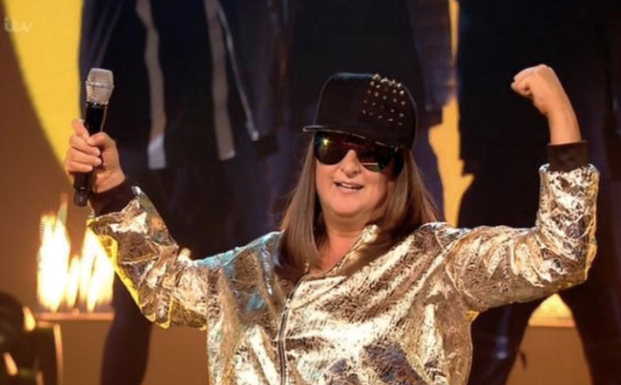 And she further revealed that her deepening dependence was triggered by the trauma of being "kidnapped and sexually assaulted" during her university days.
"I have struggled with addiction. I have nothing to hide. I did do some class A drugs like cocaine and I did pills," she tells the newspaper.
She added that she had long since given up the drugs, except an occasional smoke of weed.
"I don't do it much now, only socially from time to time. I don't like to bring it in my apartment as I don't want to get hooked."
And she made it clear she had not taken any drugs during her time in the 'X Factor' contestants house.
Honey G continues to divide the fans of the show - getting through week after week on a combination of cheek, charisma and shock value, while more conventional contestants like Gifty Louise have been eliminated.
However, others remain entranced. Snoop Dogg has intimated that, should Honey G reach the final as is looking increasingly unlikely, he is on call to come duet with her.
Meanwhile, it's disco week on the show, and the North London rapper will be belting out 'Stayin' Alive'.